Savanna Wildlife Explorers
This beautiful biome is home to many iconic animals, including lions, elephants, giraffes, and more. Grab your camera and get ready for some amazing wildlife photography! 
Discover many magnificent animals 
Off-road vehicle and motorbike 
Part of the Wildlife Explorers series
Price: 990 coins
Release Date: September 27th, 2022
Category: Roleplay, Minigame, Educational
Players: Any
More from the Wildlife Explorers series
You may also like these Minecraft Maps...
Discover tons of newly added dinosaurs in a massive custom world! Tame and ride them! Breed them and hatch eggs! Learn about each dinosaur as …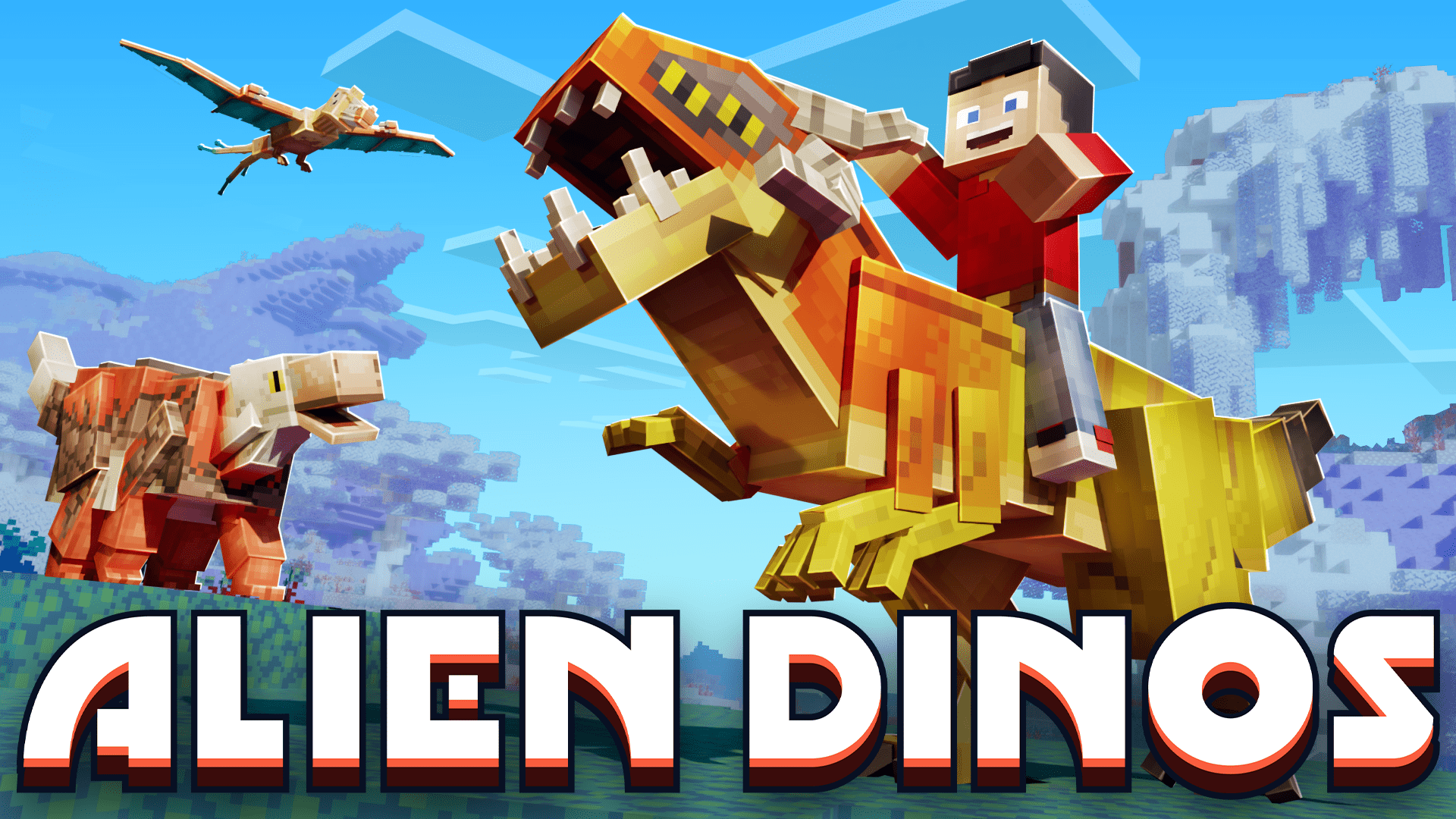 Discover Dinosaurs on an Alien World! This distant world is sprawling with all sorts of alien life forms. Discover 30 alien dinosaurs you can feed, …
Enter the Dog Sanctuary! Interact with 10 different breeds! Pet them, and they'll snuggle up with you!
Experiencing issues with the map?