Grab your camera! Discover over 20 types of custom animals in this snowy wonderland. Oh, and don't forget your off-road vehicle! You'll need it to explore every inch of the ice!
Over 20 custom animals
Off-road snow vehicle
Voiceover
Part of the Wildlife Explorers series
Price: 990 coins
Release Date: August 11th, 2020
Category: Roleplay, Minigame, Educational
Players: Any
More from the Wildlife Explorers series
You may also like these Minecraft Maps...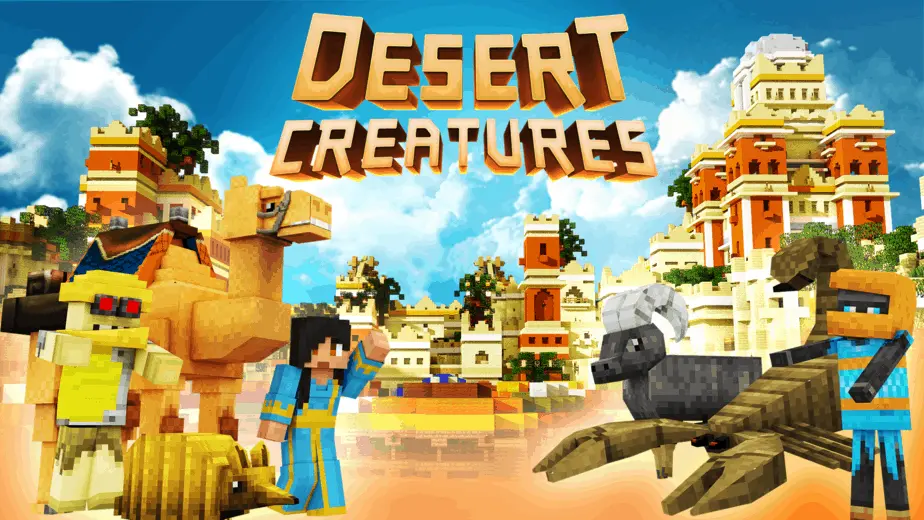 Pack your water and enter this beautiful Moroccan village filled with new mobs! Tame a camel companion! Remember to watch out for snakes and scorpions! …
Discover tons of newly added animals in a massive custom world! Every animal has its own unique behaviors, animations, and sounds. Explore in every direction! …
Enter a mythical land of adorable creatures! Tame them as babies and watch them grow into adults! Pet them, ride them, have them perform tricks, …
Experiencing issues with the map?