Arctic Wildlife Explorers
Grab your camera! Discover over 20 types of custom animals in this snowy wonderland. Oh, and don't forget your off-road vehicle! You'll need it to explore every inch of the ice!
Over 20 custom animals
Off-road snow vehicle
Voiceover
Part of the Wildlife Explorers series
Price: 990 coins
Release Date: August 11th, 2020
Category: Roleplay, Minigame, Educational
Players: Any
More from the Wildlife Explorers series
You may also like these Minecraft Maps...
Bring dinosaurs back to life! Go mining with giant machines deep within the caves to find MASSIVE dinosaur bones! When you've assembled an entire skeleton, …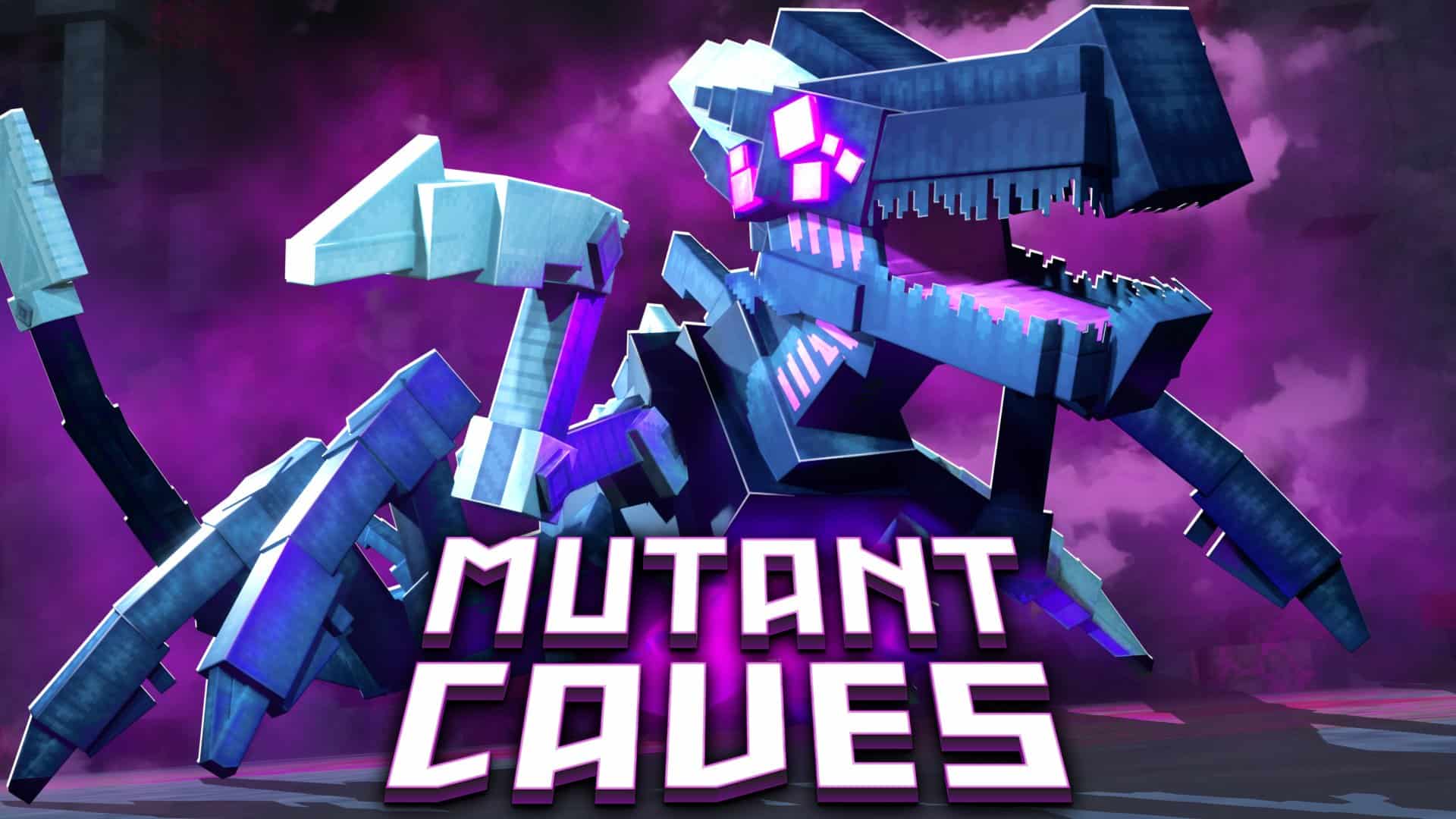 In this epic story, you'll collect custom ores to trade for loot, defeat mutant mobs, fight incredible bosses, and learn the fate of your sister …
Discover tons of newly added animals in a massive custom world! Every animal has its own unique behaviors, animations, and sounds. Explore in every direction! …
Experiencing issues with the map?