Minecraft Marketplace Maps
Logic0 is a puzzle game designed to teach you how to think like a programmer. With 50 levels to master, this map is a brainbuster for all ages and skill levels!
Last Stand is a fast-paced heart-pounding action mini-game! Survive hordes of mobs in 10 arenas alone or with your friends! Control the mobs yourself as the "Mob Master" in versus mode!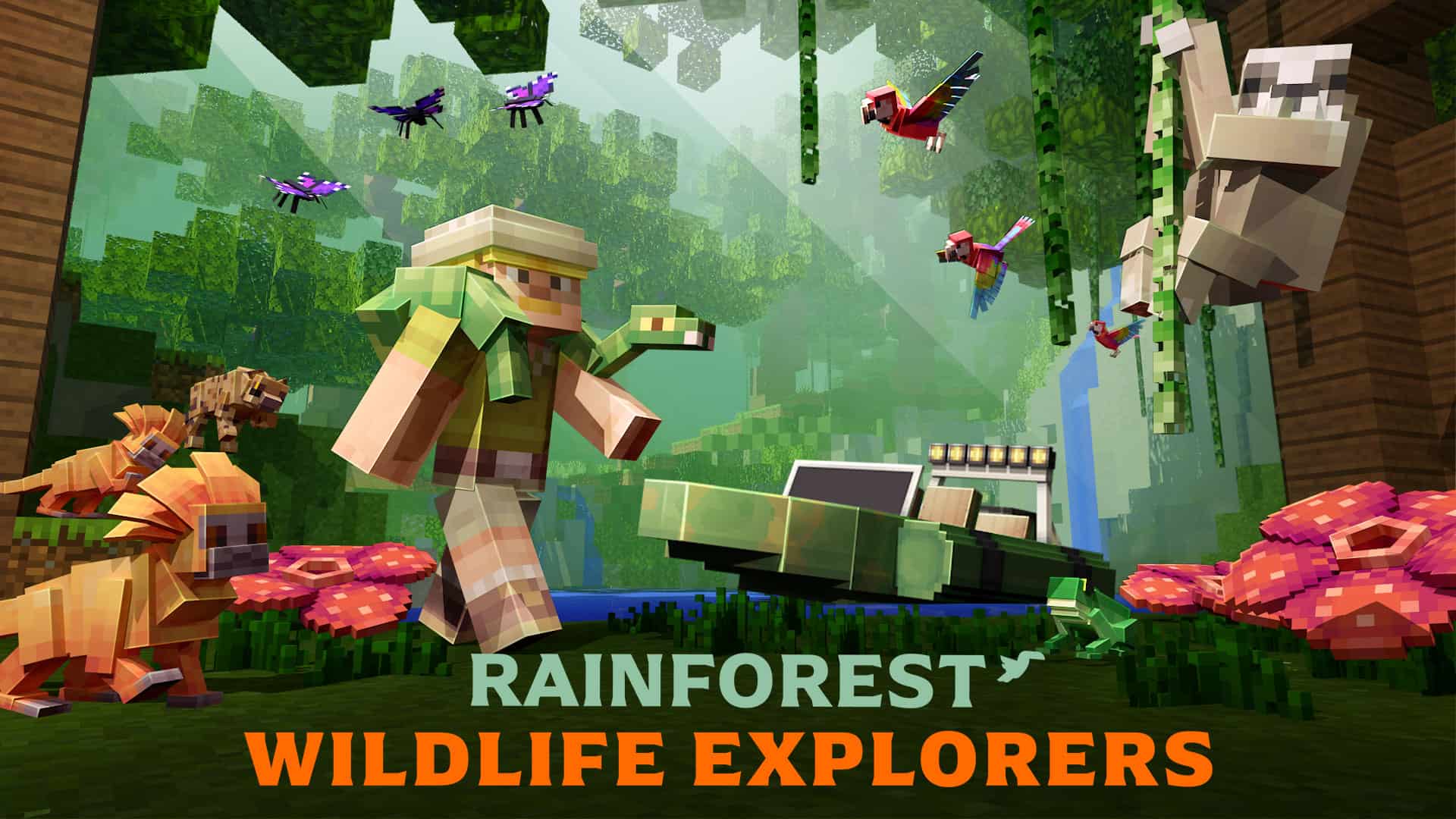 We're off to the rainforest! Discover over 20 types of custom animals in this massive biome teeming with life! Remember to bring your camera! You'll need it to take pictures of the …


We are honored to be official Minecraft Partners! Through this program, we work closely with the Minecraft team to publish our maps to the official Minecraft Marketplace.