Minecraft Marketplace Maps
Welcome aboard! You're the Assistant General Manager on this voyage across the sea. It's your job to lend a helping all around the ship, so our guests have the ultimate vacation!
The race map from Minecon Live 2019! Can you beat the scores you saw on stage? How about taking on the PRO version of the course?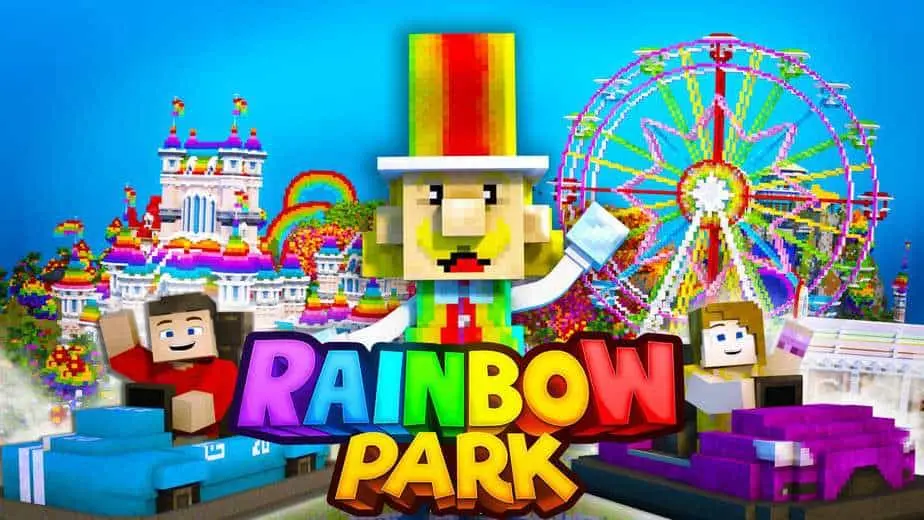 Welcome to Rainbow Park! In this colorful wonderland, you'll find all sorts of fun activities! 3 Awesome roller-coasters to ride. Win Rainbow Bucks in many fun Mini-Games and use them for fun …


We are honored to be official Minecraft Partners! Through this program, we work closely with the Minecraft team to publish our maps to the official Minecraft Marketplace.