Become a brave knight! Customize your horse, give it special armor, and ride it into the sunset as you complete quests around the Knight School.
Explore dungeons, fight a dragon, go treasure hunting, and much more in this roleplay adventure!
Lots of customization!
Fun quests to complete!
Music included! (Youtube-friendly)
Multiplayer compatible!
Price: 990 coins
Platforms: Win10, Xbox One, Android, iOS, Switch, PS4
Release Date: January 21st, 2020
Category: Adventure Map
Players: Any amount
You may also like these Minecraft Maps...
People are being turned into horrible creatures known as Caligans and you are the only one who is immune to their bite. Because of your …
The Trickster is up to no-good! In more than 30 absurd dreams, you'll encounter mischief from The Trickster at every turn! Featuring such dreams as: …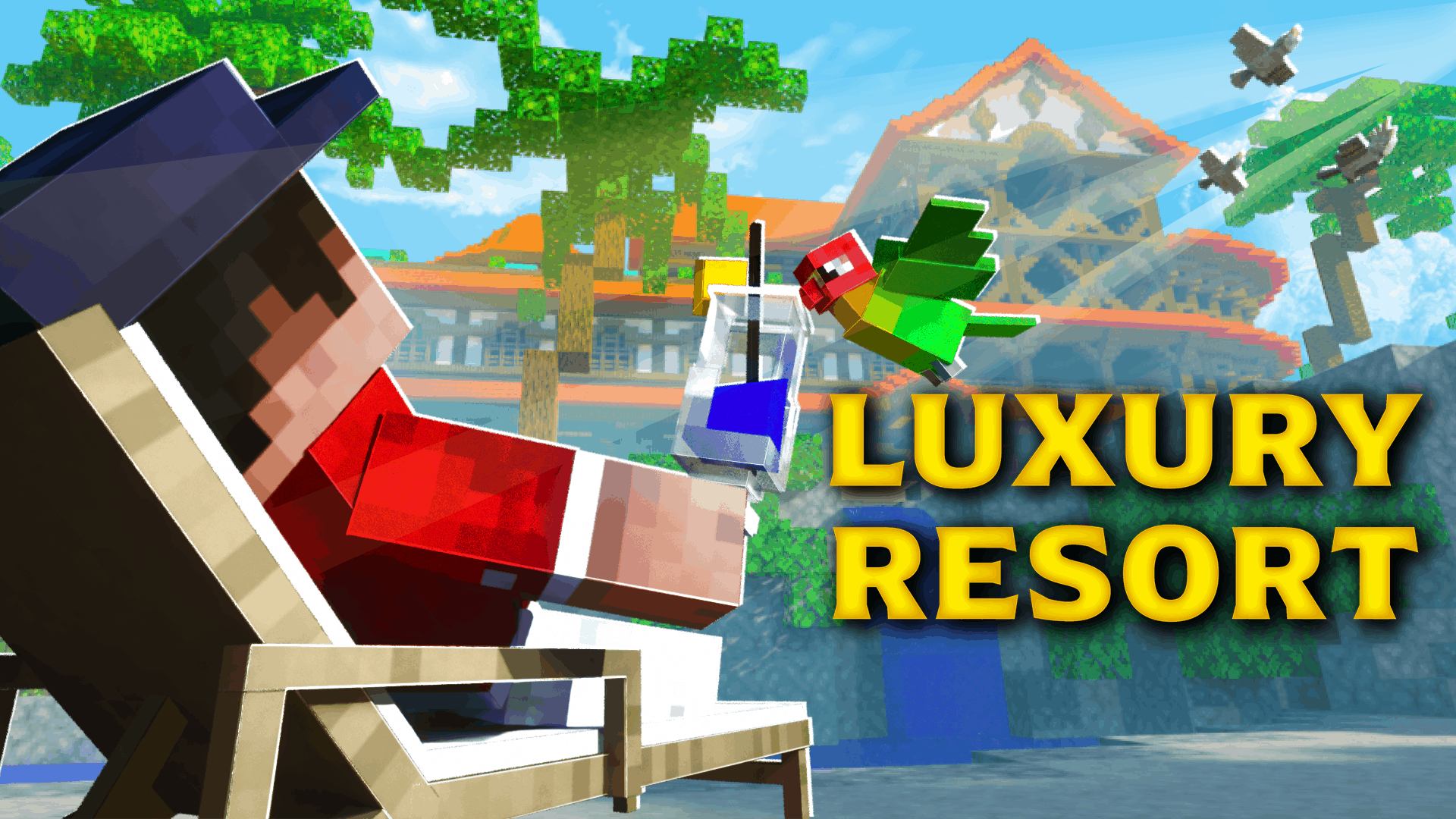 Take a break and relax! At Vacation Resort and Spa, you'll have a gorgeous view of the surrounding mountains and a massive volcano! Roleplay your …
Experiencing issues with the map?