Become a brave knight! Customize your horse, give it special armor, and ride it into the sunset as you complete quests around the Knight School.
Explore dungeons, fight a dragon, go treasure hunting, and much more in this roleplay adventure!
Lots of customization!
Fun quests to complete!
Music included! (Youtube-friendly)
Multiplayer compatible!
Price: 990 coins
Platforms: Win10, Xbox One, Android, iOS, Switch, PS4
Release Date: January 21st, 2020
Category: Adventure Map
Players: Any amount
You may also like these Minecraft Maps...
Save the Kingdom from the trolls and steal all their treasure along the way! Find your way through 3 massive levels and beat the boss …
Witness AMAZING effects you've never seen before in Minecraft! Climb, roll, and dive your way through challenging parkour levels in your quest to destroy an …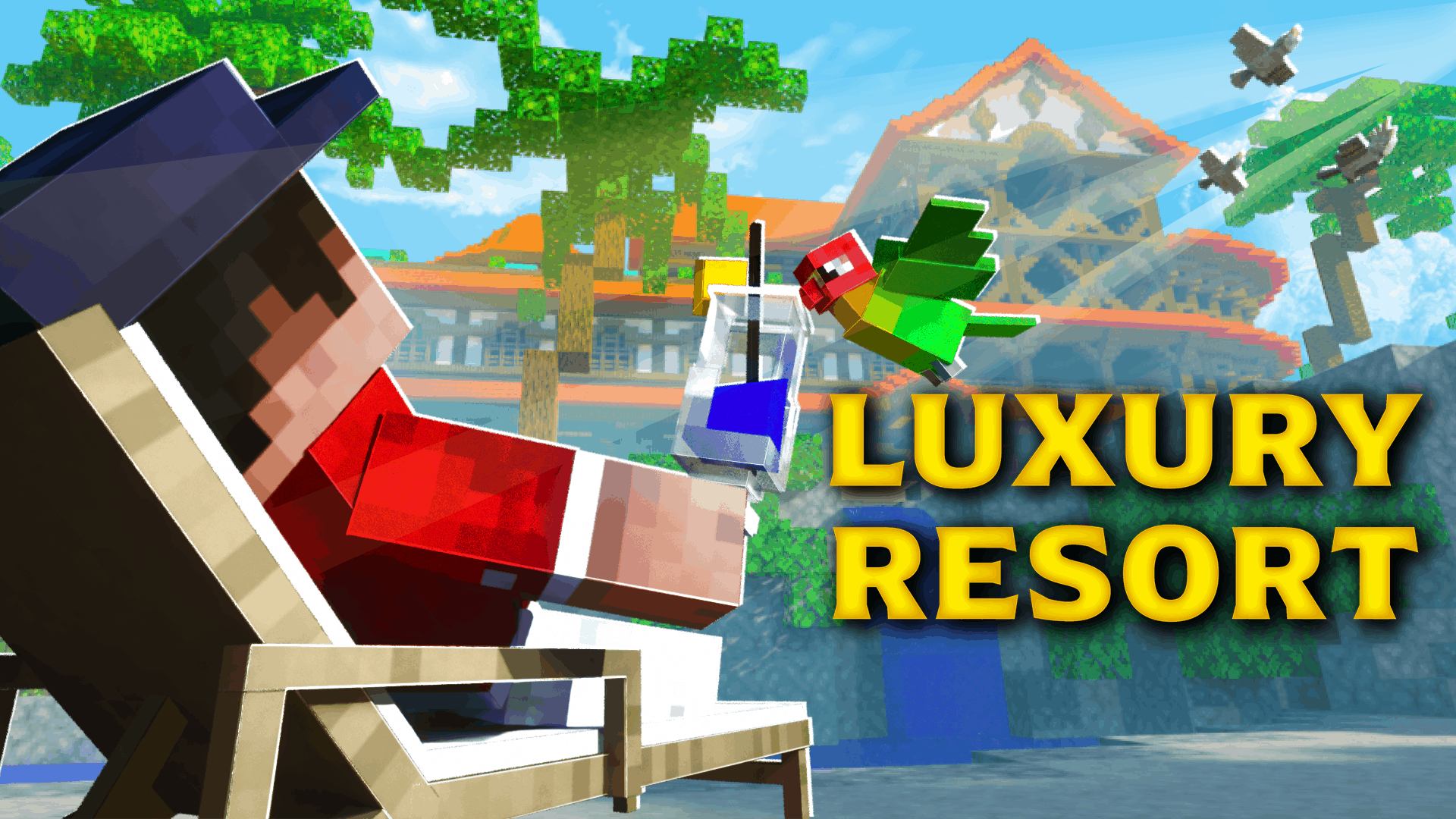 Take a break and relax! At Vacation Resort and Spa, you'll have a gorgeous view of the surrounding mountains and a massive volcano! Roleplay your …
Experiencing issues with the map?