Enter the Dog Sanctuary! Interact with 10 different breeds! Pet them, and they'll snuggle up with you! Not a dog person? Look for our "Pets: Cats" map on the store now!
Realistic and adorable animations for 10 different breeds of dog
Petting mechanic makes dogs love you more
Naturally spawning so you can have a survival adventure with your pets
Price: 660 coins
Platforms: Win10, Xbox One, Android, iOS, Switch, PS4
Release Date: February 11th, 2020
Category: Roleplay
Players: Any amount
You may also like these Minecraft Maps...
Explore a massive anime city! Our city features a giant robot boss battle, detailed interiors, secrets to find, games to play, and more! Get to …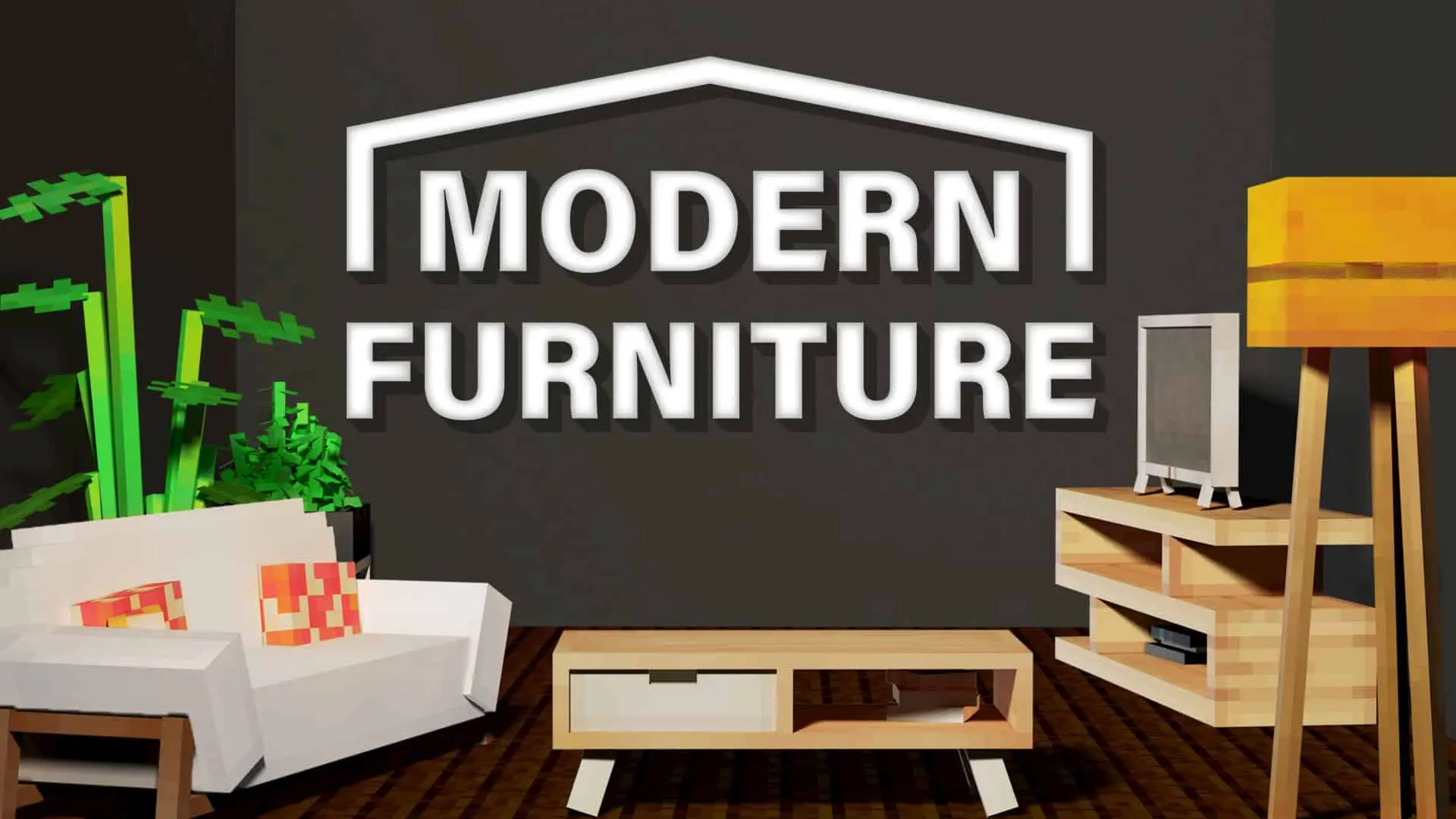 Become the best modern interior decorator! Decorate houses to unlock new furniture, houses, and even vehicles. With 90+ new furniture pieces, this is the ultimate …
Bring dinosaurs back to life! Go mining with giant machines deep within the caves to find MASSIVE dinosaur bones! When you've assembled an entire skeleton, …
Experiencing issues with the map?