Enter the Dog Sanctuary! Interact with 10 different breeds! Pet them, and they'll snuggle up with you! Not a dog person? Look for our "Pets: Cats" map on the store now!
Realistic and adorable animations for 10 different breeds of dog
Petting mechanic makes dogs love you more
Naturally spawning so you can have a survival adventure with your pets
Price: 660 coins
Platforms: Win10, Xbox One, Android, iOS, Switch, PS4
Release Date: February 11th, 2020
Category: Roleplay
Players: Any amount
You may also like these Minecraft Maps...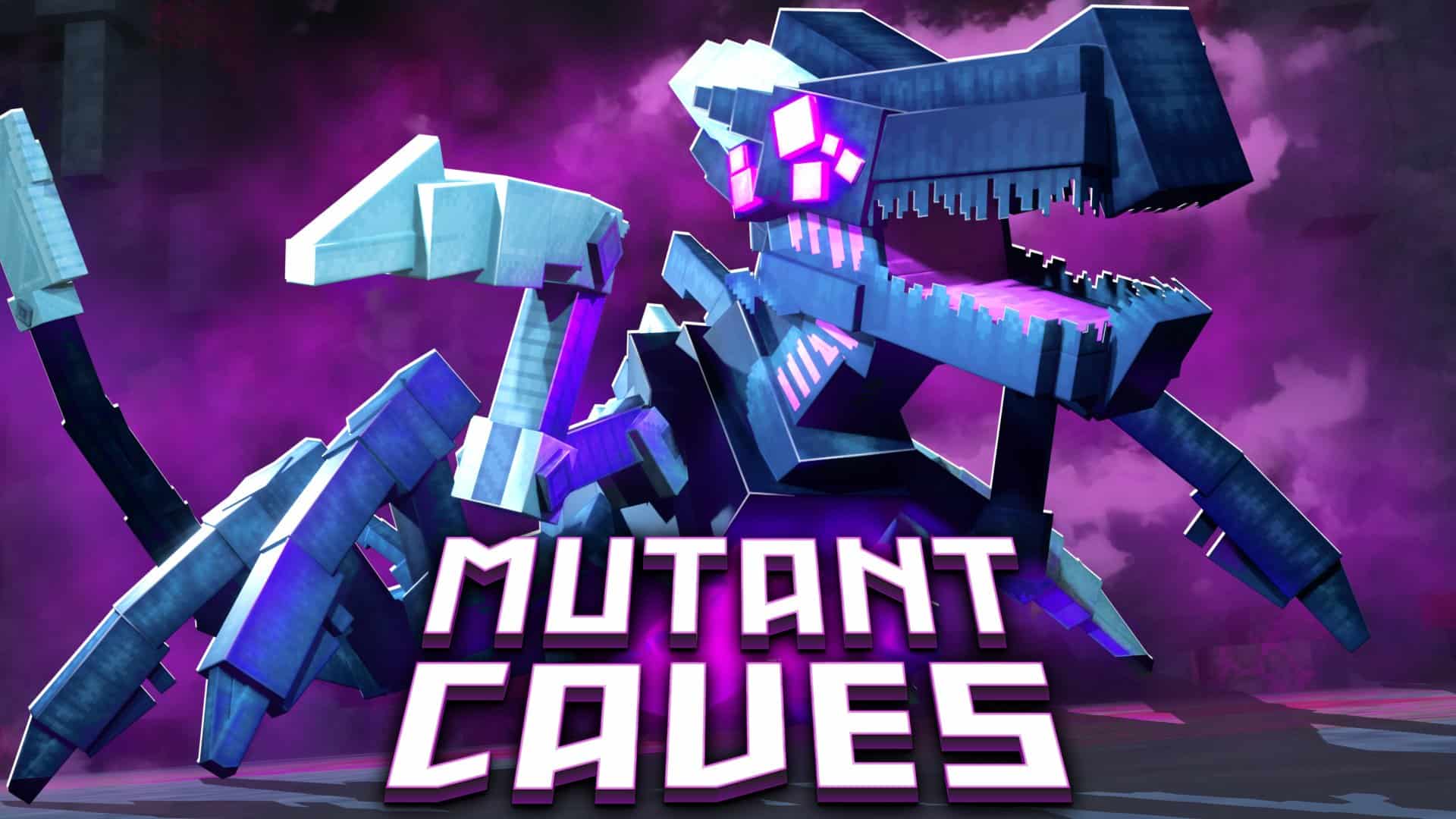 In this epic story, you'll collect custom ores to trade for loot, defeat mutant mobs, fight incredible bosses, and learn the fate of your sister …
Bring dinosaurs back to life! Go mining with giant machines deep within the caves to find MASSIVE dinosaur bones! When you've assembled an entire skeleton, …
Roleplay in a massive and detailed city! With over 1,000 hand-detailed rooms, there are stories, secrets, and mini-games around every corner! Build with the city's …
Experiencing issues with the map?