Enter the Dog Sanctuary! Interact with 10 different breeds! Pet them, and they'll snuggle up with you! Not a dog person? Look for our "Pets: Cats" map on the store now!
Realistic and adorable animations for 10 different breeds of dog
Petting mechanic makes dogs love you more
Naturally spawning so you can have a survival adventure with your pets
Price: 660 coins
Platforms: Win10, Xbox One, Android, iOS, Switch, PS4
Release Date: February 11th, 2020
Category: Roleplay
Players: Any amount
You may also like these Minecraft Maps...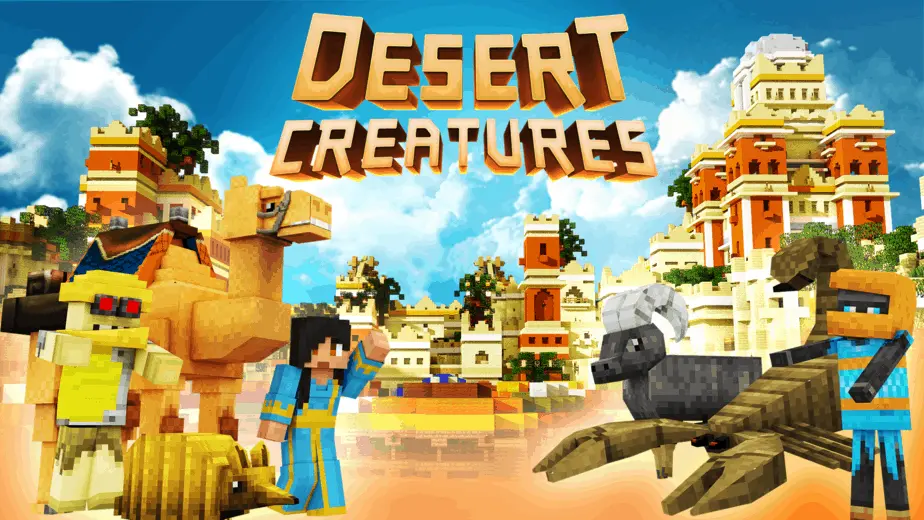 Pack your water and enter this beautiful Moroccan village filled with new mobs! Tame a camel companion! Remember to watch out for snakes and scorpions! …
Welcome aboard! You're the Assistant General Manager on this voyage across the sea. It's your job to lend a helping all around the ship, so …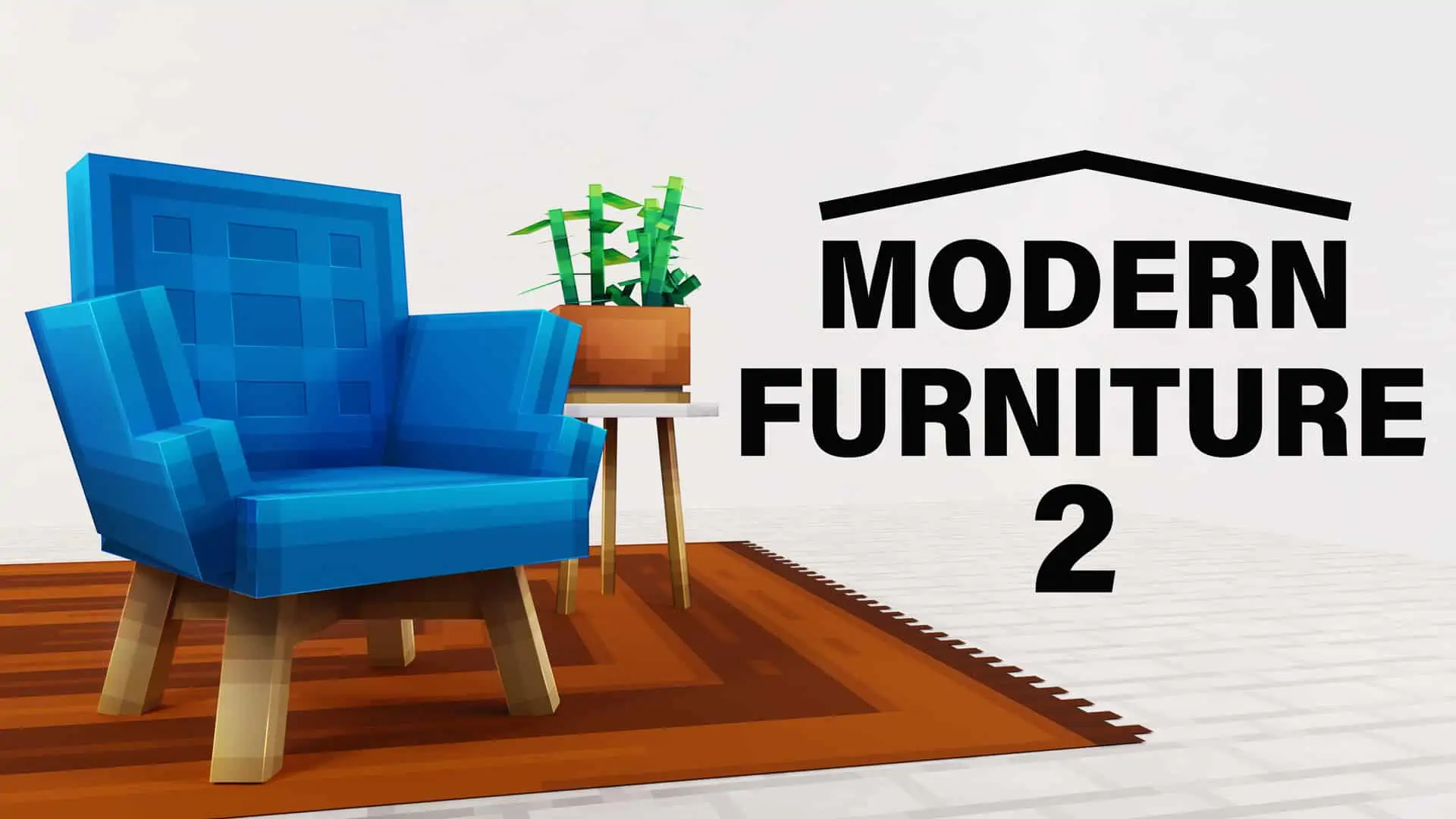 Decorate any way you want to with unlimited freedom and furniture options! Come meet the people in this city and help decorate their homes! Craft …
Experiencing issues with the map?