Coming soon... subscribe for updates
An ancient dragon has ordered you to mine out vast caverns. Create golems from different ores to help you with this immense task! From diamond to emerald to gold, there are many new golems, each with their own unique abilities to help you explore and mine!
Release Date: Coming Soon
Category: Sandbox
Players: Supports multiplayer
A one-of-a-kind stealth game in Minecraft! You and your mysterious partner, Speaks, must steal the Ghost Eye Gem from The Endermen Family Mob in New …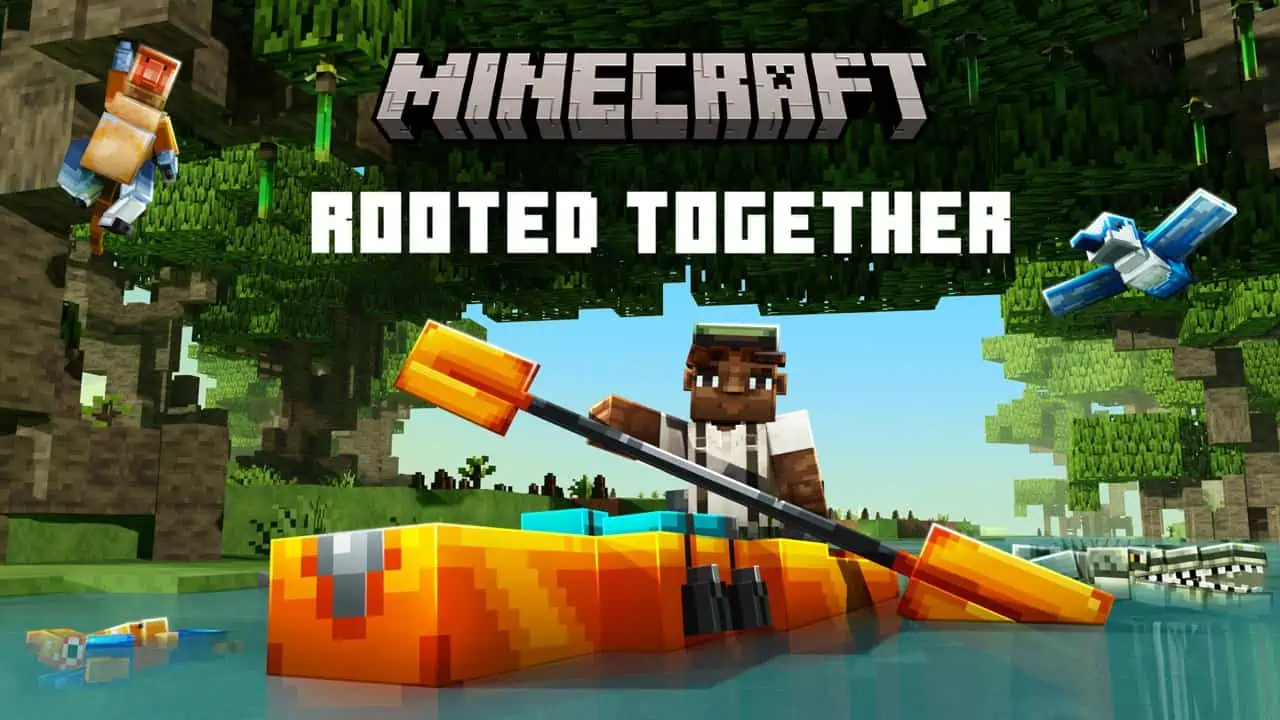 Restore a mangrove forest! Using your new seed-scatter-cannon you can plant mangrove trees instantly! The more you plant, the lower the CO2 levels will be. …
Live your post-apocalyptic mutant nightmare! Drive crazy vehicles and mow down mutated mobs around this crazy world loaded with TONS of lore!