Enter the Cat Sanctuary! Interact with 10 different breeds! Pet them, and they'll snuggle up with you! Not a cat person? Look for our "Pets: Dogs" map on the store now!
Realistic and adorable animations for 10 different breeds of cat
Petting mechanic makes cats love you more
Naturally spawning so you can have a survival adventure with your pets
Price: 660 coins
Platforms: Win10, Xbox One, Android, iOS, Switch, PS4
Release Date: February 11th, 2020
Category: Roleplay
Players: Any amount
You may also like these Minecraft Maps...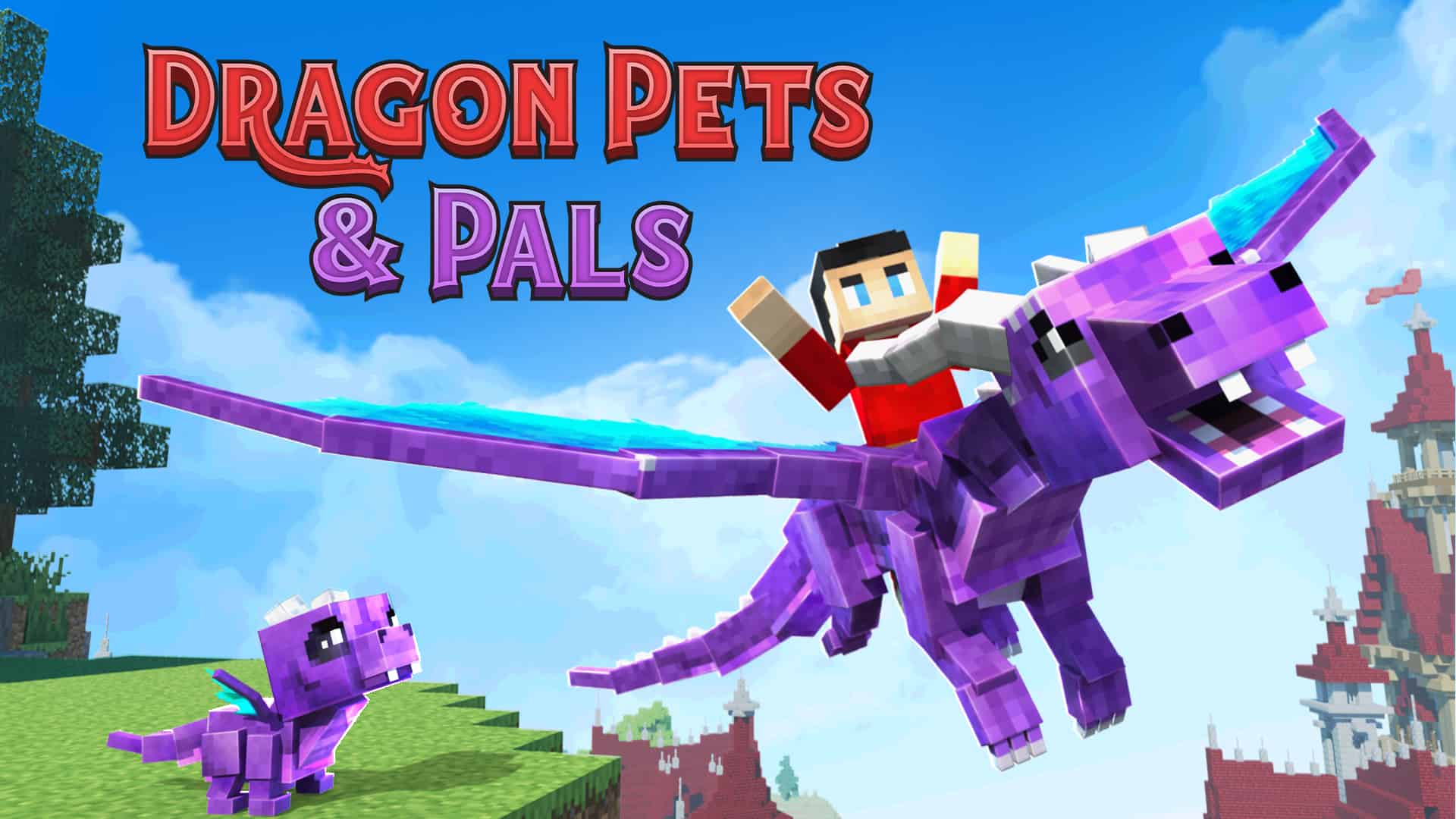 Enter a mythical land of adorable creatures! Tame them as babies and watch them grow into adults! Pet them, ride them, have them perform tricks, …
Fly over city rooftops with your grappling hook! Roleplay as a ninja, a citizen, or even a shogun in this expansive and detailed 19th century …
Discover tons of newly added animals in a massive custom world! Every animal has its own unique behaviors, animations, and sounds. Explore in every direction! …
Experiencing issues with the map?