Customize your tail and unlock new colors and shapes by gathering treasure. Ride a seahorse through the gorgeous ocean and discover 19 types of underwater creatures! Be on the lookout for ancient ruins and secrets!
19+ creatures to discover
20 tails you can wear
Ride seahorses
Multiplayer compatible
Price: 160 coins
Release Date: July 21s, 2020
Category: Roleplay
Players: Any
You may also like these Minecraft Maps...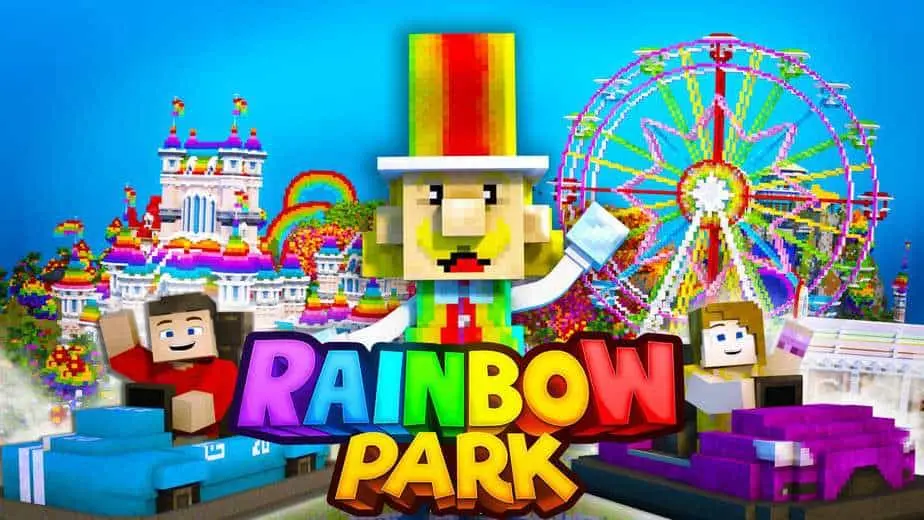 Welcome to Rainbow Park! In this colorful wonderland, you'll find all sorts of fun activities! 3 Awesome roller-coasters to ride. Win Rainbow Bucks in many …
Perform RADICAL tricks on motorbikes! Race against your friends or ride solo in challenging events! Customize your motorcycles with spray paint and custom decals. Watch …
This map WILL SCARE YOU! Welcome to the creepiest, darkest, and most spine-chilling place on earth! Featuring 5 horror-attractions and numerous carnival games, you may …
Experiencing issues with the map?