Customize your tail and unlock new colors and shapes by gathering treasure. Ride a seahorse through the gorgeous ocean and discover 19 types of underwater creatures! Be on the lookout for ancient ruins and secrets!
19+ creatures to discover
20 tails you can wear
Ride seahorses
Multiplayer compatible
Price: 160 coins
Release Date: July 21s, 2020
Category: Roleplay
Players: Any
You may also like these Minecraft Maps...
A recreation of Walt Disney World Magic Kingdom® in Minecraft! Experience beloved attractions, meet iconic Disney and Pixar characters, and celebrate the 50th anniversary of …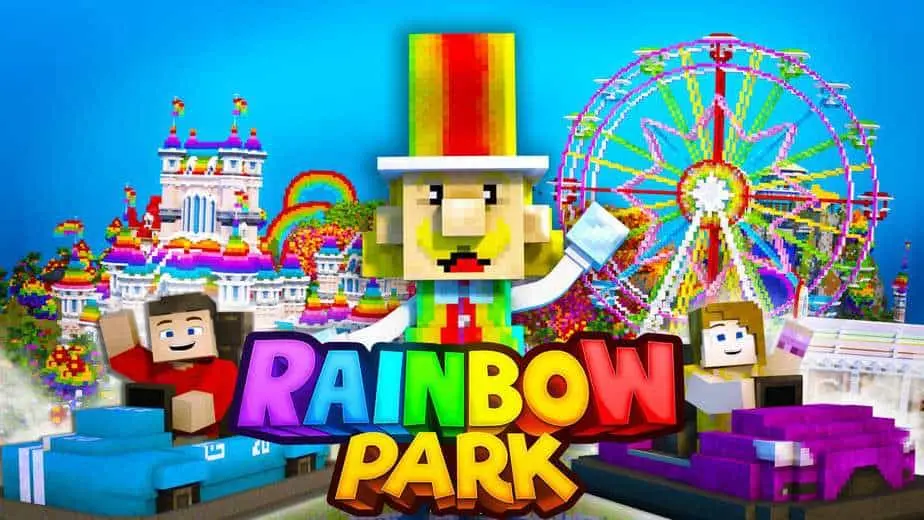 Welcome to Rainbow Park! In this colorful wonderland, you'll find all sorts of fun activities! 3 Awesome roller-coasters to ride. Win Rainbow Bucks in many …
The aliens are comin' for your chickens! Stop the Chicken Thieves from abducting your precious poultry as UFOs drop hilarious alien bad-guys! Play in 4 …
Experiencing issues with the map?