Become the best modern interior decorator! Decorate houses to unlock new furniture, houses, and even vehicles!
With 90+ new furniture pieces, this is the ultimate furniture decorating experience in Minecraft.
Over 540 total variants
Every piece is customize-able
Interactive furniture
Animations for every piece of furniture
Price: 990 coins
Platforms: Win10, Xbox One, Android, iOS, Switch, PS4
Release Date: April 14th, 2020
Category: Roleplay, Adventure Map
Players: Any amount
You may also like these Minecraft Maps...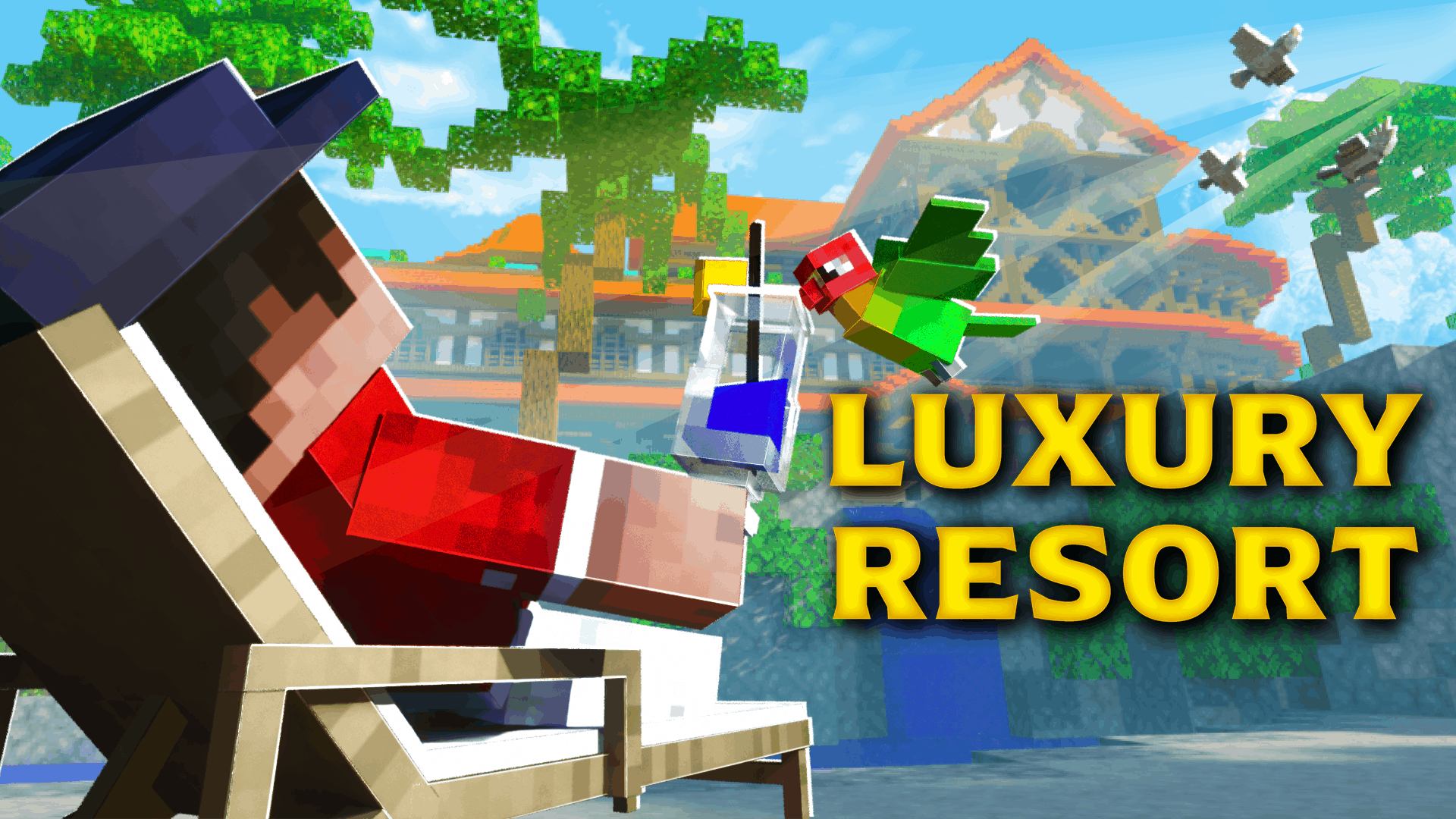 Take a break and relax! At Vacation Resort and Spa, you'll have a gorgeous view of the surrounding mountains and a massive volcano! Roleplay your …
Restore and decorate your very own medieval castle! Unlock tons of medieval furniture and decorate the castle to your liking! Customize rooms and layouts and …
Enroll in Wizard School! This magical castle is filled with minigames and secrets to discover. Fly on a broom or wield magic spells! Take the …
Experiencing issues with the map?