Become the best modern interior decorator! Decorate houses to unlock new furniture, houses, and even vehicles!
With 90+ new furniture pieces, this is the ultimate furniture decorating experience in Minecraft.
Over 540 total variants
Every piece is customize-able
Interactive furniture
Animations for every piece of furniture
Price: 990 coins
Platforms: Win10, Xbox One, Android, iOS, Switch, PS4
Release Date: April 14th, 2020
Category: Roleplay, Adventure Map
Players: Any amount
You may also like these Minecraft Maps...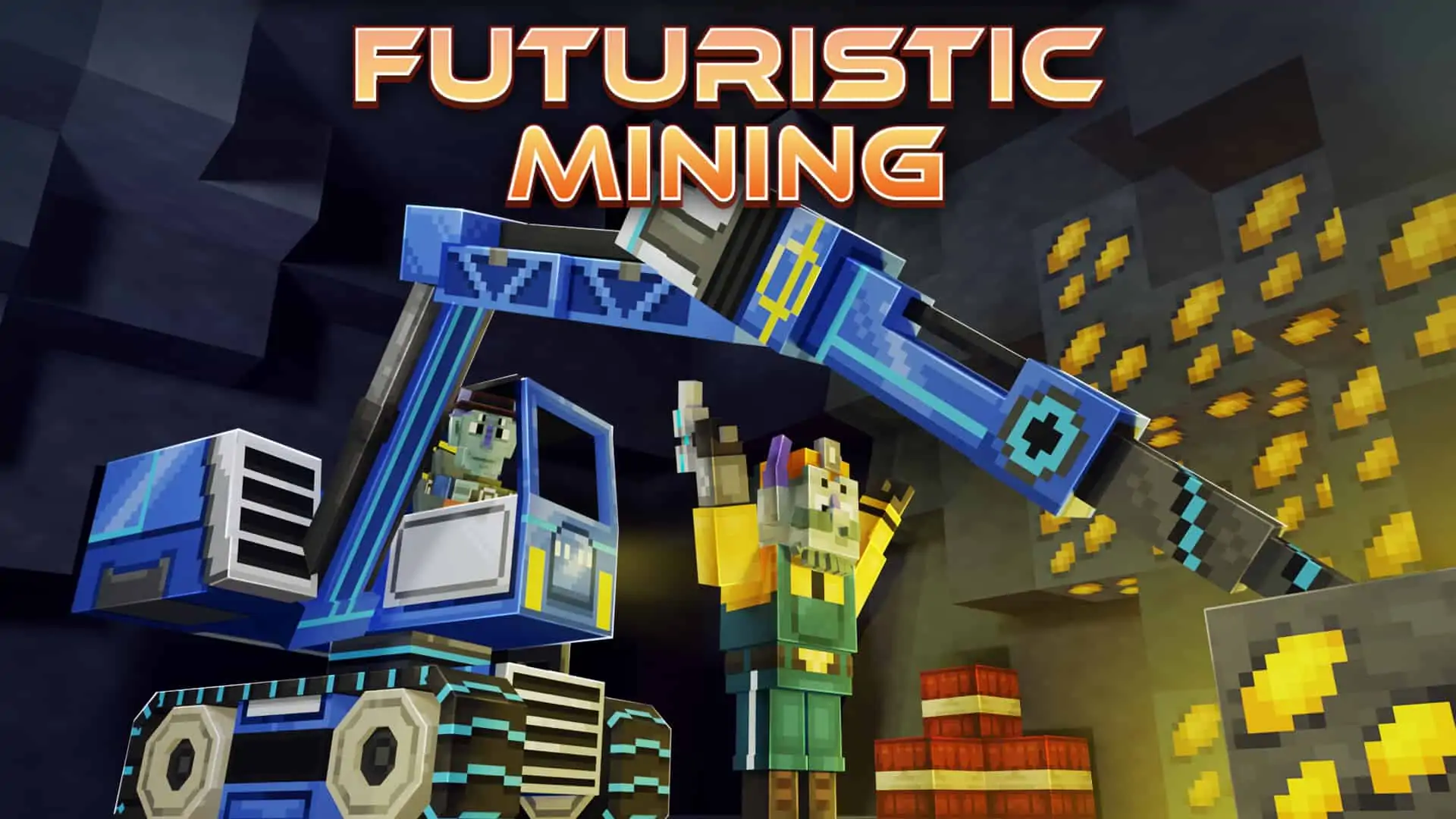 Uncover the secrets of a long-forgotten species known as humans! Your task is to mine for and analyze fossilized objects for display in a museum. …
Enter the Cat Sanctuary! Interact with 10 different breeds! Pet them, and they'll snuggle up with you!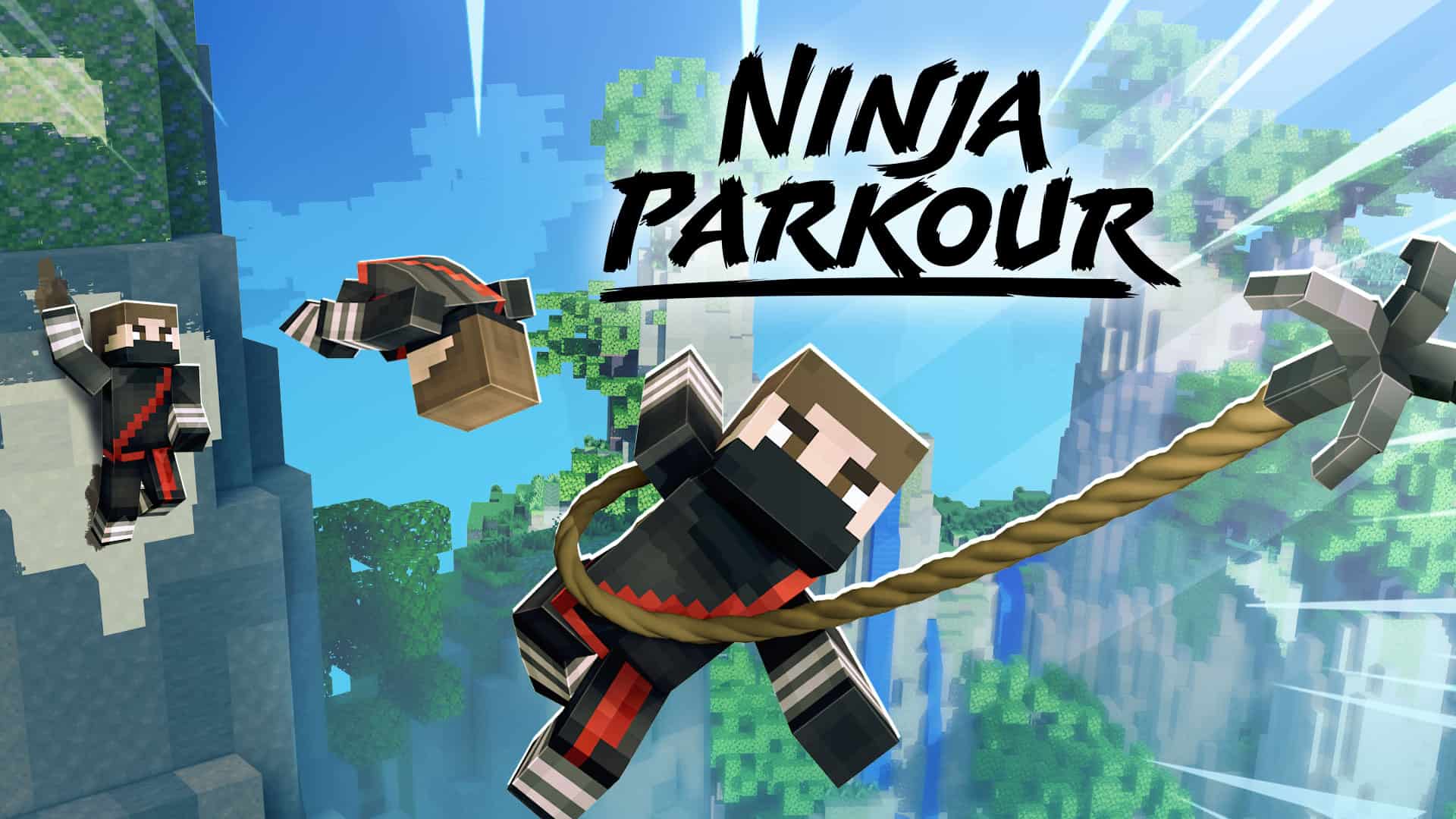 Use your BRAND NEW MOVE SET to traverse challenging environments. As a ninja, you'll need to parkour your way to 30 different hidden statues in …
Experiencing issues with the map?