Become the best modern interior decorator! Decorate houses to unlock new furniture, houses, and even vehicles!
With 90+ new furniture pieces, this is the ultimate furniture decorating experience in Minecraft.
Over 540 total variants
Every piece is customize-able
Interactive furniture
Animations for every piece of furniture
Price: 990 coins
Platforms: Win10, Xbox One, Android, iOS, Switch, PS4
Release Date: April 14th, 2020
Category: Roleplay, Adventure Map
Players: Any amount
You may also like these Minecraft Maps...
Enter the Cat Sanctuary! Interact with 10 different breeds! Pet them, and they'll snuggle up with you!
Bounce, dive, and slide your way through this delicious wonderland! In this colorful wacky city, food-themed creatures are trapped in jelly! They need your help …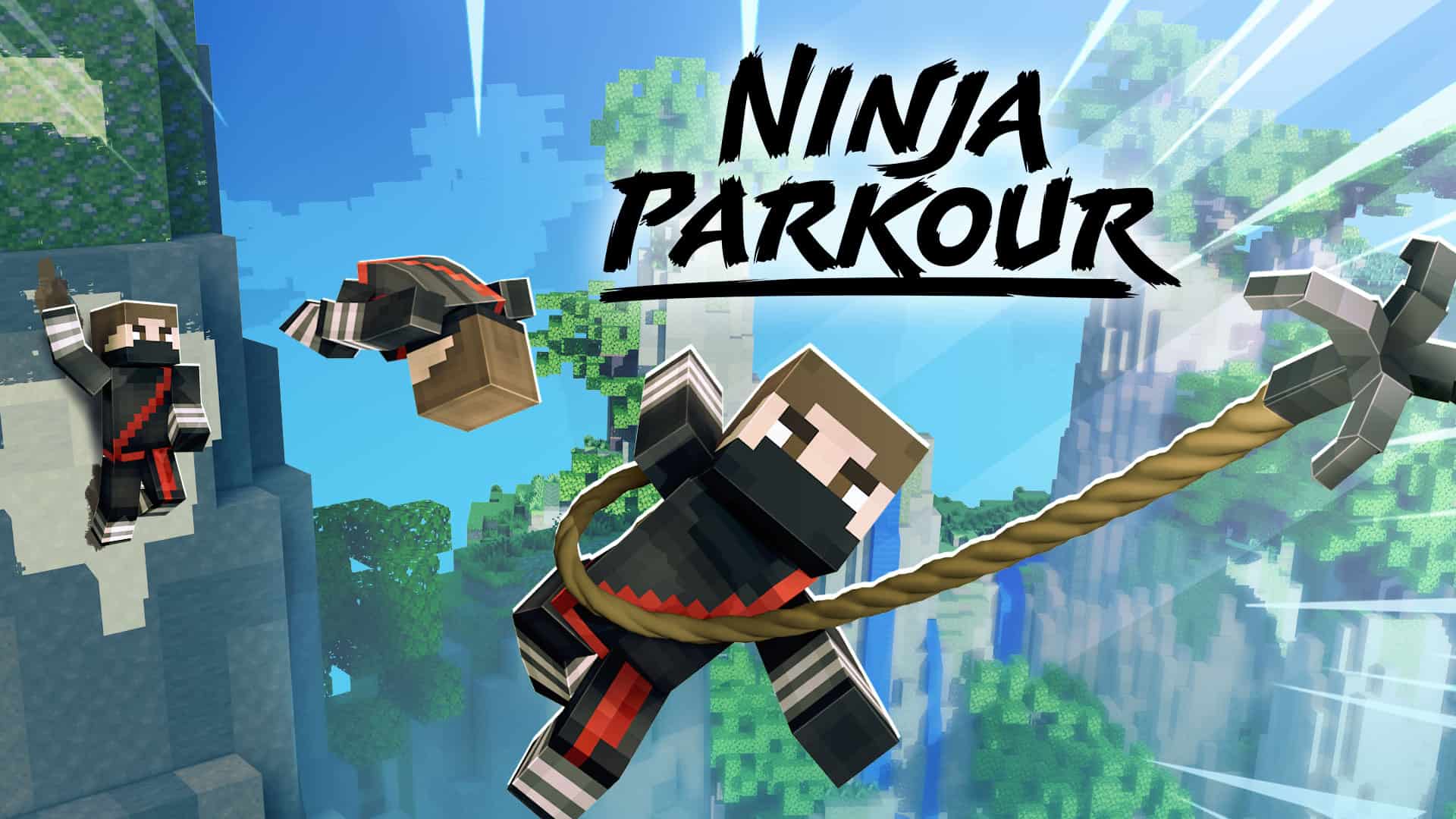 Use your BRAND NEW MOVE SET to traverse challenging environments. As a ninja, you'll need to parkour your way to 30 different hidden statues in …
Experiencing issues with the map?