At Vacation Resort and Spa, you'll have a gorgeous view of the surrounding mountains and a massive volcano! Roleplay your life in luxury as you explore an expansive set of activities. Discover new animals, go ziplining, fly a helicopter, go golfing, go kayaking, drink a delicious beverage, and more!
Features
Stunning Lanscape
Lots of activities to try
Play Golf
Go Kayaking
Relax in the pool
Price: 830 coins
Release Date: February 16th, 2020
Category: Roleplay
Players: Singleplayer or Multiplayer
Play golf as you watch the sun go down!
There are tons of activities to do in Luxury Resort! If you're looking to relax, we suggest going for a swim in the pool, going on a hike in nature, sipping on some refreshing tropical drinks, or visiting one of the many restaurants on the island, you're sure to find something to your liking!
If you're up for some more adventure, try out the zipline near the volcano, or race your friends in kayaks or on horseback! 
Sit back, take a sip, and relax! 
Looking to get away from it all? Luxury Resort is the perfect getaway! This wholesome and relaxing Minecraft map will make you feel refreshed and relaxed. Stroll around the beautiful scenery and stop by one of the many restaurants to sip on some tropical drinks! 
Bask in the tropical sun as tropical birds serenade you! Who doesn't want that?
You may also like these Minecraft Maps...
Enroll in Wizard School! This magical castle is filled with minigames and secrets to discover. Fly on a broom or wield magic spells! Take the …
Become a brave knight! Customize your horse, give it special armor, and ride it into the sunset as you complete quests around the Knight School. Explore …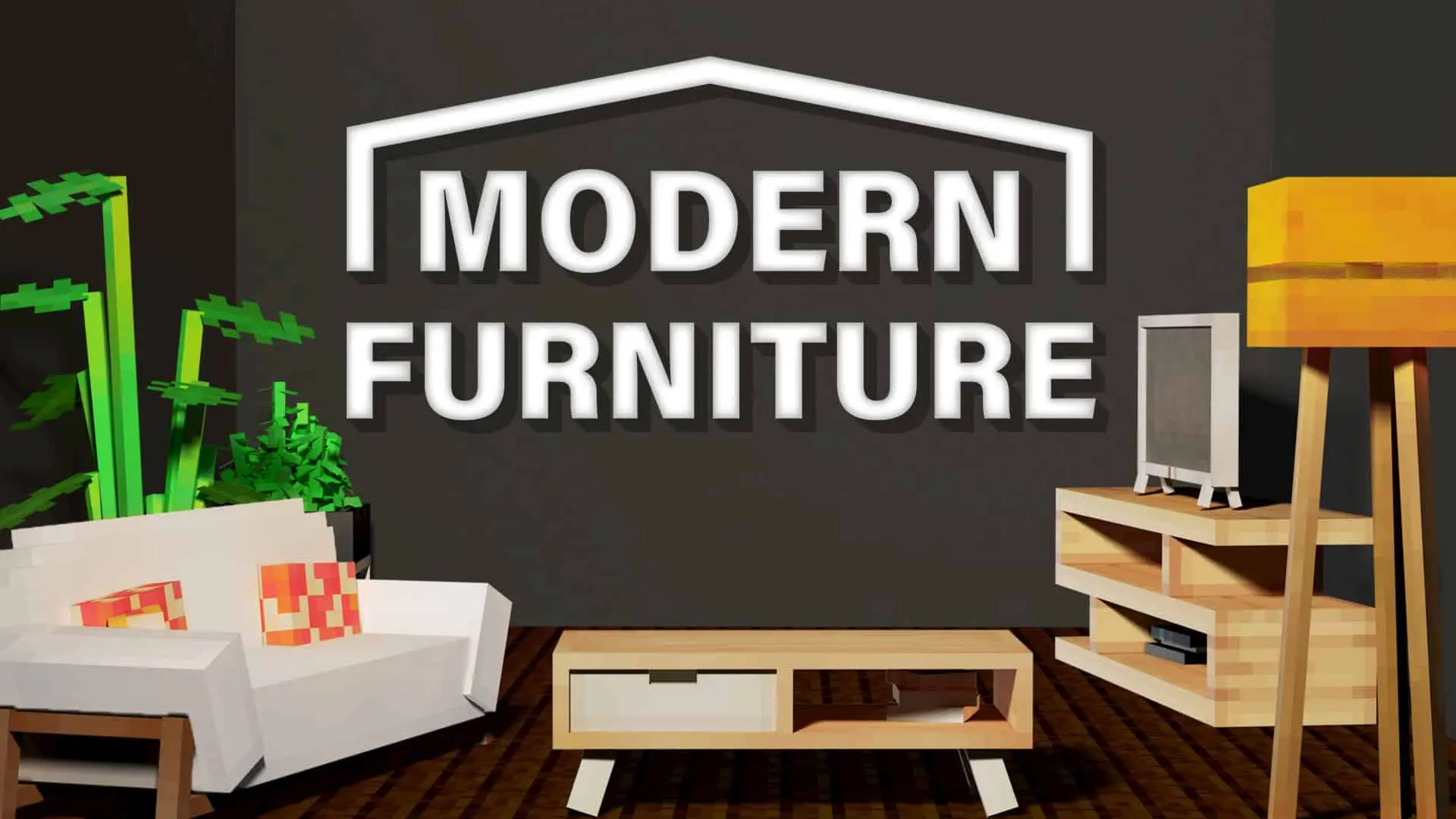 Become the best modern interior decorator! Decorate houses to unlock new furniture, houses, and even vehicles. With 90+ new furniture pieces, this is the ultimate …
Experiencing issues with the map?