Last Stand is a fast-paced heart-pounding action mini-game! Survive hordes of mobs in 10 arenas alone or with your friends!
Control the mobs yourself as the "Mob Master" in versus mode!
Play alone, co-op, or versus
10 unique arenas
As the Mob Master, use up to 25 special weapons and traps to defeat your friends!
Includes 8 skins!
Price: 660 coins
Platforms: Win10, Xbox One, iOS, Android, Nintendo Switch
Release Date: August 28th, 2018
Category: Mini-game
Players: 1-5 recommended
You may also like these Minecraft Maps...
This map WILL SCARE YOU! Welcome to the creepiest, darkest, and most spine-chilling place on earth! Featuring 5 horror-attractions and numerous carnival games, you may …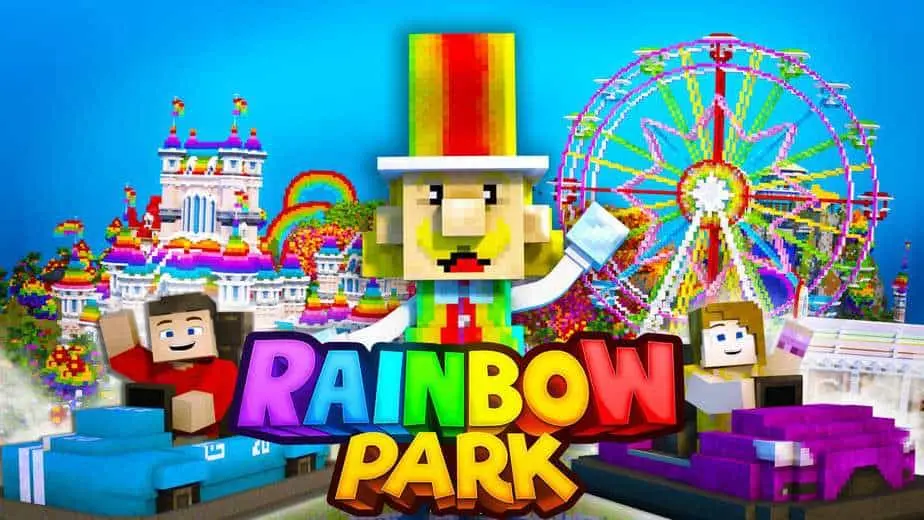 Welcome to Rainbow Park! In this colorful wonderland, you'll find all sorts of fun activities! 3 Awesome roller-coasters to ride. Win Rainbow Bucks in many …
In this unique take on the dropper genre, you'll randomly fall through 18 different underwater-themed droppers!
Experiencing issues with the map?