Welcome to the creepiest, darkest, and most spine-chilling place on earth! Featuring 5 horror-attractions and numerous carnival games, you may not ever leave…
5 Attractions: Herobrine's Caves, Haunted House, a dark rollercoaster, Haunted Hayride, and spooky fields with jumpscares
Win tickets and get cool prizes!
Price: 990 coins
Release Date: June 30th, 2020
Category: Minigames
Players: Any
You may also like these Minecraft Maps...
A one-of-a-kind stealth game in Minecraft! You and your mysterious partner, Speaks, must steal the Ghost Eye Gem from The Endermen Family Mob in New …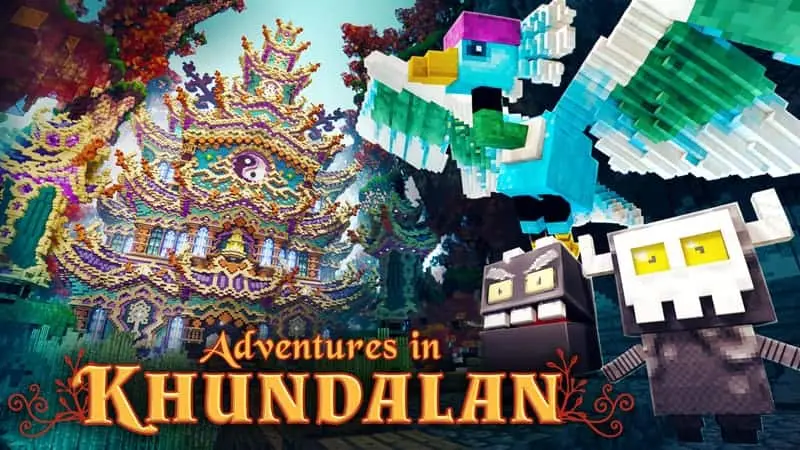 Evil wind spirits have taken over the land of Khundalan. Restore peace by taking down monsters, gliding through the skies, and completing quests! Adventure awaits!
This map is designed to frighten you. A little girl wants someone new to play with… and that someone is you. Soon enough though, you'll …
Experiencing issues with the map?