Welcome to the creepiest, darkest, and most spine-chilling place on earth! Featuring 5 horror-attractions and numerous carnival games, you may not ever leave…
5 Attractions: Herobrine's Caves, Haunted House, a dark rollercoaster, Haunted Hayride, and spooky fields with jumpscares
Win tickets and get cool prizes!
Price: 990 coins
Release Date: June 30th, 2020
Category: Minigames
Players: Any
You may also like these Minecraft Maps...
Hunt down monsters from the Nether! In this film-noir-style adventure, you'll play a detective after a terrible accident. Fight your way through 5 epic boss …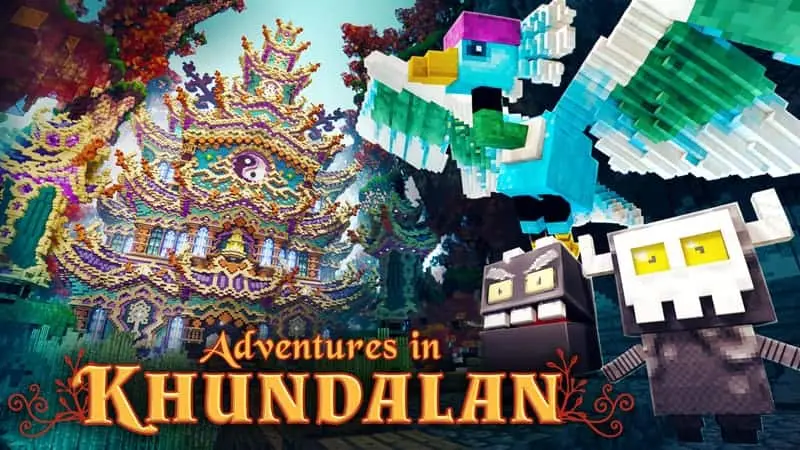 Evil wind spirits have taken over the land of Khundalan. Restore peace by taking down monsters, gliding through the skies, and completing quests! Adventure awaits!
In this epic open-world adventure, you'll encounter 8 challenging boss battles and one MEGA-BATTLE! After you defeat a dragon, you can summon it, fly around, …
Experiencing issues with the map?