Bring dinosaurs back to life! Go mining with giant machines deep within the caves to find MASSIVE dinosaur bones!
When you've assembled an entire skeleton, using the magic of science, we can bring it back to life for you to interact with!
Dig for dinosaur bones with drills, excavators, and more!
Complete your collection and bring dinos back to life!
Price: 990 coins
Platforms: Win10, Xbox One, Android, iOS, Switch, PS4
Release Date: January 5th, 2020
Category: Adventure Map
Players: Any amount
You may also like these Minecraft Maps...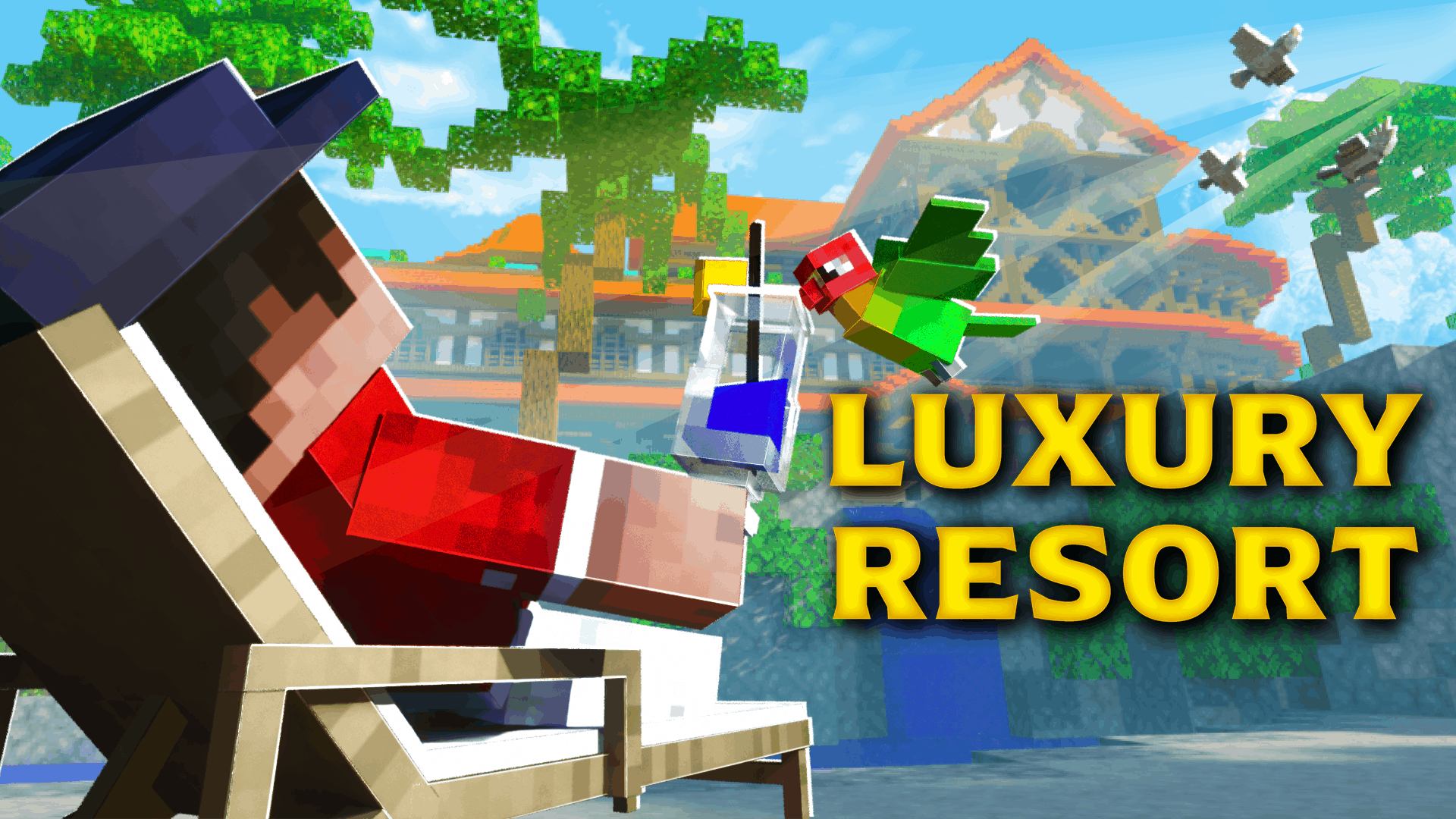 Take a break and relax! At Vacation Resort and Spa, you'll have a gorgeous view of the surrounding mountains and a massive volcano! Roleplay your …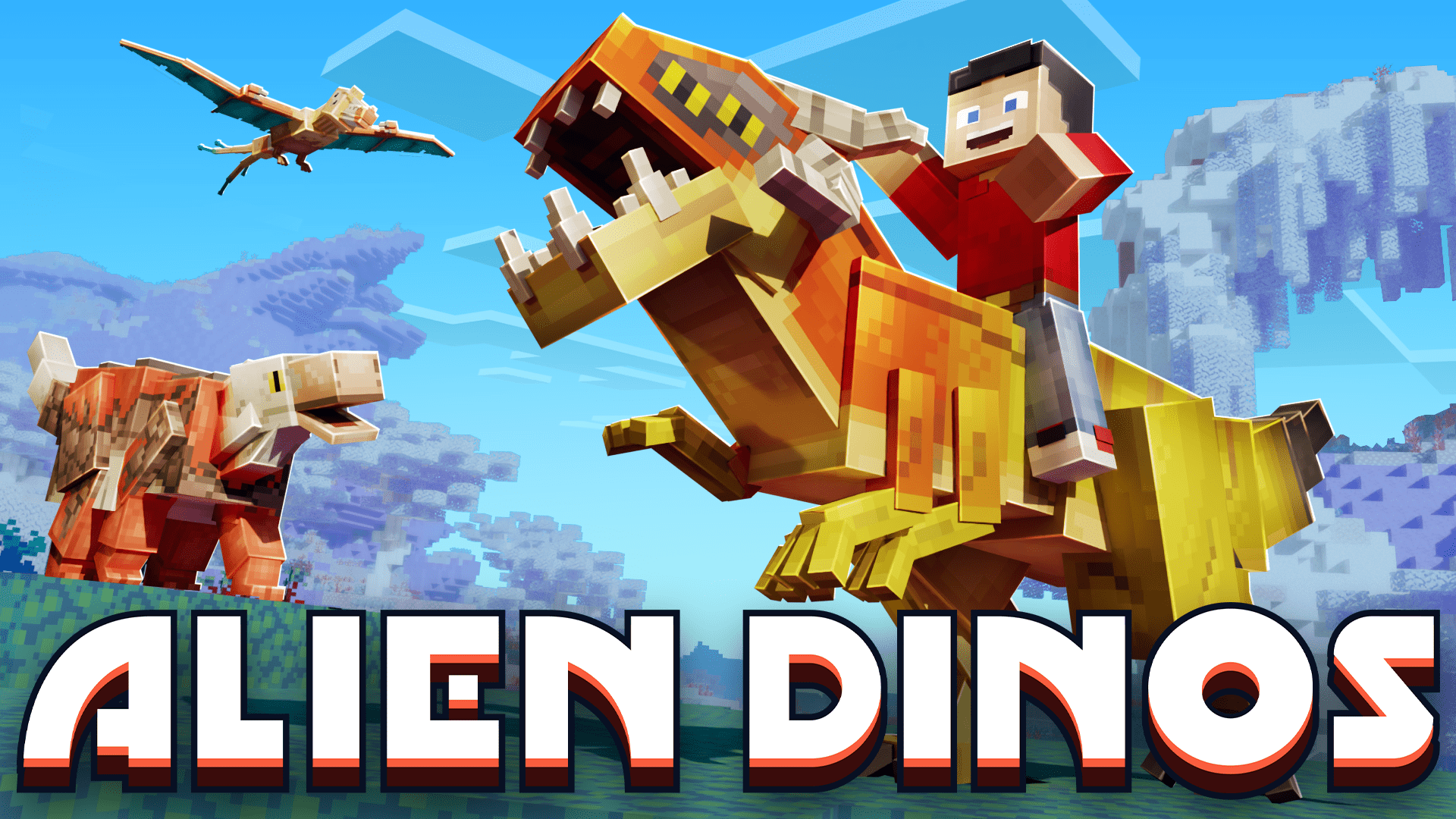 Discover Dinosaurs on an Alien World! This distant world is sprawling with all sorts of alien life forms. Discover 30 alien dinosaurs you can feed, …
An action-packed prequel to the shadowy story of The Enderman Heists, experience a dramatic tale that'll keep your heart pounding with every step.
Experiencing issues with the map?