Bring dinosaurs back to life! Go mining with giant machines deep within the caves to find MASSIVE dinosaur bones!
When you've assembled an entire skeleton, using the magic of science, we can bring it back to life for you to interact with!
Dig for dinosaur bones with drills, excavators, and more!
Complete your collection and bring dinos back to life!
Price: 990 coins
Platforms: Win10, Xbox One, Android, iOS, Switch, PS4
Release Date: January 5th, 2020
Category: Adventure Map
Players: Any amount
You may also like these Minecraft Maps...
In Hardcore Mode, one death and it's all over. Your plane has crashed on a mystical island and you only have 7 days to find …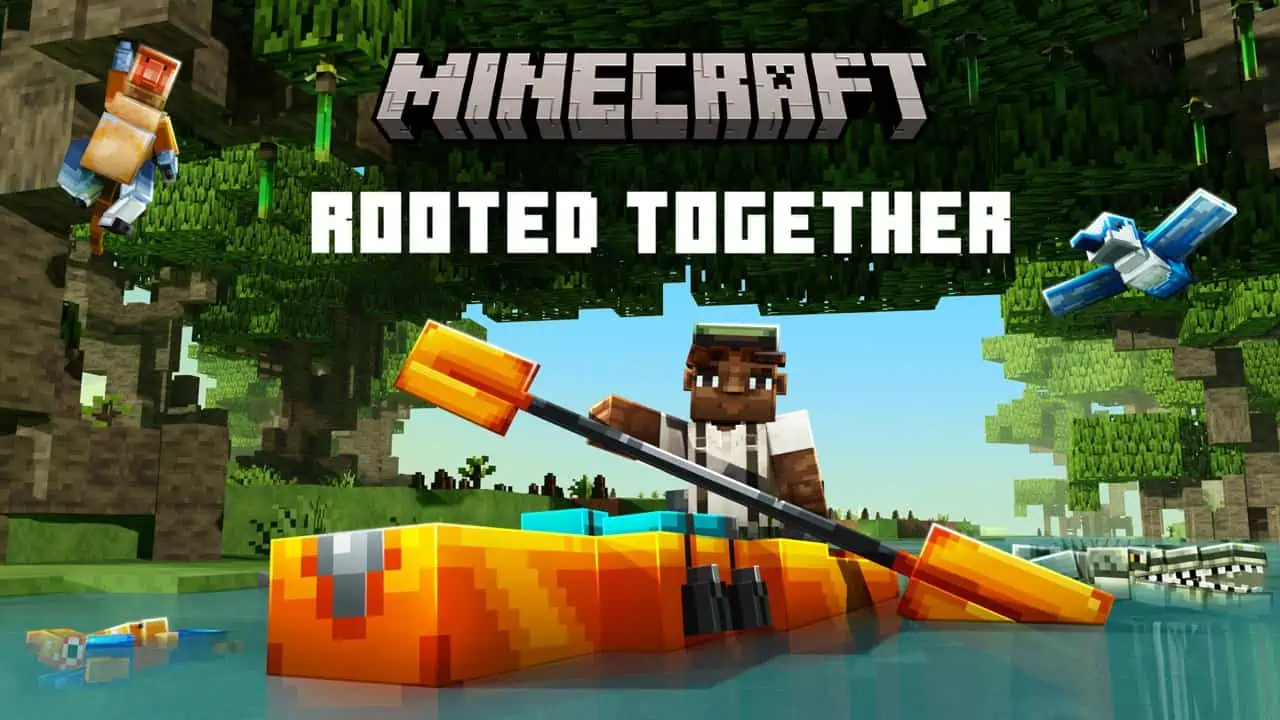 Restore a mangrove forest! Using your new seed-scatter-cannon you can plant mangrove trees instantly! The more you plant, the lower the CO2 levels will be. …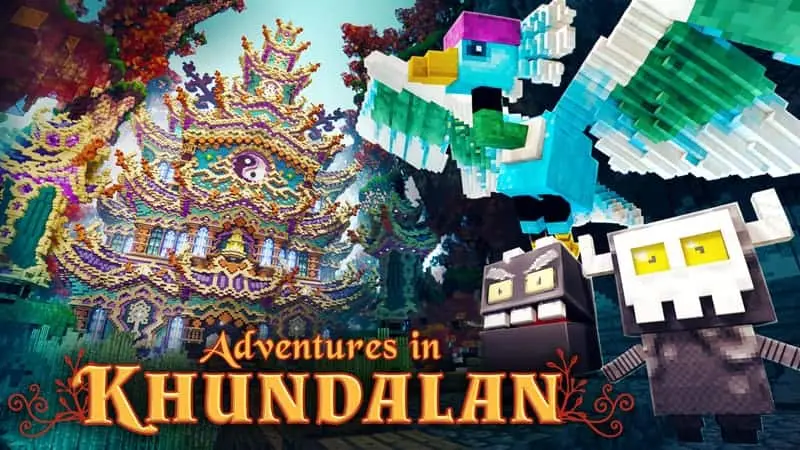 Evil wind spirits have taken over the land of Khundalan. Restore peace by taking down monsters, gliding through the skies, and completing quests! Adventure awaits!
Experiencing issues with the map?