Bring dinosaurs back to life! Go mining with giant machines deep within the caves to find MASSIVE dinosaur bones!
When you've assembled an entire skeleton, using the magic of science, we can bring it back to life for you to interact with!
Dig for dinosaur bones with drills, excavators, and more!
Complete your collection and bring dinos back to life!
Price: 990 coins
Platforms: Win10, Xbox One, Android, iOS, Switch, PS4
Release Date: January 5th, 2020
Category: Adventure Map
Players: Any amount
You may also like these Minecraft Maps...
Always wanted to be a ninja? Enroll in Ninja School today! Learn the ways of the shinobi in this ancient village. Practice shuriken throwing, archery …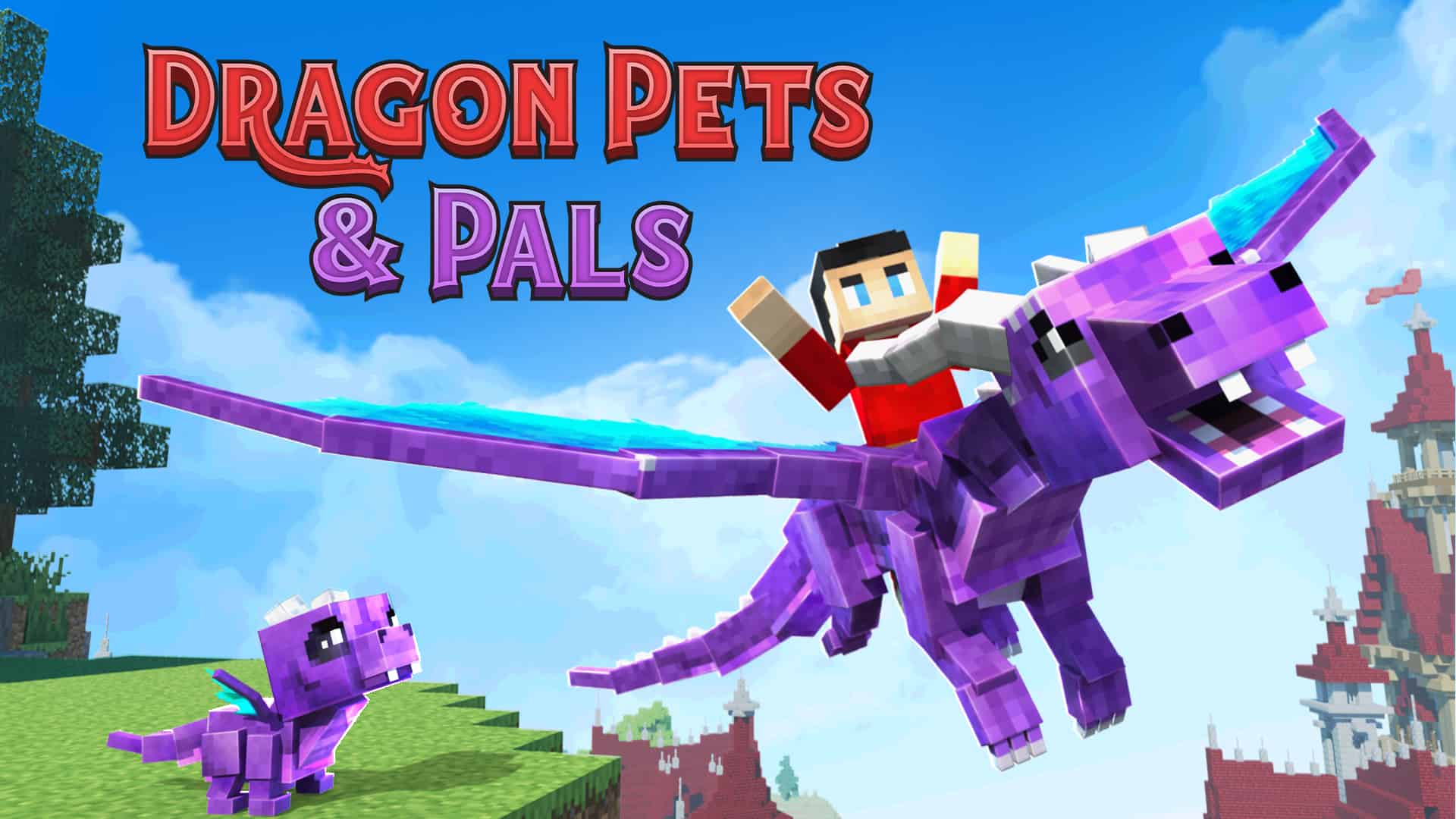 Enter a mythical land of adorable creatures! Tame them as babies and watch them grow into adults! Pet them, ride them, have them perform tricks, …
Discover tons of newly added animals in a massive custom world! Every animal has its own unique behaviors, animations, and sounds. Explore in every direction! …
Experiencing issues with the map?