The Yeti is out there, waiting for you to slip up.
Keep an eye on your body heat and make sure to warm up indoors or you'll freeze! Tackle one of three different escape routes by finding the items randomly placed throughout the map. And watch out for blizzards!
A strategic survival game
Keep your body heat up
The Yeti lurks around every corner
Price: 830 coins
Release Date: December 8th, 2020
Category: Adventure Map
Players: Singleplayer Recommended
You may also like these Minecraft Maps...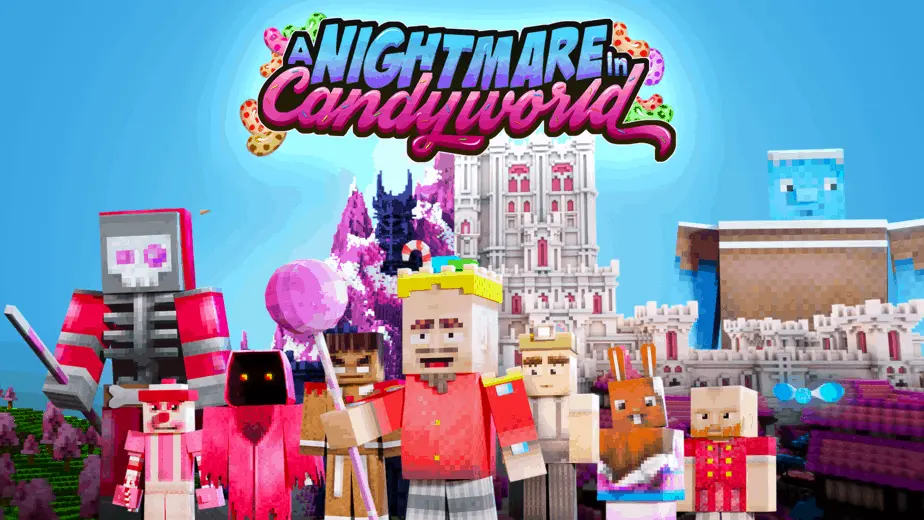 King Candy has been kidnapped by the evil Lord Sugar Bones! Embark on a delicious adventure featuring thrilling action and a cast of loveable characters. …
Drink the shrinking potion to become smaller than a silverfish! You'll meet some pretty wacky mobs along the way! Featuring: Sheep with second pig head, upright …
In Hardcore Mode, one death and it's all over. Your plane has crashed on a mystical island and you only have 7 days to find …
Experiencing issues with the map?