The Yeti is out there, waiting for you to slip up.
Keep an eye on your body heat and make sure to warm up indoors or you'll freeze! Tackle one of three different escape routes by finding the items randomly placed throughout the map. And watch out for blizzards!
A strategic survival game
Keep your body heat up
The Yeti lurks around every corner
Price: 830 coins
Release Date: December 8th, 2020
Category: Adventure Map
Players: Singleplayer Recommended
You may also like these Minecraft Maps...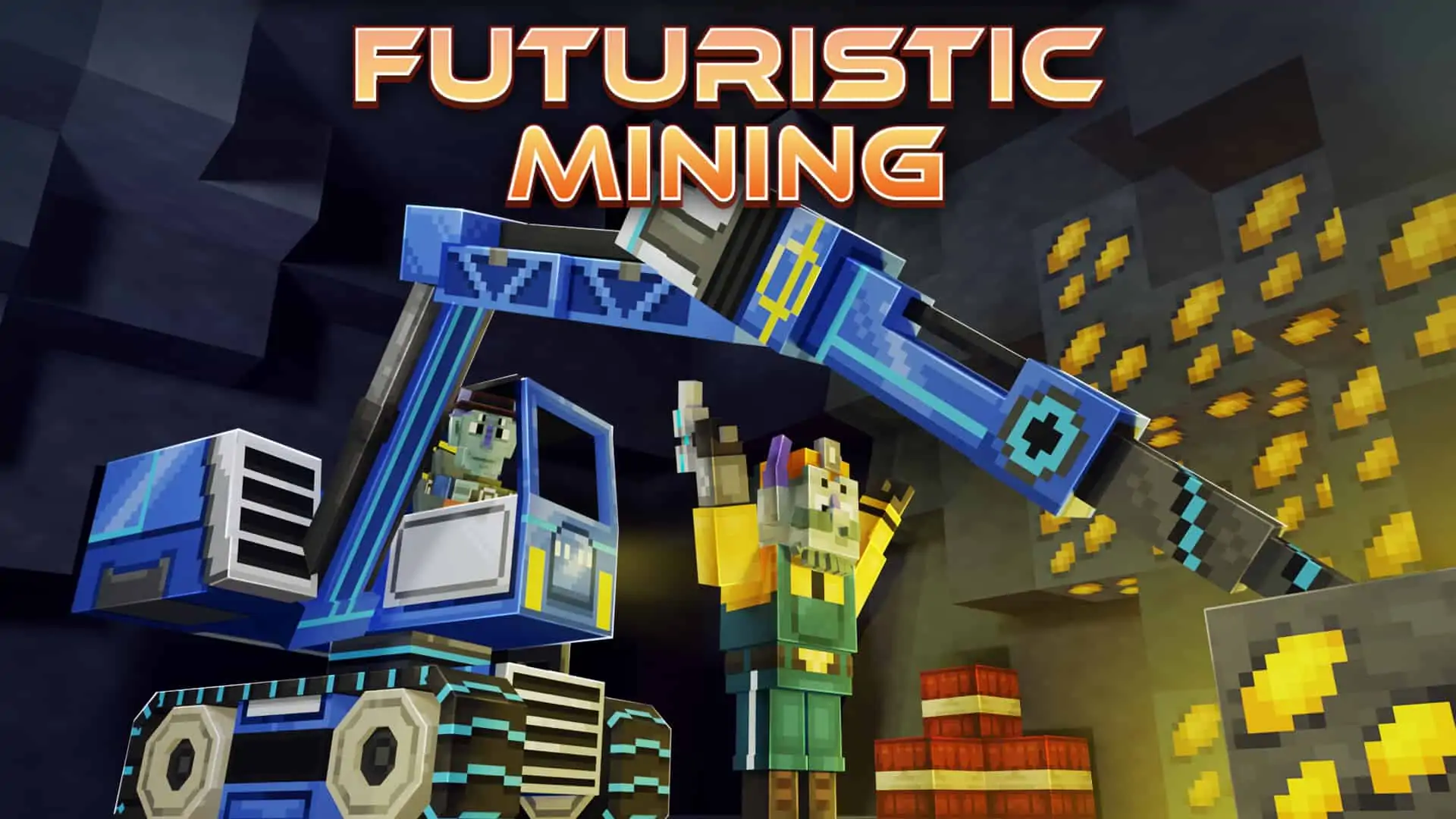 Uncover the secrets of a long-forgotten species known as humans! Your task is to mine for and analyze fossilized objects for display in a museum. …
Shoot aliens with your Space Blaster in this epic adventure! As Commander, you'll lead your crew on a journey across the galaxy in 3 expansive …
The Trickster is up to no-good! In more than 30 absurd dreams, you'll encounter mischief from The Trickster at every turn! Featuring such dreams as: …
Experiencing issues with the map?