The Trickster is up to no-good! In more than 30 absurd dreams, you'll encounter mischief from The Trickster at every turn! Featuring such dreams as: Missing pants at school, crashing cars, running from a dinosaur, and many more! Sleep tight…
Features
Rapid-fire fast-paced gameplay!
Hilarious dialogue and animations!
Defeat The Trickster in an epic battle!
MUSTACHES GALORE
Price: 830 coins
Release Date: August 13th 2019
Category: Adventure Map
Players: Singleplayer only
It's a normal day, you've just returned from a hard day of work, and head straight to bed. When you wake up you find yourself in a strange dream world, and you can't wake up until you've completed a multitude of challenges, set by a trickster entity who thinks your day to day life is too boring. The trickster is a twirly mustache villain (nyahnyahnyah) whose mustache is the source of his power.
You may also like these Minecraft Maps...
Witness AMAZING effects you've never seen before in Minecraft! Climb, roll, and dive your way through challenging parkour levels in your quest to destroy an …
Have you ever seen an orangutan in a hot tub? How about a sea lion living in an inflatable water park? Think you can handle …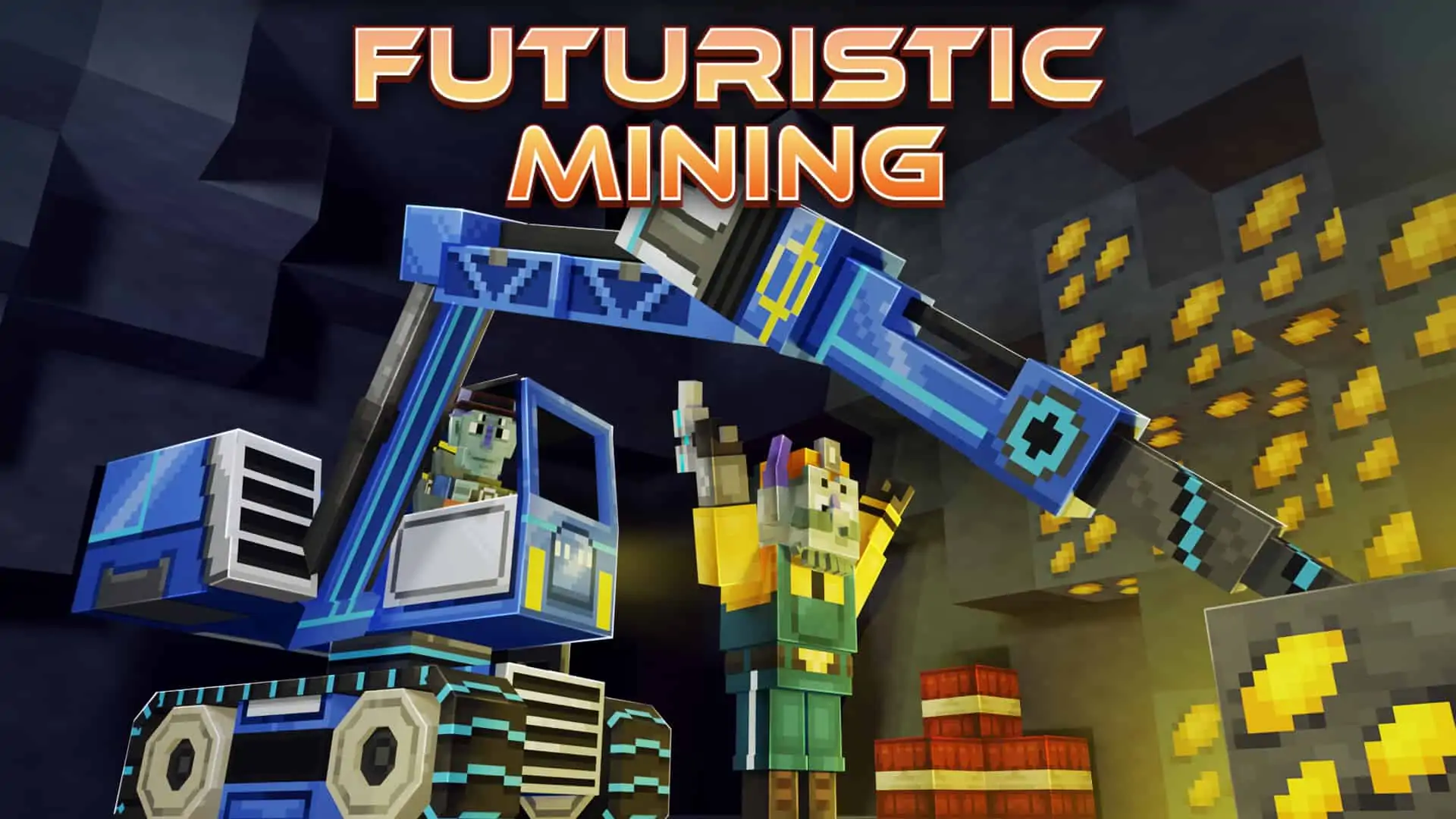 Uncover the secrets of a long-forgotten species known as humans! Your task is to mine for and analyze fossilized objects for display in a museum. …
Experiencing issues with the map?