Coming soon... subscribe for updates
You're an elite spy on a mission to infiltrate an evil corporation! Blast through waves of tough agents with your powerful blaster! Hack their systems to make it through this highly secured base. Use your blaster creatively for special maneuvers and trickshots!
Release Date: Coming Soon
Category: Adventure Map
Players: Singleplayer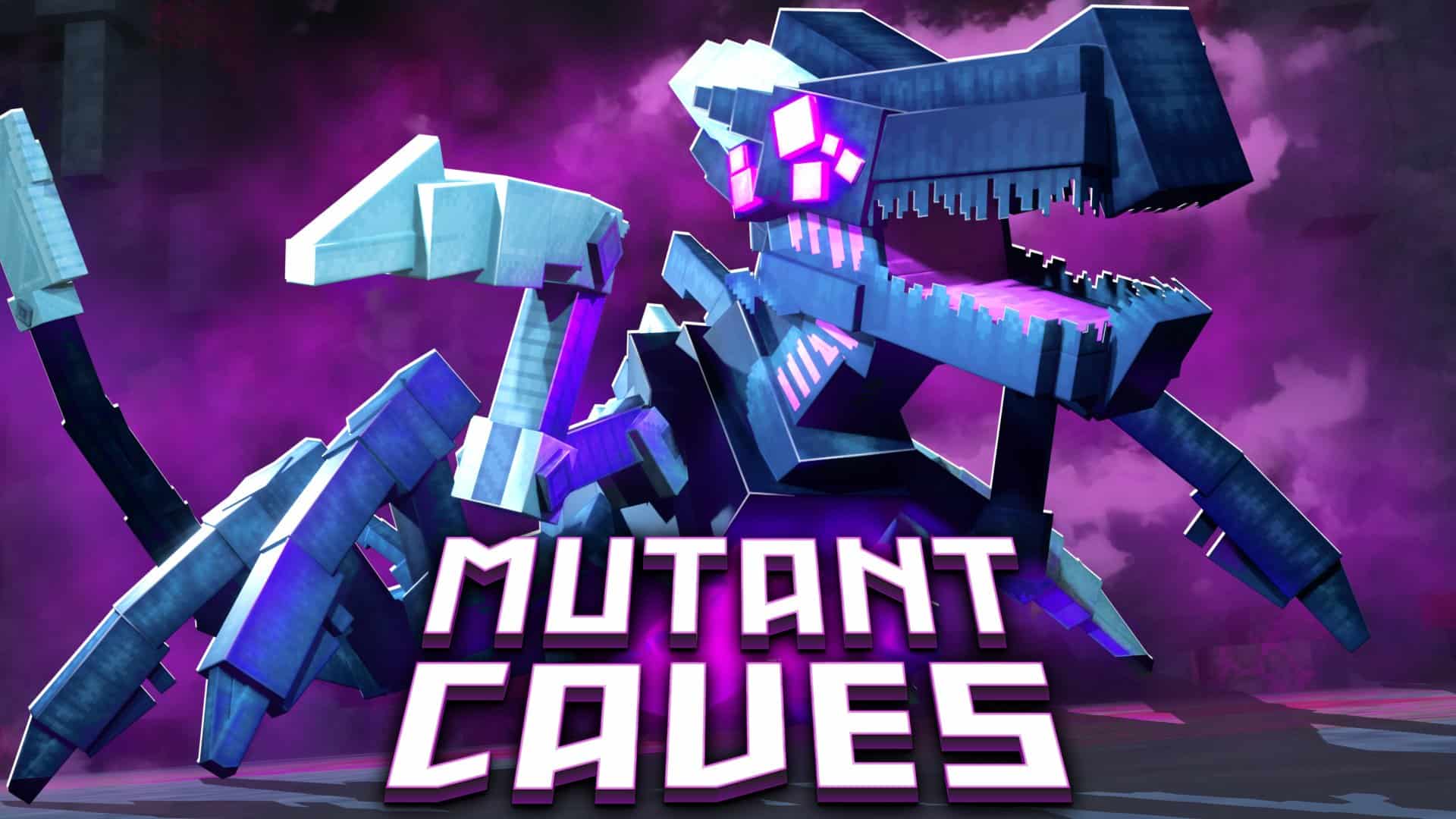 In this epic story, you'll collect custom ores to trade for loot, defeat mutant mobs, fight incredible bosses, and learn the fate of your sister …
The Yeti is out there, waiting for you to slip up. Tackle one of three different escape routes by finding the items randomly placed throughout …
Live your post-apocalyptic mutant nightmare! Drive crazy vehicles and mow down mutated mobs around this crazy world loaded with TONS of lore!