Wall-jump, climb, roll, and more!
Use your BRAND NEW MOVE SET to traverse challenging environments. As a ninja, you'll need to parkour your way to 30 different hidden statues in this massive open world
Wall Jump
Dive roll
Grappling Hook
6+ new moves
Price: 990 coins
Release Date: September 15th, 2020
Category: Adventure Map
Players: Up to 4 players
You may also like these Minecraft Maps...
People are being turned into horrible creatures known as Caligans and you are the only one who is immune to their bite. Because of your …
Hunt down monsters from the Nether! In this film-noir-style adventure, you'll play a detective after a terrible accident. Fight your way through 5 epic boss …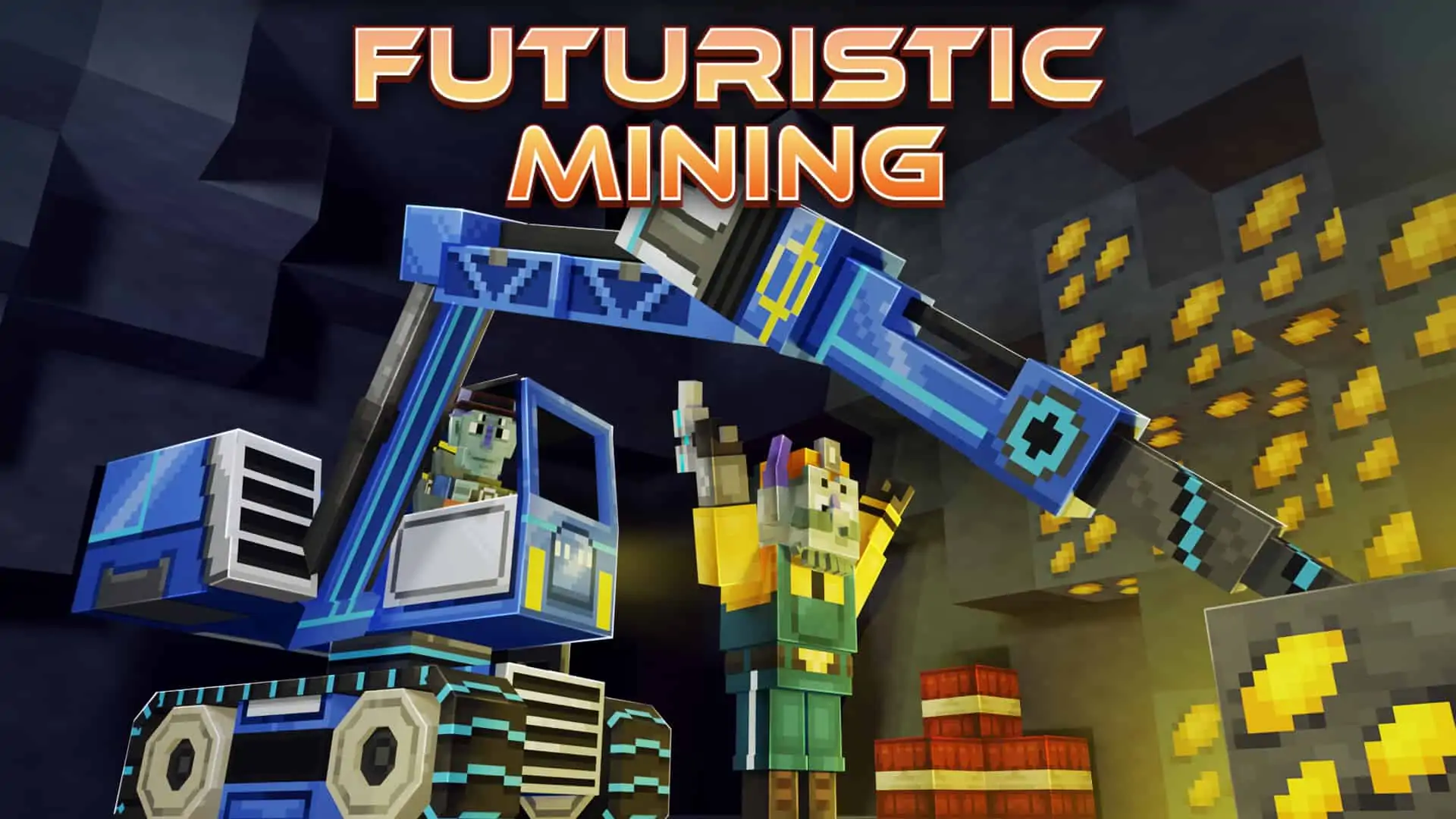 Uncover the secrets of a long-forgotten species known as humans! Your task is to mine for and analyze fossilized objects for display in a museum. …
Experiencing issues with the map?