Wall-jump, climb, roll, and more!
Use your BRAND NEW MOVE SET to traverse challenging environments. As a ninja, you'll need to parkour your way to 30 different hidden statues in this massive open world
Wall Jump
Dive roll
Grappling Hook
6+ new moves
Price: 990 coins
Release Date: September 15th, 2020
Category: Adventure Map
Players: Up to 4 players
You may also like these Minecraft Maps...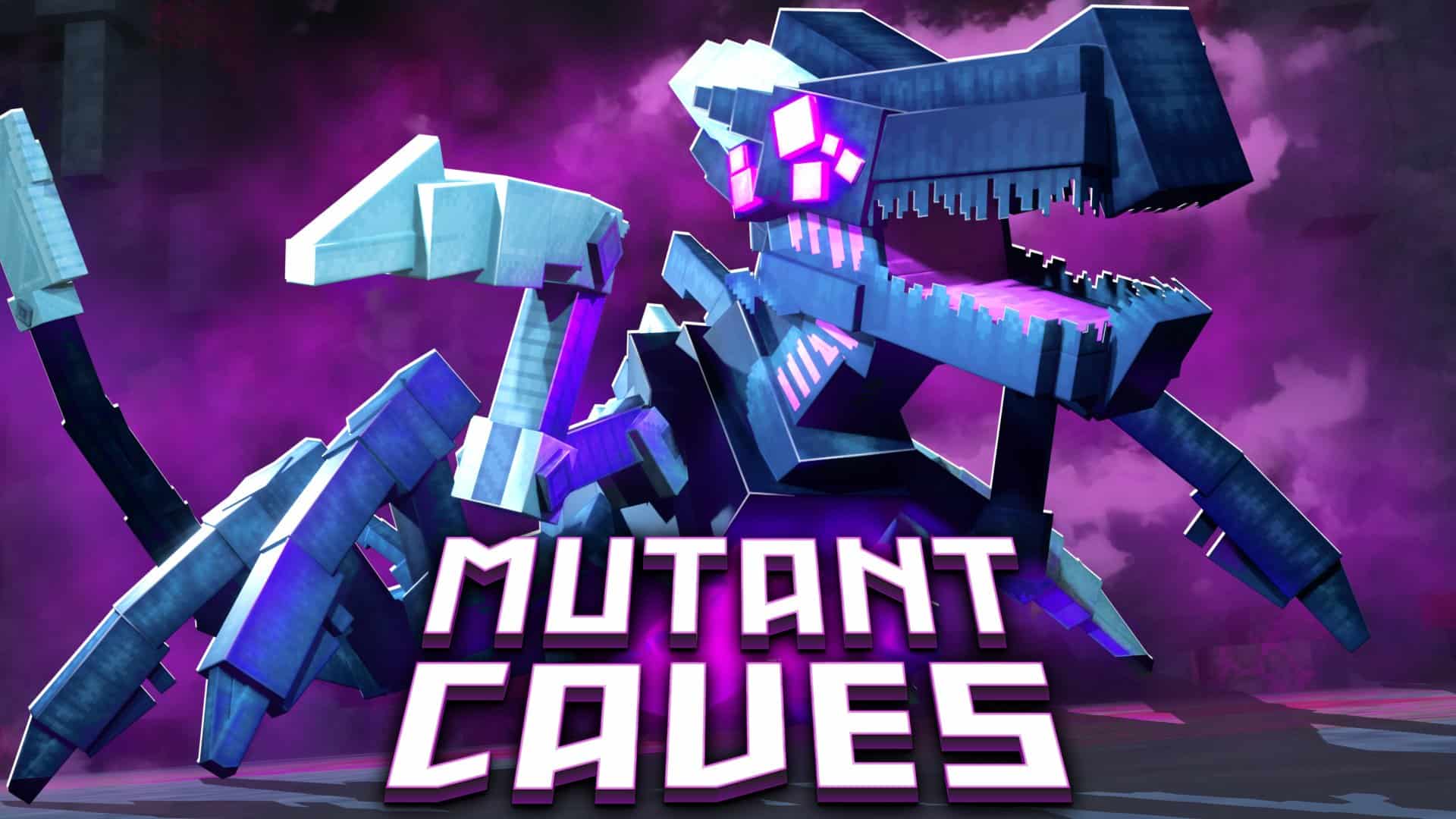 In this epic story, you'll collect custom ores to trade for loot, defeat mutant mobs, fight incredible bosses, and learn the fate of your sister …
In Hardcore Mode, one death and it's all over. Your plane has crashed on a mystical island and you only have 7 days to find …
We've carefully crafted these immersive rollercoaster rides to let you get to know dragons up close and personal! Rides range from relaxed journeys through majestic …
Experiencing issues with the map?