Wall-jump, climb, roll, and more!
Use your BRAND NEW MOVE SET to traverse challenging environments. As a ninja, you'll need to parkour your way to 30 different hidden statues in this massive open world
Wall Jump
Dive roll
Grappling Hook
6+ new moves
Price: 990 coins
Release Date: September 15th, 2020
Category: Adventure Map
Players: Up to 4 players
You may also like these Minecraft Maps...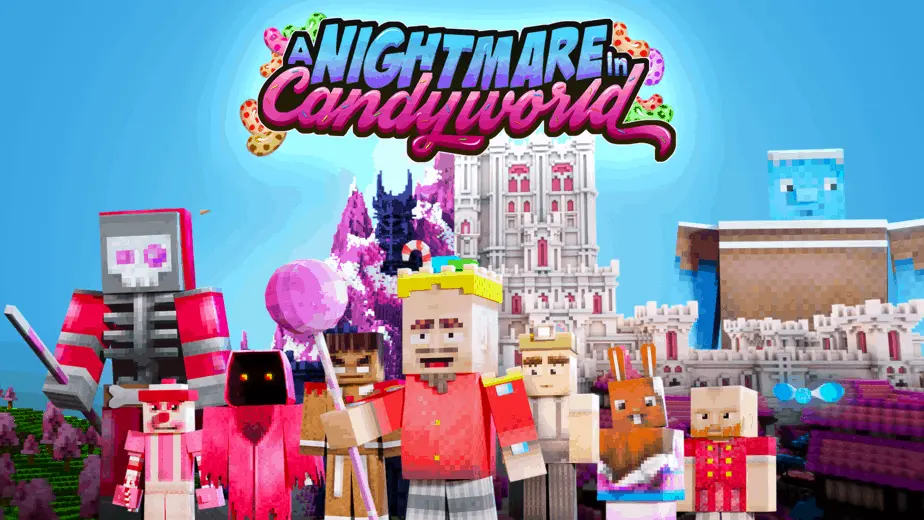 King Candy has been kidnapped by the evil Lord Sugar Bones! Embark on a delicious adventure featuring thrilling action and a cast of loveable characters. …
In Hardcore Mode, one death and it's all over. Your plane has crashed on a mystical island and you only have 7 days to find …
Skyblock like you've never seen before! Survive in the sky and gather resources to restore the land. Take your flying ship from island to island …
Experiencing issues with the map?