Evil wind spirits have taken over the land of Khundalan. Restore peace by taking down monsters, gliding through the skies, and completing quests! Adventure awaits!
Soar through mystical winds
Complete 15+ quests
Random enemy encounters
Discover the beautiful world of Khundalan
Price: 830 coins
Platforms: Win10, Xbox One, iOS, Android, Switch
Release Date: April 30th, 2019
Category: Adventure Map, Combat
Players: 1-8 recommended
You may also like these Minecraft Maps...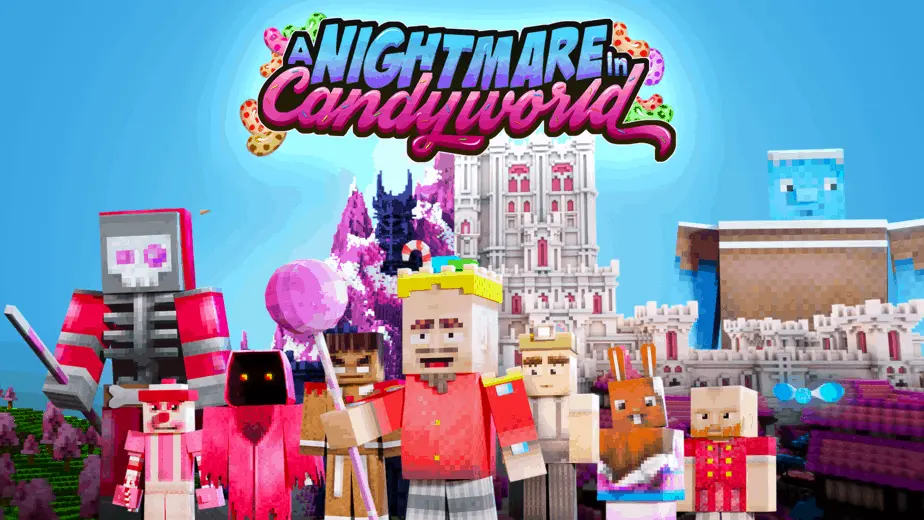 King Candy has been kidnapped by the evil Lord Sugar Bones! Embark on a delicious adventure featuring thrilling action and a cast of loveable characters. …
Shoot aliens with your Space Blaster in this epic adventure! As Commander, you'll lead your crew on a journey across the galaxy in 3 expansive …
Save the Kingdom from the trolls and steal all their treasure along the way! Find your way through 3 massive levels and beat the boss …
Experiencing issues with the map?