Hunt down monsters from the Nether!
In this film-noir-style adventure, you'll play a detective after a terrible accident. Fight epic boss battles and explore this post-apocalyptic city.
Highly-produced adventure map with voiceover and music
Unique tracking mechanics
5 Nether-themed bosses each with unique attack patterns
Price: 1340 coins
Platforms: Win10, Xbox One, Android, iOS, Switch, PS4
Release Date: June 16th, 2020
Category: Adventure Map
Players: Singleplayer
You may also like these Minecraft Maps...
Bring dinosaurs back to life! Go mining with giant machines deep within the caves to find MASSIVE dinosaur bones! When you've assembled an entire skeleton, …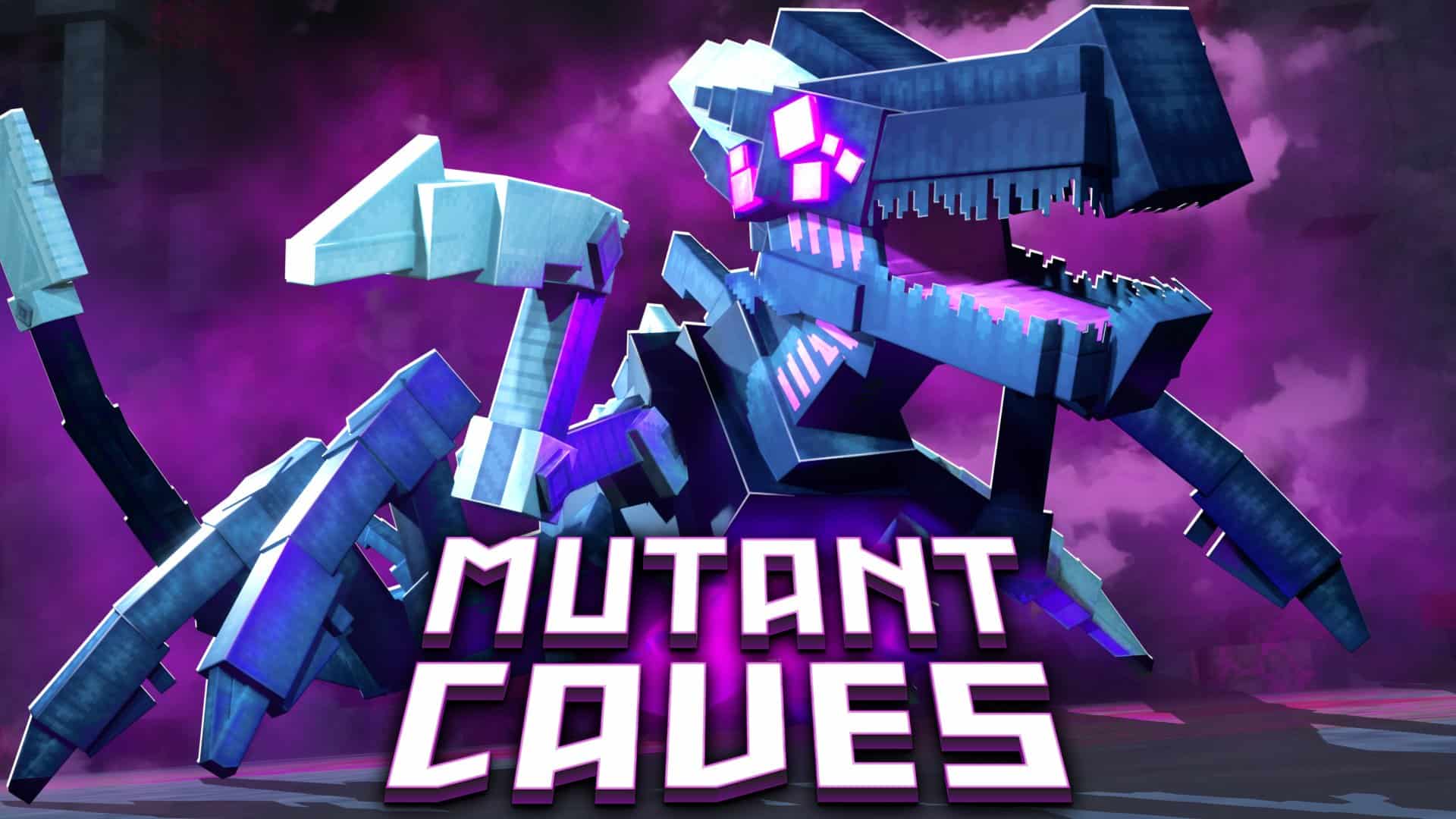 In this epic story, you'll collect custom ores to trade for loot, defeat mutant mobs, fight incredible bosses, and learn the fate of your sister …
A recreation of Walt Disney World Magic Kingdom® in Minecraft! Experience beloved attractions, meet iconic Disney and Pixar characters, and celebrate the 50th anniversary of …
Experiencing issues with the map?