Hunt down monsters from the Nether!
In this film-noir-style adventure, you'll play a detective after a terrible accident. Fight epic boss battles and explore this post-apocalyptic city.
Highly-produced adventure map with voiceover and music
Unique tracking mechanics
5 Nether-themed bosses each with unique attack patterns
Price: 1340 coins
Platforms: Win10, Xbox One, Android, iOS, Switch, PS4
Release Date: June 16th, 2020
Category: Adventure Map
Players: Singleplayer
You may also like these Minecraft Maps...
Become a brave knight! Customize your horse, give it special armor, and ride it into the sunset as you complete quests around the Knight School. Explore …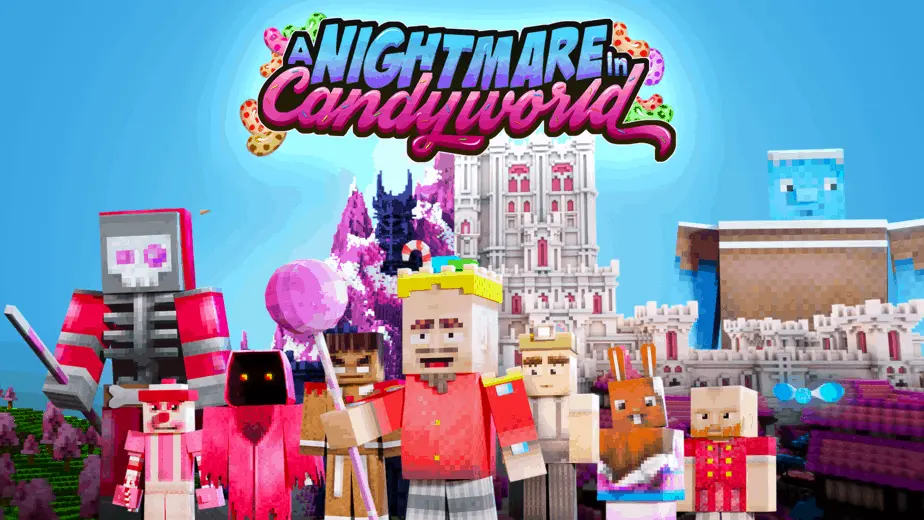 King Candy has been kidnapped by the evil Lord Sugar Bones! Embark on a delicious adventure featuring thrilling action and a cast of loveable characters. …
The Yeti is out there, waiting for you to slip up. Tackle one of three different escape routes by finding the items randomly placed throughout …
Experiencing issues with the map?