Coming soon... subscribe for updates
Wield insanely powerful weapons!
From a fire-blasting staff to a sword that makes you dash with lightning, every weapon is unique and will help you take out enemies with ease! Discover all the weapons and slay mobs to upgrade them! Each weapon has 3 tiers, getting more overpowered with each tier!
Release Date: Coming Soon
Category: Sandbox
Players: Supports multiplayer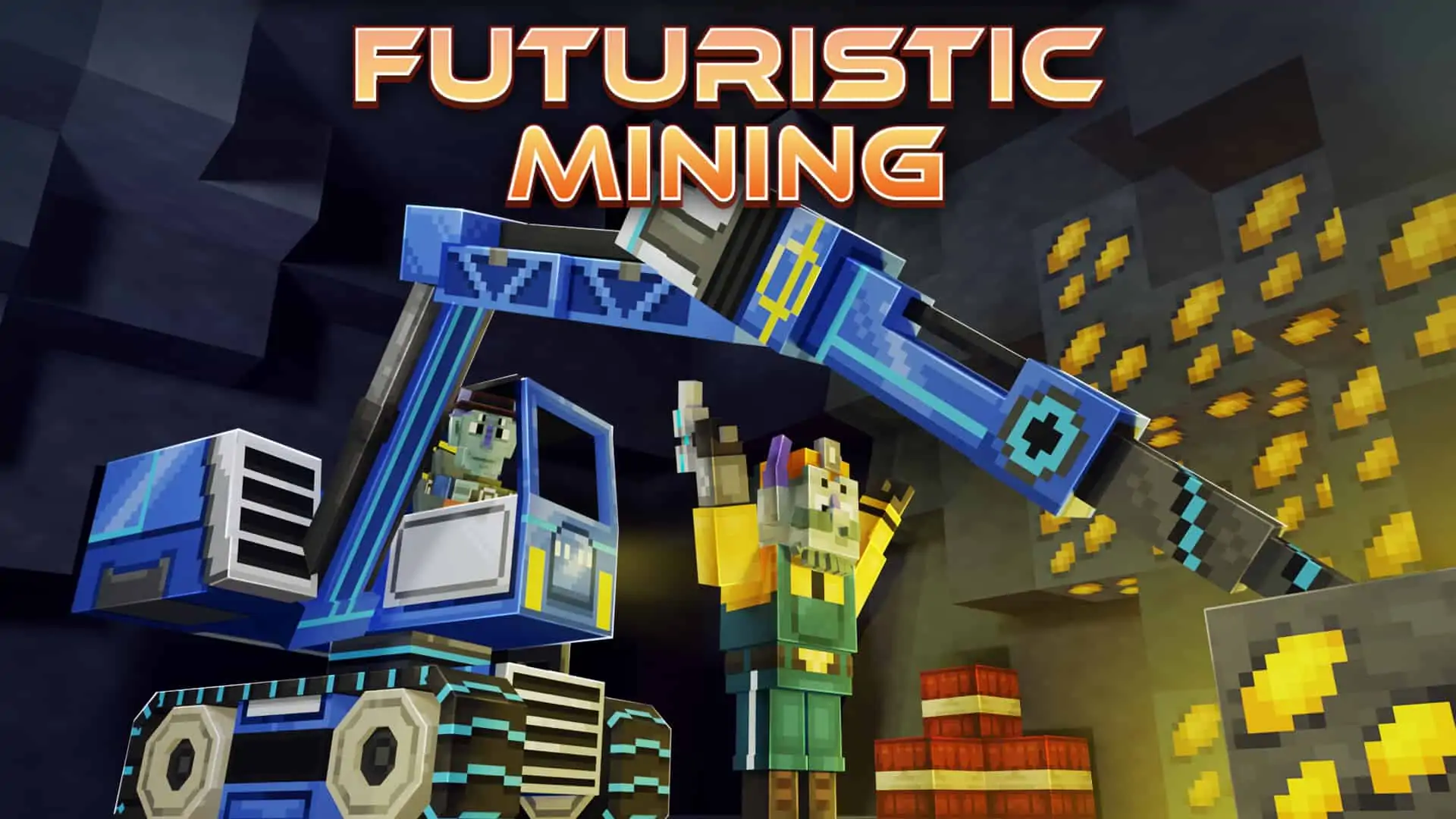 Uncover the secrets of a long-forgotten species known as humans! Your task is to mine for and analyze fossilized objects for display in a museum. …
Live your post-apocalyptic mutant nightmare! Drive crazy vehicles and mow down mutated mobs around this crazy world loaded with TONS of lore!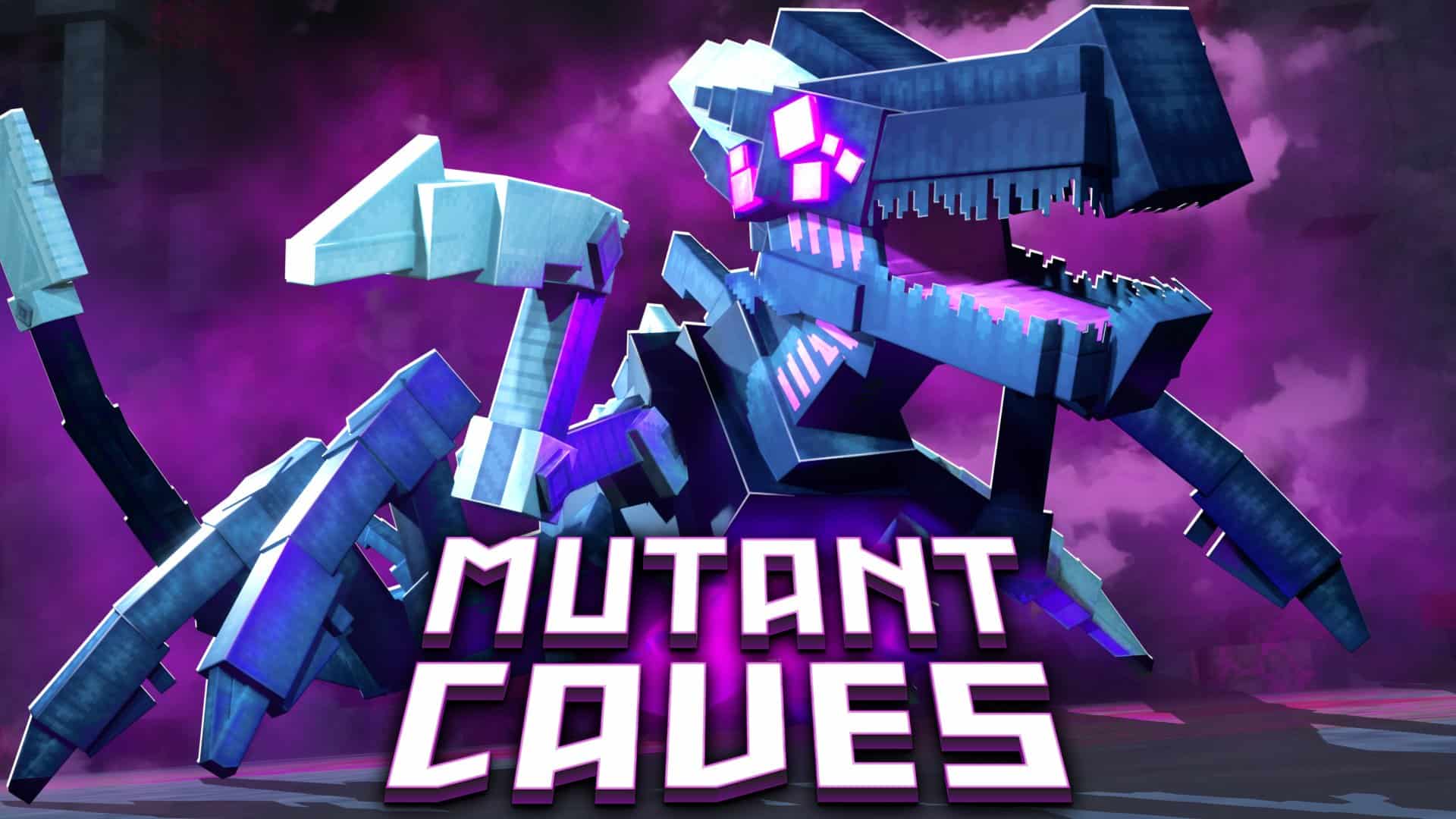 In this epic story, you'll collect custom ores to trade for loot, defeat mutant mobs, fight incredible bosses, and learn the fate of your sister …