Discover seven ancient mythical beasts including Unicorns, Centaurs, Griffins and more! Face the challenge of the Minotaur's maze, tame a Pegasus, or battle against a cyclops!
7 custom mobs from ancient tales!
Don't look at Medusa or she'll turn you to stone!
A gorgeous build with many areas to discover!
Price: 310 coins
Platforms: Win10, Xbox One, iOS, Android, Nintendo Switch
Release Date: October 9th, 2018
Category: Survival Spawn
Players: Unlimited
You may also like these Minecraft Maps...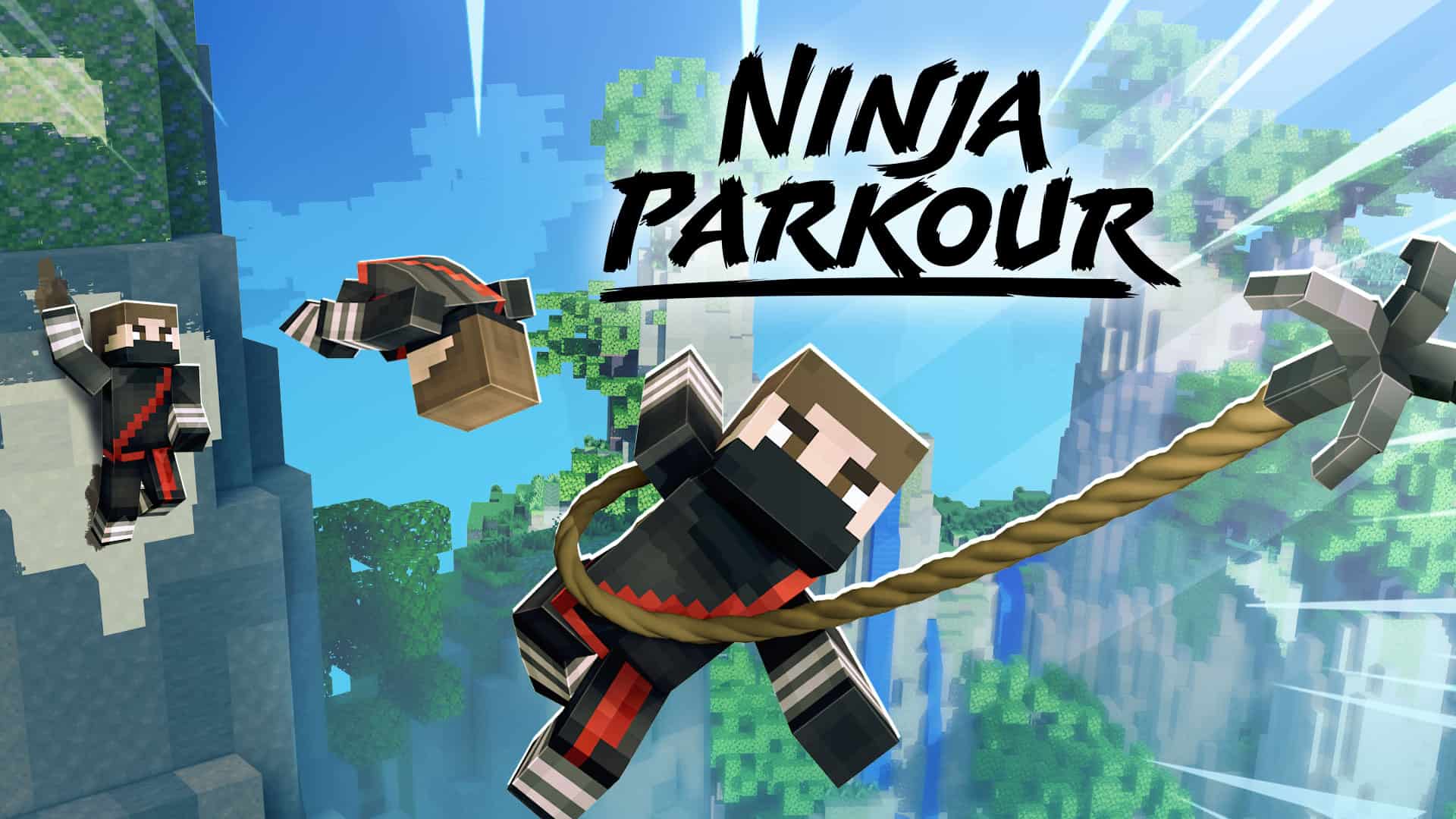 Use your BRAND NEW MOVE SET to traverse challenging environments. As a ninja, you'll need to parkour your way to 30 different hidden statues in …
Discover tons of newly added animals in a massive custom world! Every animal has its own unique behaviors, animations, and sounds. Explore in every direction! …
Customize your tail and unlock new colors and shapes by gathering treasure. Ride a seahorse through the gorgeous ocean and discover 19 types of underwater …
Experiencing issues with the map?