Pack your water and enter this beautiful Moroccan village filled with new mobs! Tame a camel companion!
Remember to watch out for snakes and scorpions! Not to mention the bandits that come out at night..
7+ New Mobs to Discover!
Pick a home to settle in or go for a large palace!
Go for a shopping spree in the market!
Price: 310 coins
Platforms: Win10, Xbox One, iOS, Android, Nintendo Switch
Release Date: July 10th, 2018
Category: Survival Spawn
Players: Unlimited
You may also like these Minecraft Maps...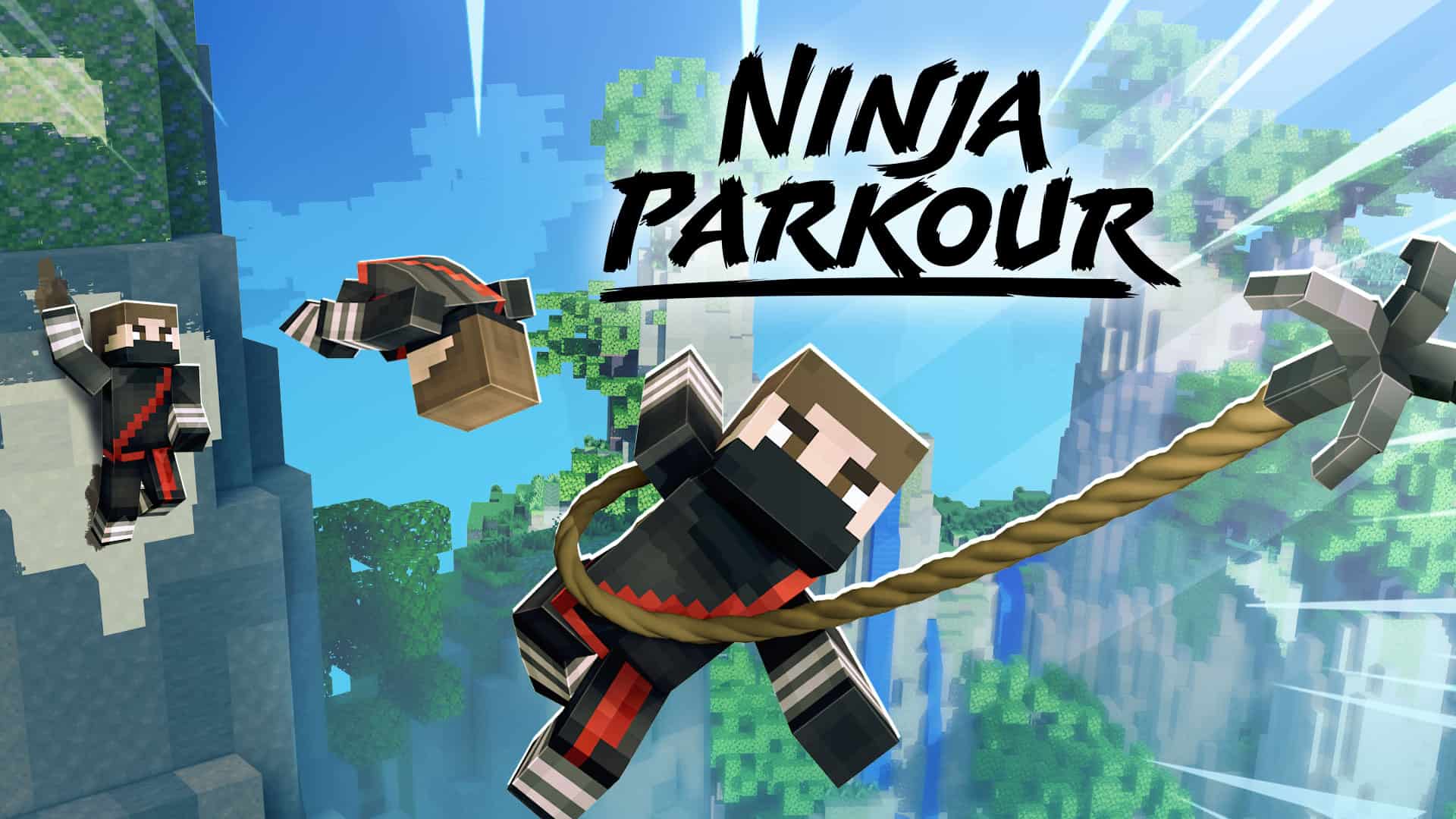 Use your BRAND NEW MOVE SET to traverse challenging environments. As a ninja, you'll need to parkour your way to 30 different hidden statues in …
Gnarly trees, a ghastly maze, and an abandoned mansion; these are just some of the things you'll find as you explore this mysterious survival spawn. …
Discover tons of newly added animals in a massive custom world! Every animal has its own unique behaviors, animations, and sounds. Explore in every direction! …
Experiencing issues with the map?