Pack your water and enter this beautiful Moroccan village filled with new mobs! Tame a camel companion!
Remember to watch out for snakes and scorpions! Not to mention the bandits that come out at night..
7+ New Mobs to Discover!
Pick a home to settle in or go for a large palace!
Go for a shopping spree in the market!
Price: 310 coins
Platforms: Win10, Xbox One, iOS, Android, Nintendo Switch
Release Date: July 10th, 2018
Category: Survival Spawn
Players: Unlimited
You may also like these Minecraft Maps...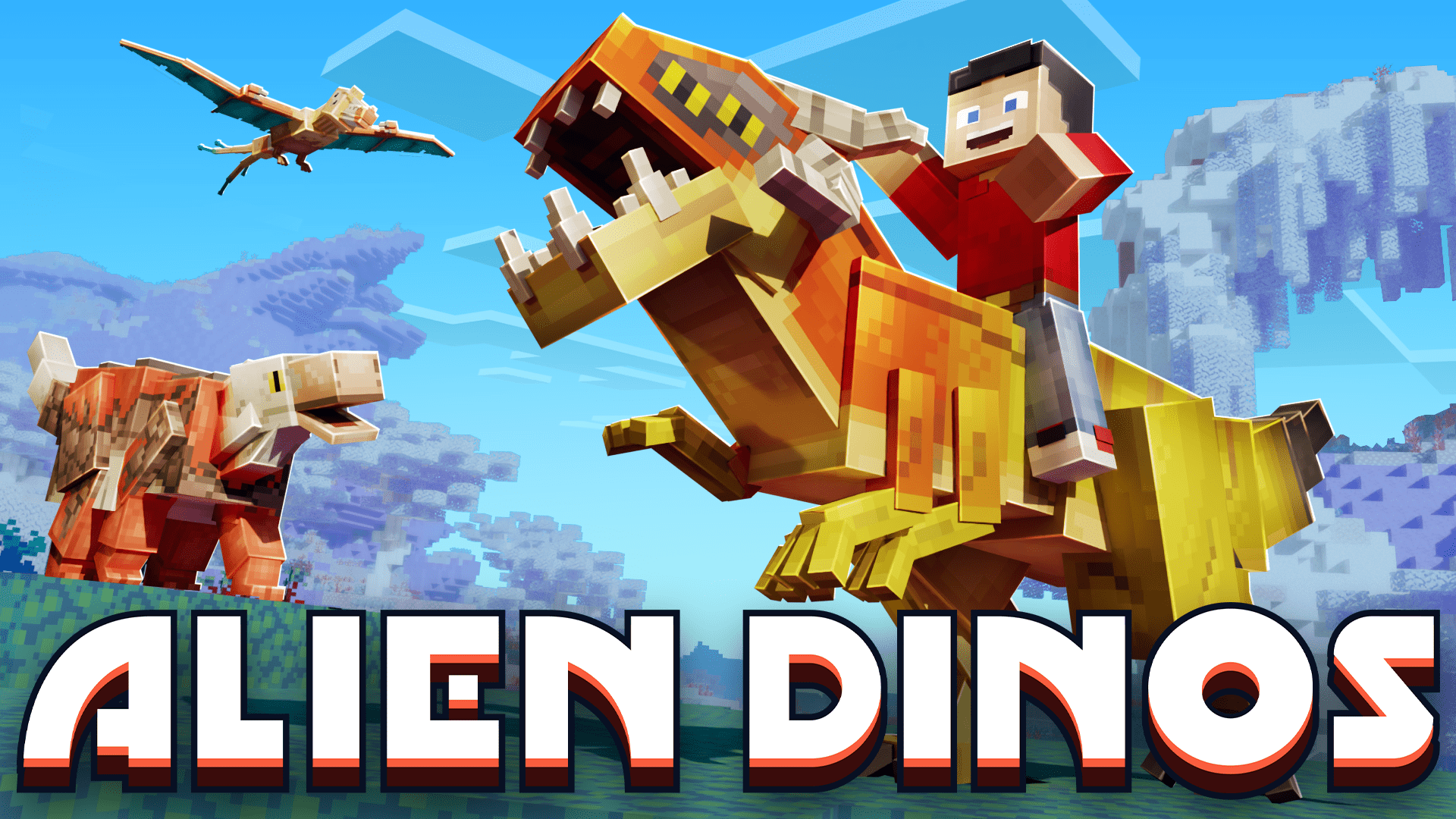 Discover Dinosaurs on an Alien World! This distant world is sprawling with all sorts of alien life forms. Discover 30 alien dinosaurs you can feed, …
Skyblock like you've never seen before! Survive in the sky and gather resources to restore the land. Take your flying ship from island to island …
Restore and decorate your very own medieval castle! Unlock tons of medieval furniture and decorate the castle to your liking! Customize rooms and layouts and …
Experiencing issues with the map?