Nearly 200 different Lucky Block rewards! Make your way through a challenging randomized dungeon and get rewarded with Lucky Blocks! With over 56 rooms, boss fights, shops, and more, every playthrough is different! You only get one life… how long can you survive?
3 different bosses
9+ new custom enemies
Customizeable difficulty
Multiplayer supported
Price: 990 coins
Release Date: October 6th, 2020
Category: Minigame, Adventure Map
Players: Multiplayer
You may also like these Minecraft Maps...
Drink the shrinking potion to become smaller than a silverfish! You'll meet some pretty wacky mobs along the way! Featuring: Sheep with second pig head, upright …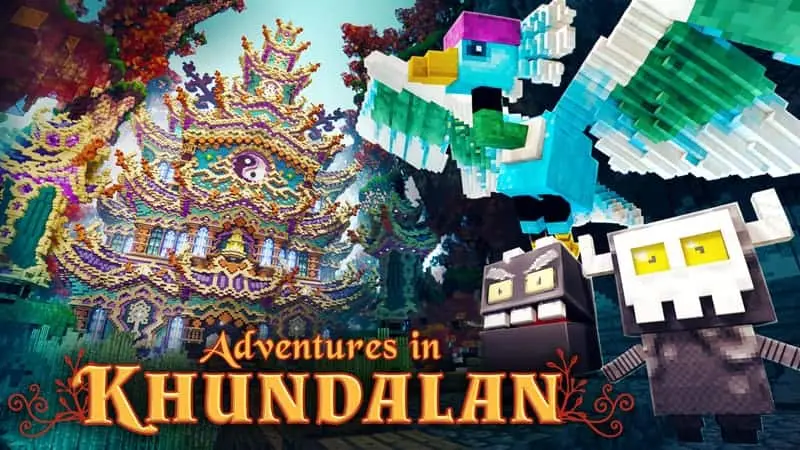 Evil wind spirits have taken over the land of Khundalan. Restore peace by taking down monsters, gliding through the skies, and completing quests! Adventure awaits!
Welcome aboard! You're the Assistant General Manager on this voyage across the sea. It's your job to lend a helping all around the ship, so …
Experiencing issues with the map?