Nearly 200 different Lucky Block rewards! Make your way through a challenging randomized dungeon and get rewarded with Lucky Blocks! With over 56 rooms, boss fights, shops, and more, every playthrough is different! You only get one life… how long can you survive?
3 different bosses
9+ new custom enemies
Customizeable difficulty
Multiplayer supported
Price: 990 coins
Release Date: October 6th, 2020
Category: Minigame, Adventure Map
Players: Multiplayer
You may also like these Minecraft Maps...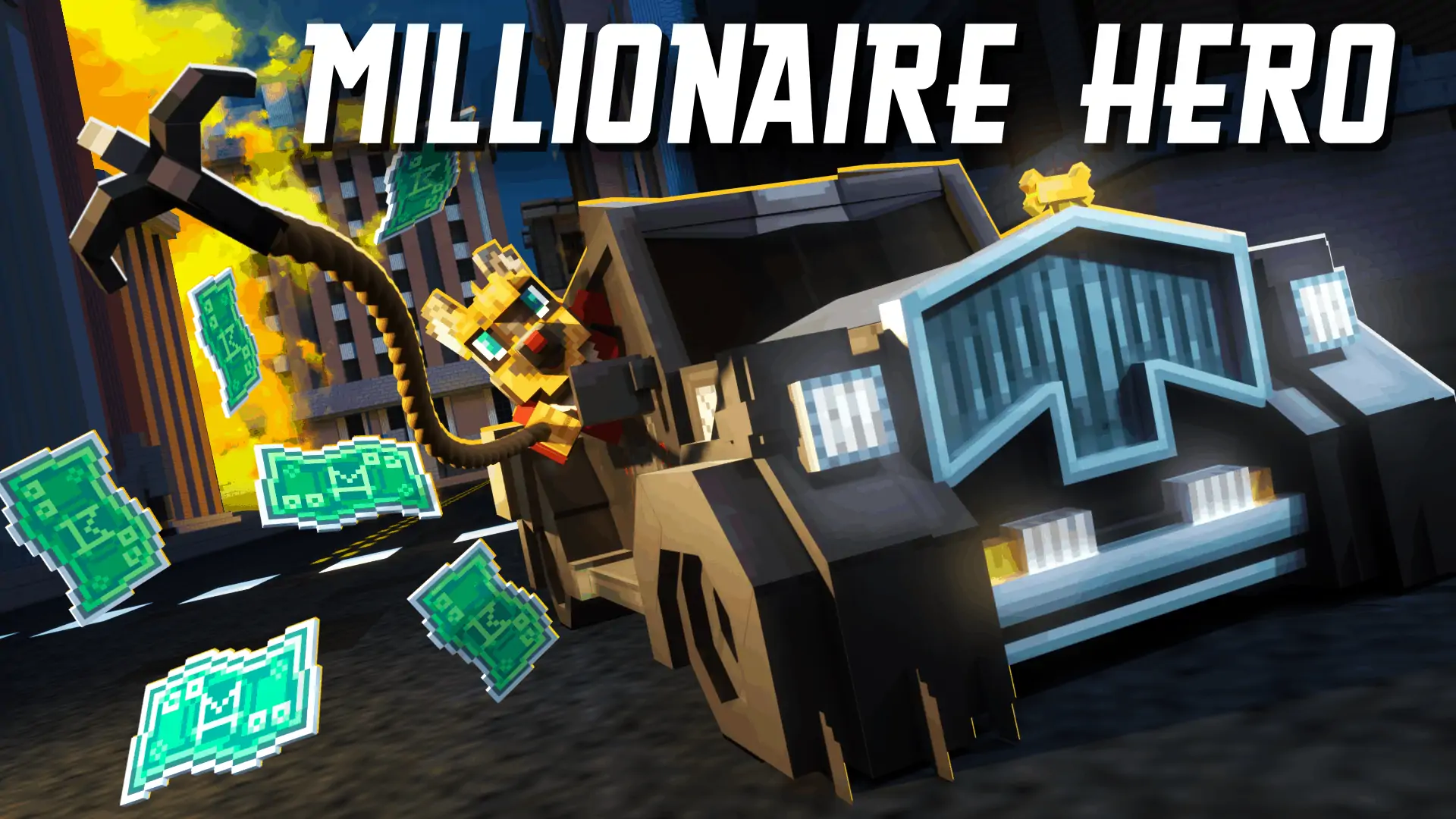 Save the city in this action-packed adventure! You play as a millionaire researching a new mind-controlling substance. When it gets stolen, the adventure begins as …
Skyblock like you've never seen before! Survive in the sky and gather resources to restore the land. Take your flying ship from island to island …
People are being turned into horrible creatures known as Caligans and you are the only one who is immune to their bite. Because of your …
Experiencing issues with the map?