Nearly 200 different Lucky Block rewards! Make your way through a challenging randomized dungeon and get rewarded with Lucky Blocks! With over 56 rooms, boss fights, shops, and more, every playthrough is different! You only get one life… how long can you survive?
3 different bosses
9+ new custom enemies
Customizeable difficulty
Multiplayer supported
Price: 990 coins
Release Date: October 6th, 2020
Category: Minigame, Adventure Map
Players: Multiplayer
You may also like these Minecraft Maps...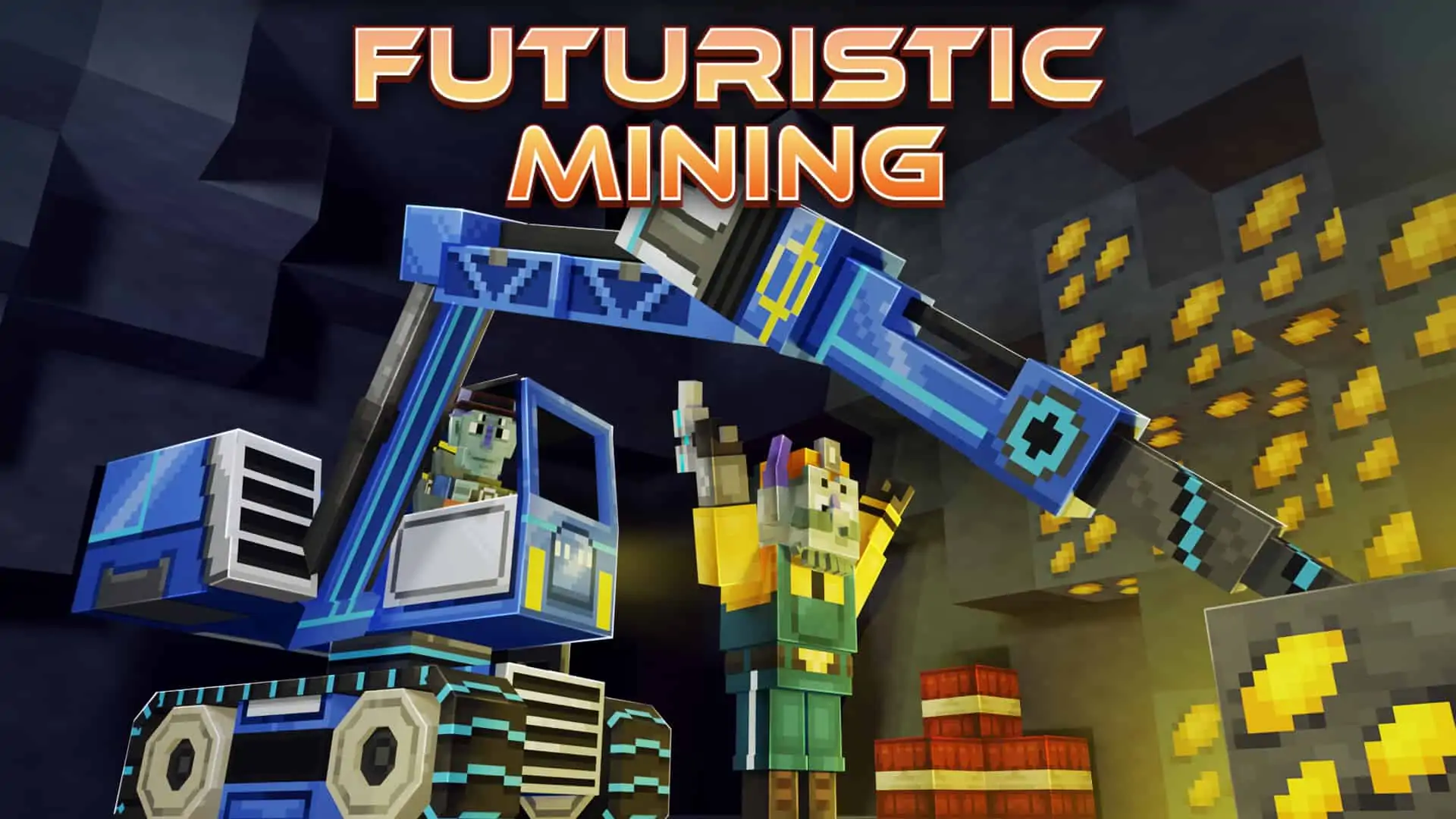 Uncover the secrets of a long-forgotten species known as humans! Your task is to mine for and analyze fossilized objects for display in a museum. …
We've carefully crafted these immersive rollercoaster rides to let you get to know dragons up close and personal! Rides range from relaxed journeys through majestic …
Journey to a magical world of spirits filled with wonder! Befriend a spirit named Ki in your quest to reunite her with her parents in …
Experiencing issues with the map?