In Hardcore Mode, one death and it's all over. Your plane has crashed on a mystical island and you only have 7 days to find a beacon or be stranded forever.
Find three keys to unlock the ancient temple and face a terrifying beast at the heart of the island.
HARDCORE MODE
Shoot blow-darts!
Epic music!
Only 7 days to escape!
Price: 1170 coins
Platforms: Win10, Xbox One, Android, iOS, Switch
Release Date: August 6th 2019
Category: Survival, Adventure Map, Action, Combat.
Players: Any amount
You may also like these Minecraft Maps...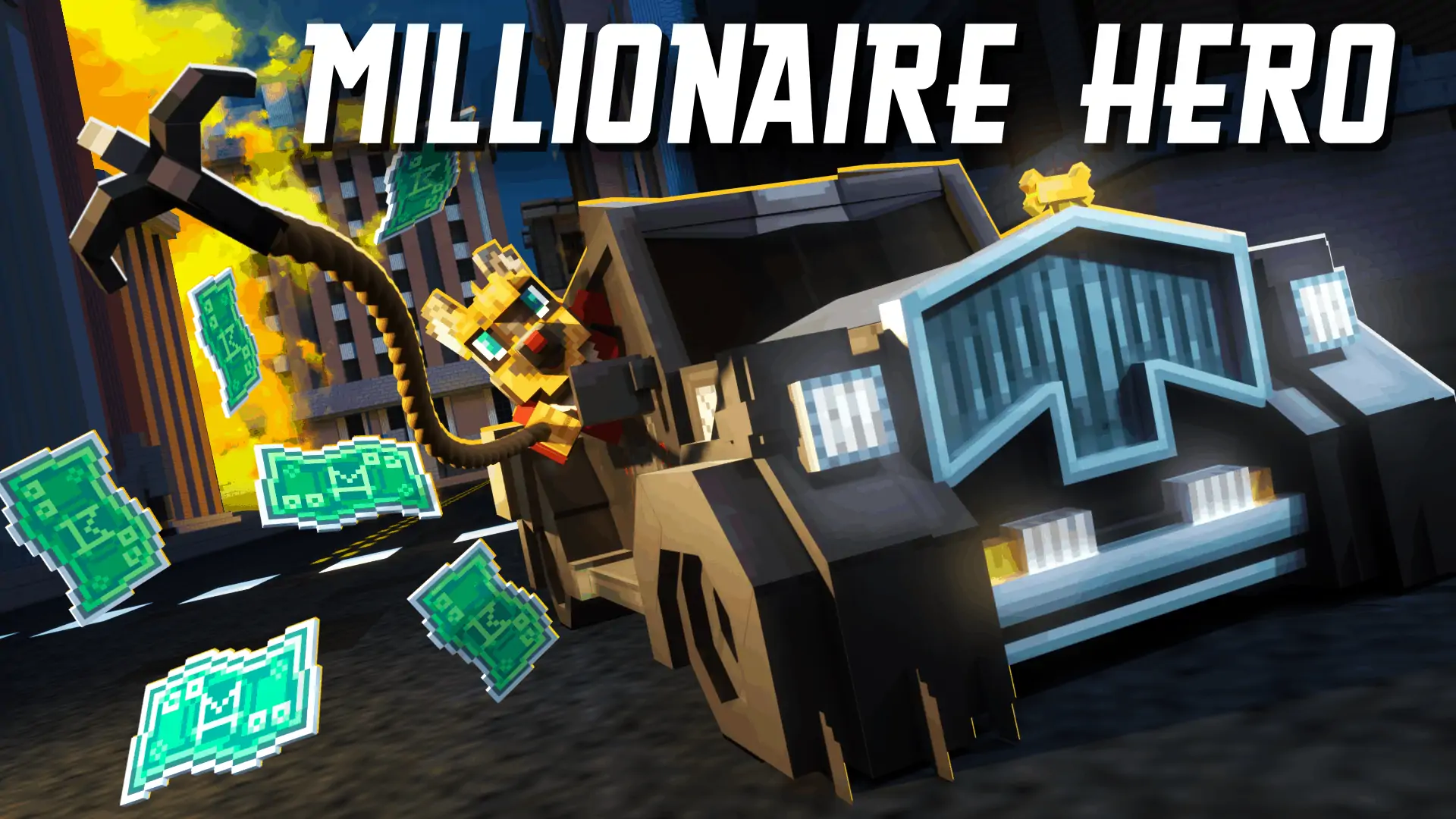 Save the city in this action-packed adventure! You play as a millionaire researching a new mind-controlling substance. When it gets stolen, the adventure begins as …
Become a brave knight! Customize your horse, give it special armor, and ride it into the sunset as you complete quests around the Knight School. Explore …
A one-of-a-kind stealth game in Minecraft! You and your mysterious partner, Speaks, must steal the Ghost Eye Gem from The Endermen Family Mob in New …
Experiencing issues with the map?