In Hardcore Mode, one death and it's all over. Your plane has crashed on a mystical island and you only have 7 days to find a beacon or be stranded forever.
Find three keys to unlock the ancient temple and face a terrifying beast at the heart of the island.
HARDCORE MODE
Shoot blow-darts!
Epic music!
Only 7 days to escape!
Price: 1170 coins
Platforms: Win10, Xbox One, Android, iOS, Switch
Release Date: August 6th 2019
Category: Survival, Adventure Map, Action, Combat.
Players: Any amount
You may also like these Minecraft Maps...
Welcome to the Savanna! This beautiful biome is home to many iconic animals, including lions, elephants, giraffes, and more. Grab your camera and get ready …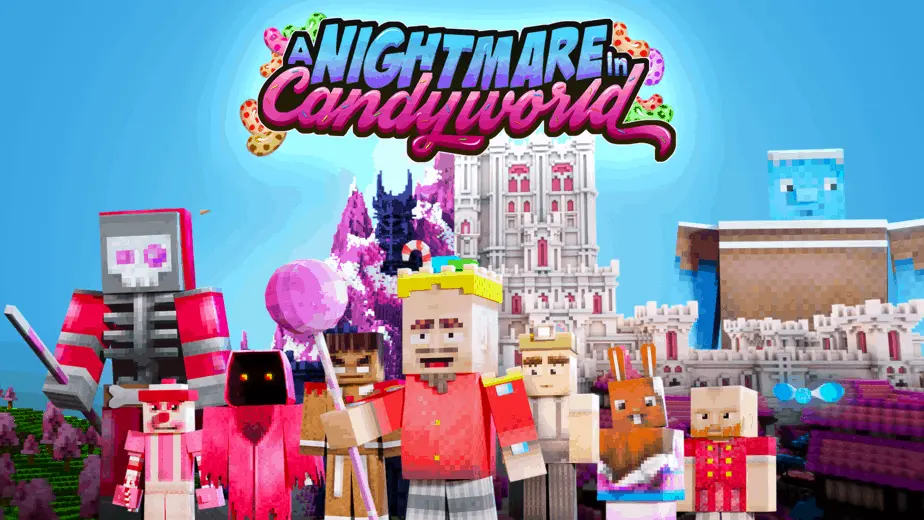 King Candy has been kidnapped by the evil Lord Sugar Bones! Embark on a delicious adventure featuring thrilling action and a cast of loveable characters. …
In this epic open-world adventure, you'll encounter 8 challenging boss battles and one MEGA-BATTLE! After you defeat a dragon, you can summon it, fly around, …
Experiencing issues with the map?