In Hardcore Mode, one death and it's all over. Your plane has crashed on a mystical island and you only have 7 days to find a beacon or be stranded forever.
Find three keys to unlock the ancient temple and face a terrifying beast at the heart of the island.
HARDCORE MODE
Shoot blow-darts!
Epic music!
Only 7 days to escape!
Price: 1170 coins
Platforms: Win10, Xbox One, Android, iOS, Switch
Release Date: August 6th 2019
Category: Survival, Adventure Map, Action, Combat.
Players: Any amount
You may also like these Minecraft Maps...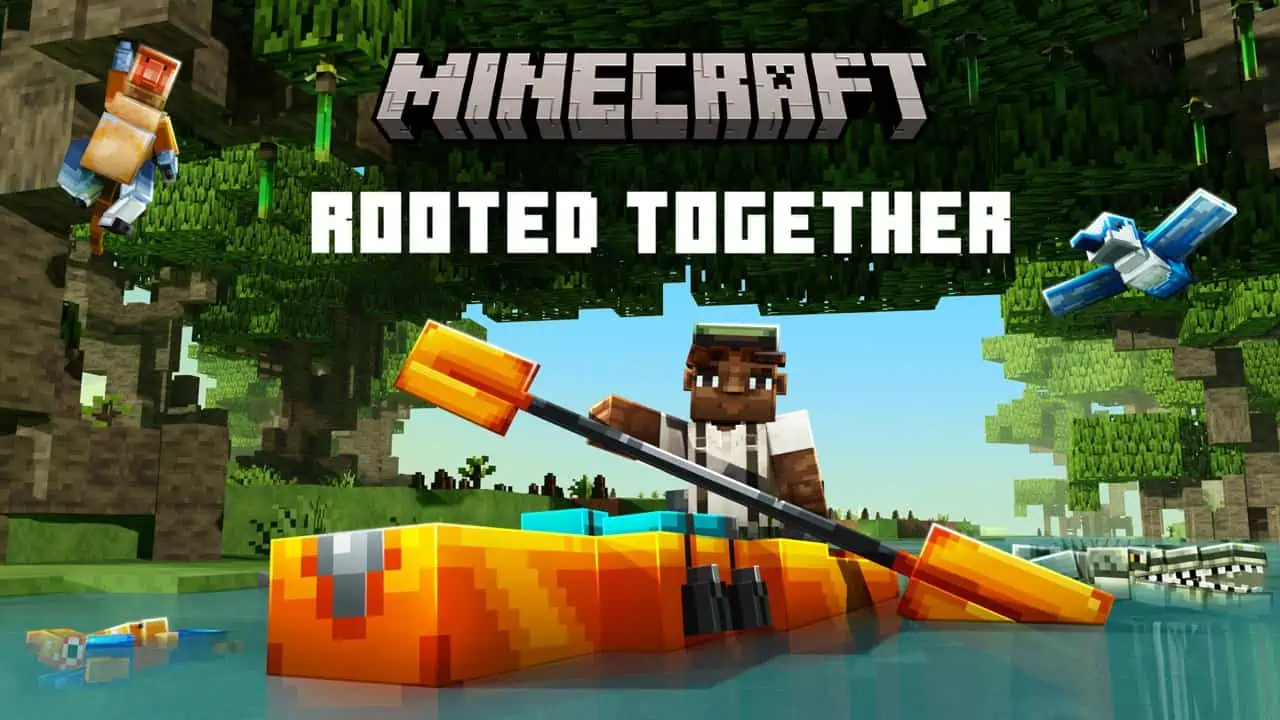 Restore a mangrove forest! Using your new seed-scatter-cannon you can plant mangrove trees instantly! The more you plant, the lower the CO2 levels will be. …
Witness AMAZING effects you've never seen before in Minecraft! Climb, roll, and dive your way through challenging parkour levels in your quest to destroy an …
Discover seven ancient mythical beasts including Unicorns, Centaurs, Griffins and more! Face the challenge of the Minotaur's maze, tame a Pegasus, or battle against a …
Experiencing issues with the map?