Oh no! After slumbering for a hundred years, a mother dragon returns to her nest only to find it taken over by a village! Furious, in order to protect her eggs, she swoops into the village and attacks!
Start off your survival world in this dramatic scene!
Price: 310 coins
Platforms: Win10, Xbox One, iOS, Android
Release Date: Jan 23rd, 2018
Category: Survival Spawn
Players: 1+ player(s)
[Best_Wordpress_Gallery id="111″ gal_title="Dragons Attack"]
You may also like these Minecraft Maps...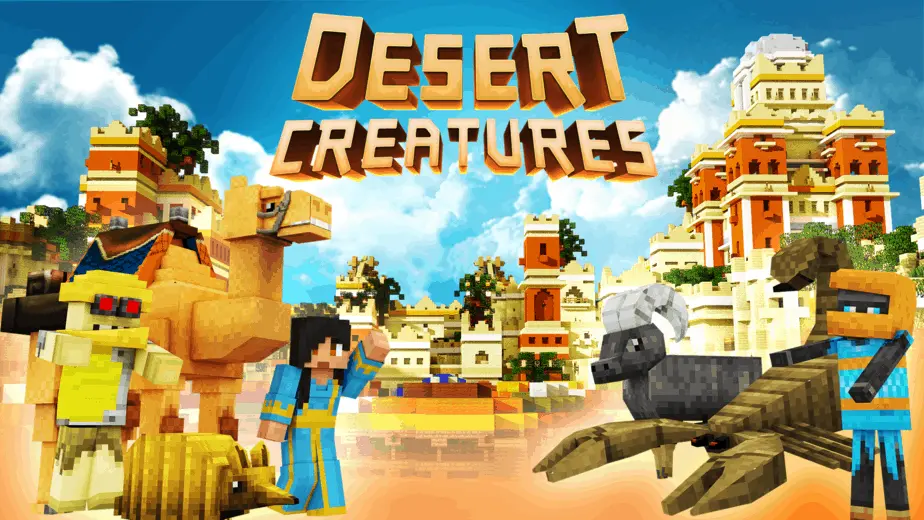 Pack your water and enter this beautiful Moroccan village filled with new mobs! Tame a camel companion! Remember to watch out for snakes and scorpions! …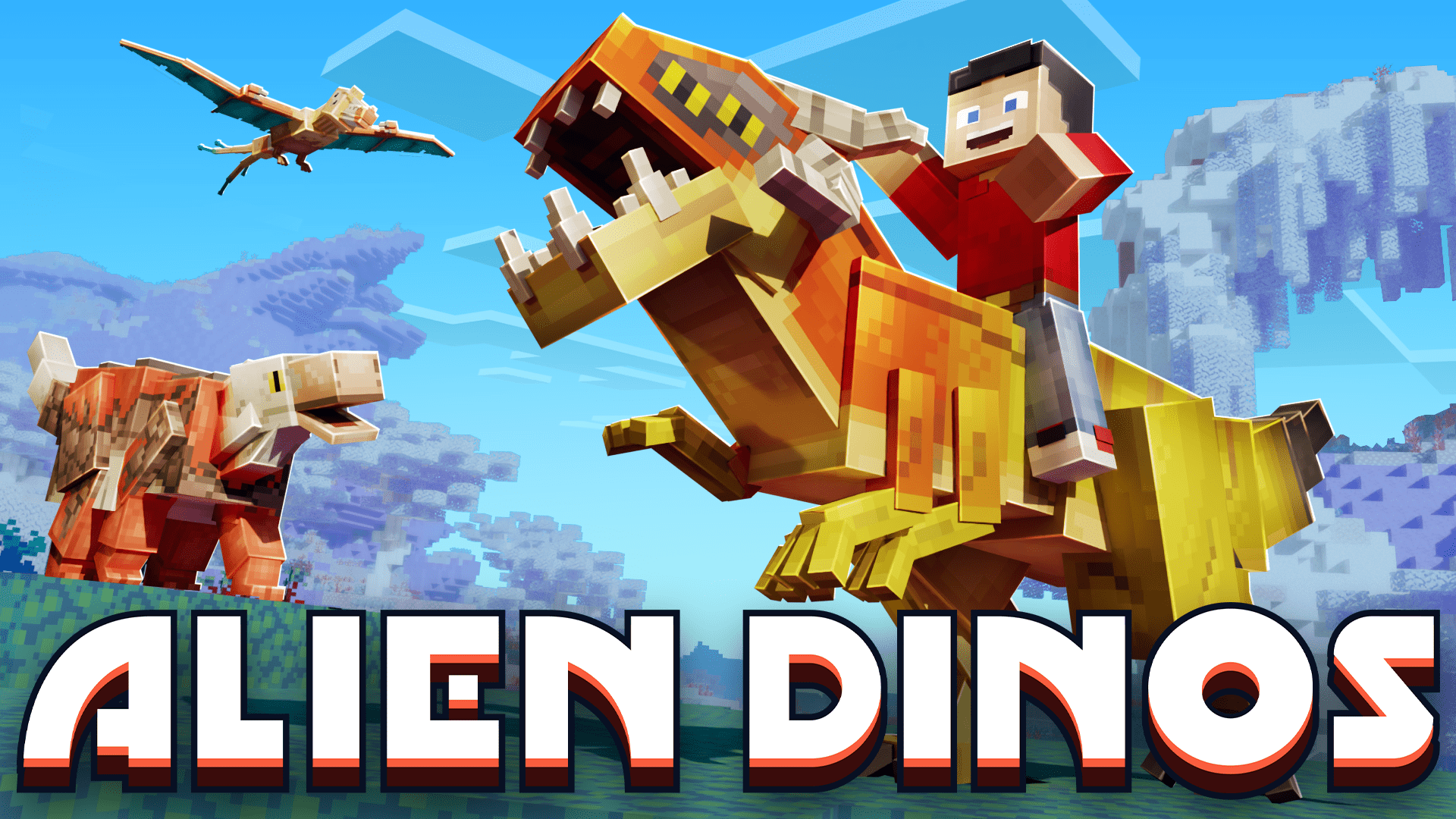 Discover Dinosaurs on an Alien World! This distant world is sprawling with all sorts of alien life forms. Discover 30 alien dinosaurs you can feed, …
Always wanted to be a ninja? Enroll in Ninja School today! Learn the ways of the shinobi in this ancient village. Practice shuriken throwing, archery …