Enter a mythical land of adorable creatures!
Discover 10 different fantastical animals including dragons, phoenixes, griffins, and more! Tame them as babies and watch them grow up into adults! Pet them, ride them, have them perform tricks, and play fetch! Can you find the hidden fables behind each animal?
New biomes for each pet
20 new models
Unique fables included
Price: 990 coins
Release Date: November 24th, 2020
Category: Survival Spawn
Players: Any
You may also like these Minecraft Maps...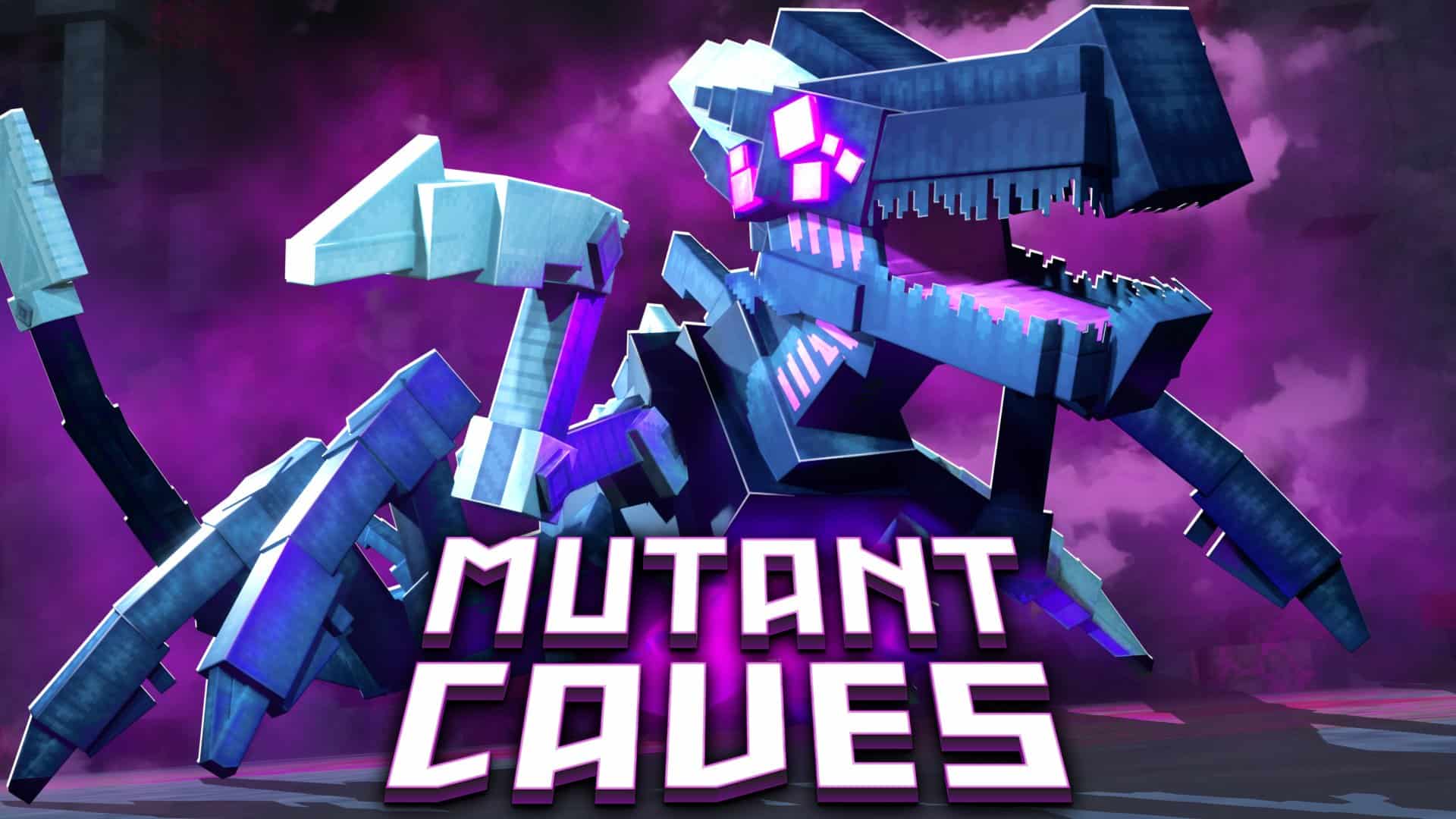 In this epic story, you'll collect custom ores to trade for loot, defeat mutant mobs, fight incredible bosses, and learn the fate of your sister …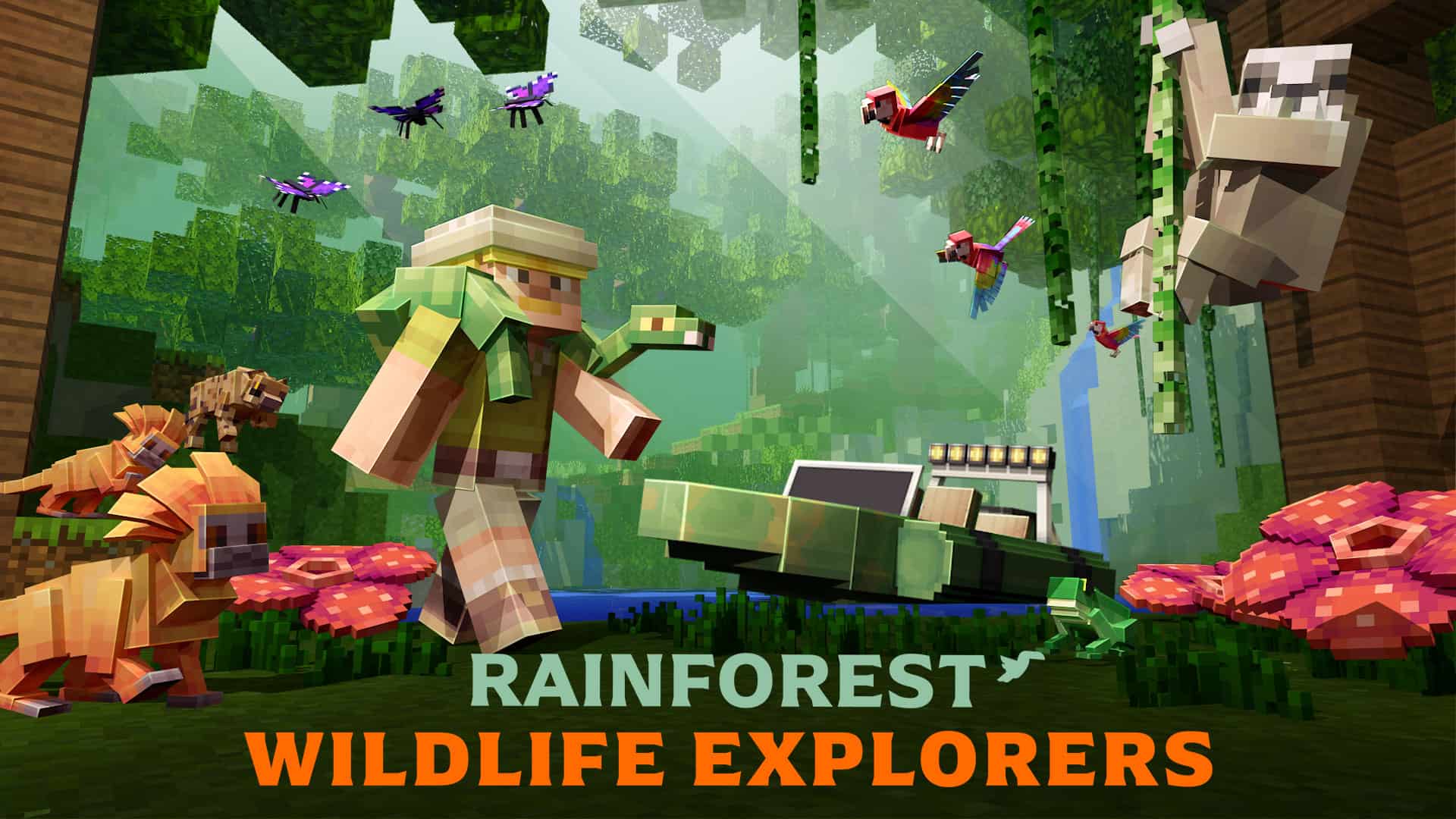 We're off to the rainforest! Discover over 20 types of custom animals in this massive biome teeming with life! Remember to bring your camera! You'll …
Enter the Cat Sanctuary! Interact with 10 different breeds! Pet them, and they'll snuggle up with you!
Experiencing issues with the map?