Enter a mythical land of adorable creatures!
Discover 10 different fantastical animals including dragons, phoenixes, griffins, and more! Tame them as babies and watch them grow up into adults! Pet them, ride them, have them perform tricks, and play fetch! Can you find the hidden fables behind each animal?
New biomes for each pet
20 new models
Unique fables included
Price: 990 coins
Release Date: November 24th, 2020
Category: Survival Spawn
Players: Any
You may also like these Minecraft Maps...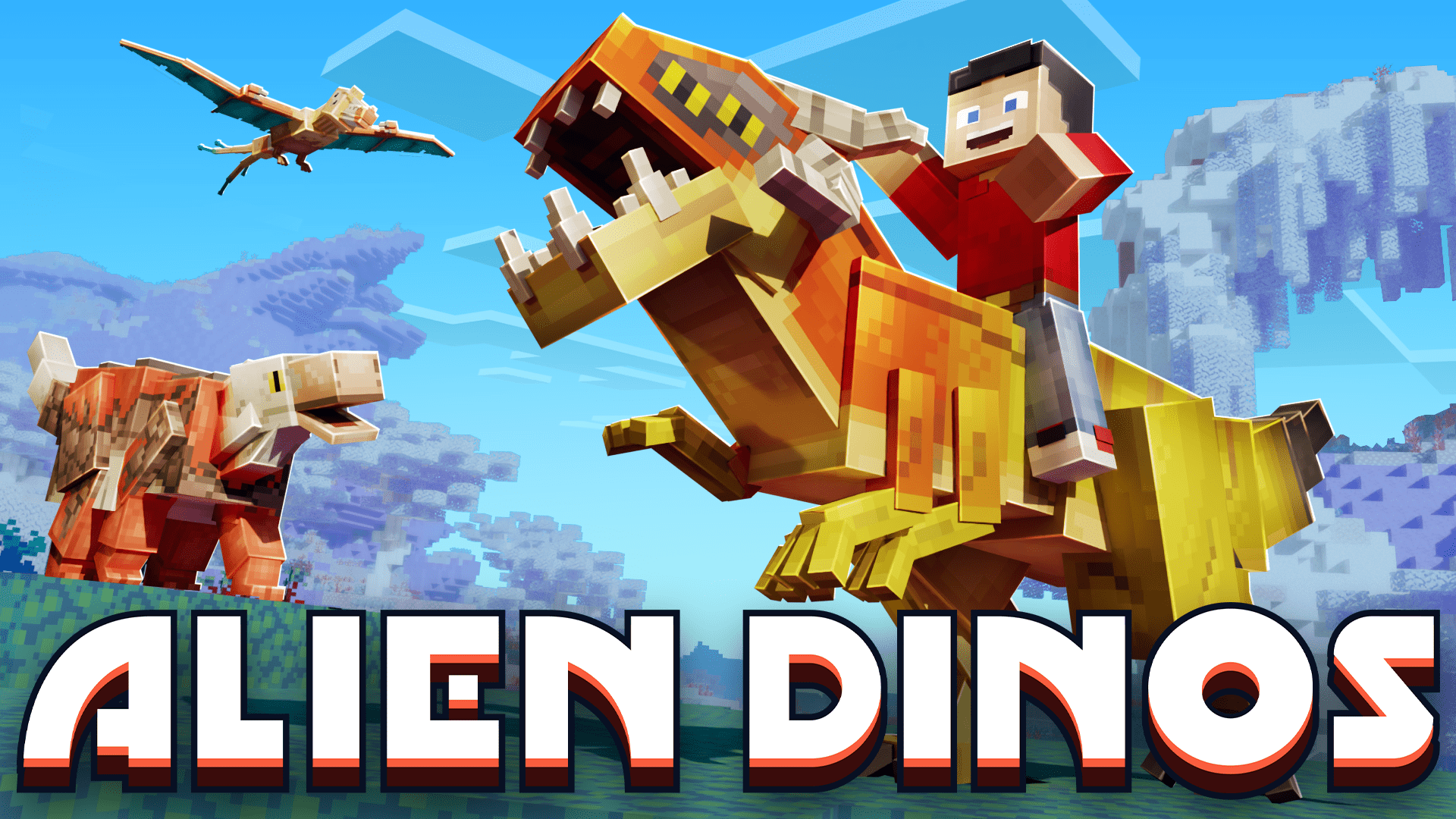 Discover Dinosaurs on an Alien World! This distant world is sprawling with all sorts of alien life forms. Discover 30 alien dinosaurs you can feed, …
Discover tons of newly added dinosaurs in a massive custom world! Tame and ride them! Breed them and hatch eggs! Learn about each dinosaur as …
Discover tons of newly added animals in a massive custom world! Every animal has its own unique behaviors, animations, and sounds. Explore in every direction! …
Experiencing issues with the map?