Discover tons of newly added dinosaurs in a massive custom world! Tame and ride them! Breed them and hatch eggs! Learn about each dinosaur as you discover journal entries.
Features
36 new dinosaurs plus babies!
Every dinosaur has its own unique behaviors, animations, and sounds.
Predator/prey interactions.
Watch dinosaurs fight!
A gorgeous map to explore!
Price: 990 coins
Release Date: March 23rd, 2021
Category: Mobs, Survival
Players: Singleplayer or Multiplayer
Have you ever wondered if a triceratops would win in a fight against a velociraptor? Do you want to see a T-Rex's tiny arms in action? What about a chubby little dodo bird trying to fly? You can see for yourself – and do so much more – with one easy trip to the Minecraft Marketplace.
Feed, Tame, and Ride Dinosaurs!
Always wanted to have a pet dinosaur? Give dinosaurs the food that they like the most and they might love you for it!  Once tamed, you can ride on the back of your dinosaurs as you explore distant lands, or use them in battle! You can ride every dinosaur! Even the dodo!
These dinosaurs and other extinct creatures wonder about you, too! Befriend more than 30 prehistoric creatures, all with unique likes and dislikes, and learn a little more about them with fun, informative research journals as you go. You can ride all of them, too! Yes, even the dodo.
There are so many awesome places to explore: can you find the coolest parts and meet every single dinosaur? For more info on this, check out our Dinosaur guide!
Breed Dinosaurs and watch their eggs Hatch!
These dinosaurs have lives of their own. Observe them in their natural habitats as they fend off predators, make their own dinosaur friends, and even lay eggs that hatch and grow into tiny baby dinos! You can speed up the egg-laying process by making sure two dinosaurs of the same species have a full tummy! 
Tons of new dinosaurs with babies!
You may also like these Minecraft Maps...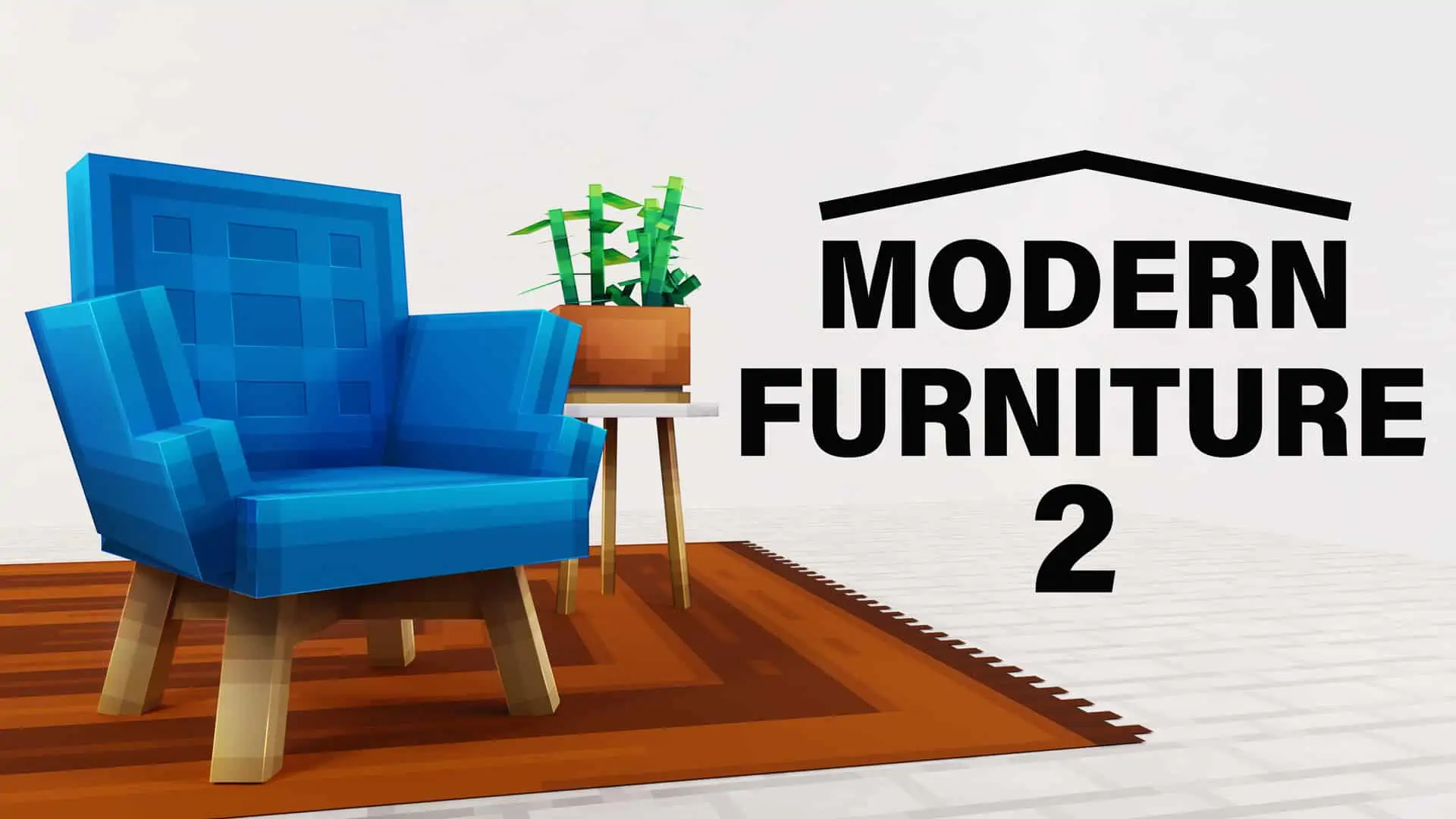 Decorate any way you want to with unlimited freedom and furniture options! Come meet the people in this city and help decorate their homes! Craft …
Fly over city rooftops with your grappling hook! Roleplay as a ninja, a citizen, or even a shogun in this expansive and detailed 19th century …
Roleplay in a massive and detailed city! With over 1,000 hand-detailed rooms, there are stories, secrets, and mini-games around every corner! Build with the city's …
Experiencing issues with the map?