Become a brave knight! Customize your horse, give it special armor, and ride it into the sunset as you complete quests around the Knight School.
Explore dungeons, fight a dragon, go treasure hunting, and much more in this roleplay adventure!
Lots of customization!
Fun quests to complete!
Music included! (Youtube-friendly)
Multiplayer compatible!
Price: 990 coins
Platforms: Win10, Xbox One, Android, iOS, Switch, PS4
Release Date: January 21st, 2020
Category: Adventure Map
Players: Any amount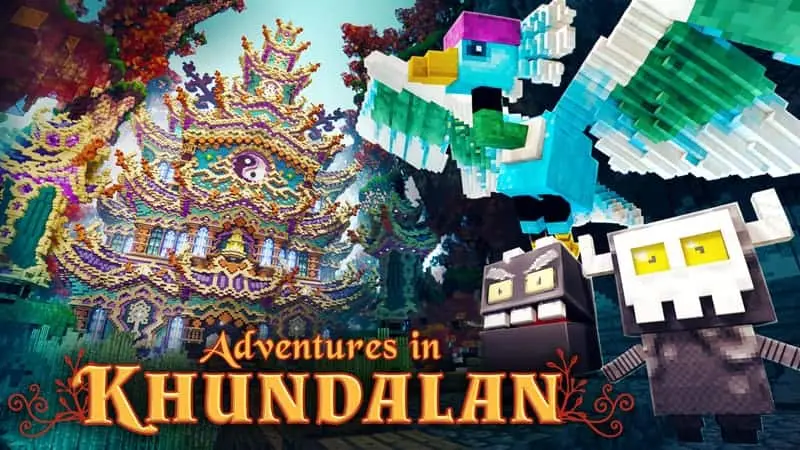 Evil wind spirits have taken over the land of Khundalan. Restore peace by taking down monsters, gliding through the skies, and completing quests! Adventure awaits!
Have you ever seen an orangutan in a hot tub? How about a sea lion living in an inflatable water park? Think you can handle …
To get your Fairy License and receive your magic wand, you need to learn the five core values through unique challenges! Then the real fun …