Enroll in Wizard School! This magical castle is filled with minigames and secrets to discover. Fly on a broom or wield magic spells! Take the quiz to find out your house!
Custom magic spells!
Find out your house by taking the quiz!
37 custom skins (students, teachers and more!)
Beautiful castle to roleplay in!
Price: 830 coins
Platforms: Win10, Xbox One, iOS, Android, Nintendo Switch
Release Date: December 18th, 2018
Category: Roleplay
Players: 1 – 99+
You may also like these Minecraft Maps...
Shop till you drop and dress up your models in endless outfit combinations! With up to three stunning models and your unique sense of fashion, …
Fly over city rooftops with your grappling hook! Roleplay as a ninja, a citizen, or even a shogun in this expansive and detailed 19th century …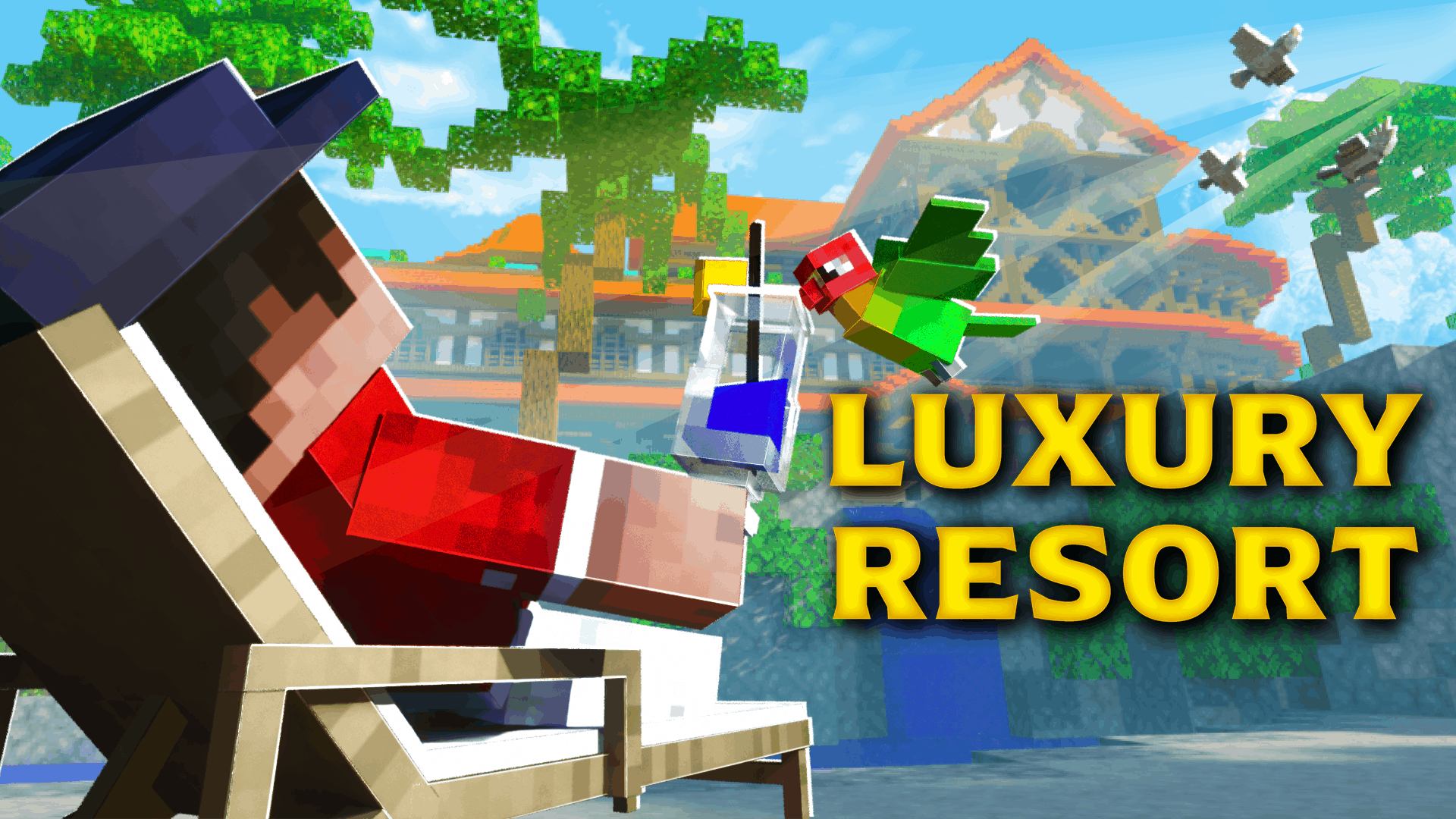 Take a break and relax! At Vacation Resort and Spa, you'll have a gorgeous view of the surrounding mountains and a massive volcano! Roleplay your …
Experiencing issues with the map?