Enroll in Wizard School! This magical castle is filled with minigames and secrets to discover. Fly on a broom or wield magic spells! Take the quiz to find out your house!
Custom magic spells!
Find out your house by taking the quiz!
37 custom skins (students, teachers and more!)
Beautiful castle to roleplay in!
Price: 830 coins
Platforms: Win10, Xbox One, iOS, Android, Nintendo Switch
Release Date: December 18th, 2018
Category: Roleplay
Players: 1 – 99+
You may also like these Minecraft Maps...
Roleplay in a massive and detailed city! With over 1,000 hand-detailed rooms, there are stories, secrets, and mini-games around every corner! Build with the city's …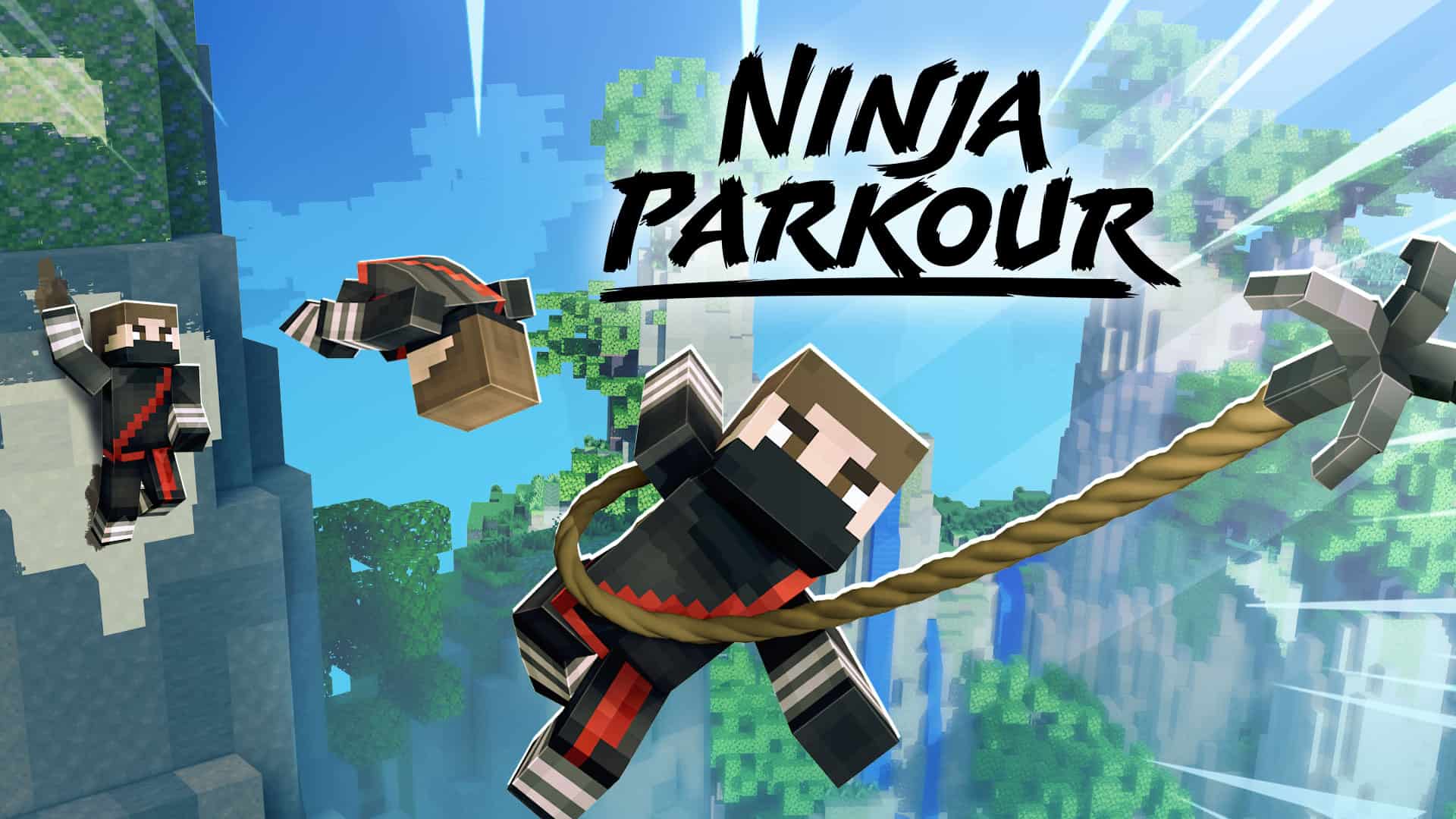 Use your BRAND NEW MOVE SET to traverse challenging environments. As a ninja, you'll need to parkour your way to 30 different hidden statues in …
Enter the Cat Sanctuary! Interact with 10 different breeds! Pet them, and they'll snuggle up with you!
Experiencing issues with the map?