Save the Kingdom from the trolls and steal all their treasure along the way! Find your way through 3 massive levels and beat the boss in this dungeon crawler! Watch out for traps like spikes!
Find your way through the complex dungeons
5 types of trolls and an epic boss fight
Beat your best gold score and best times
Highly replayable with special modifiers
Price: 990 coins
Release Date: September 22nd, 2020
Category: Adventure Map
Players: Multiplayer
You may also like these Minecraft Maps...
The Trickster is up to no-good! In more than 30 absurd dreams, you'll encounter mischief from The Trickster at every turn! Featuring such dreams as: …
Create your own action movie in Minecraft! Choose the star for your next blockbuster hit, set the scene, and capture that spectacular stunt from the …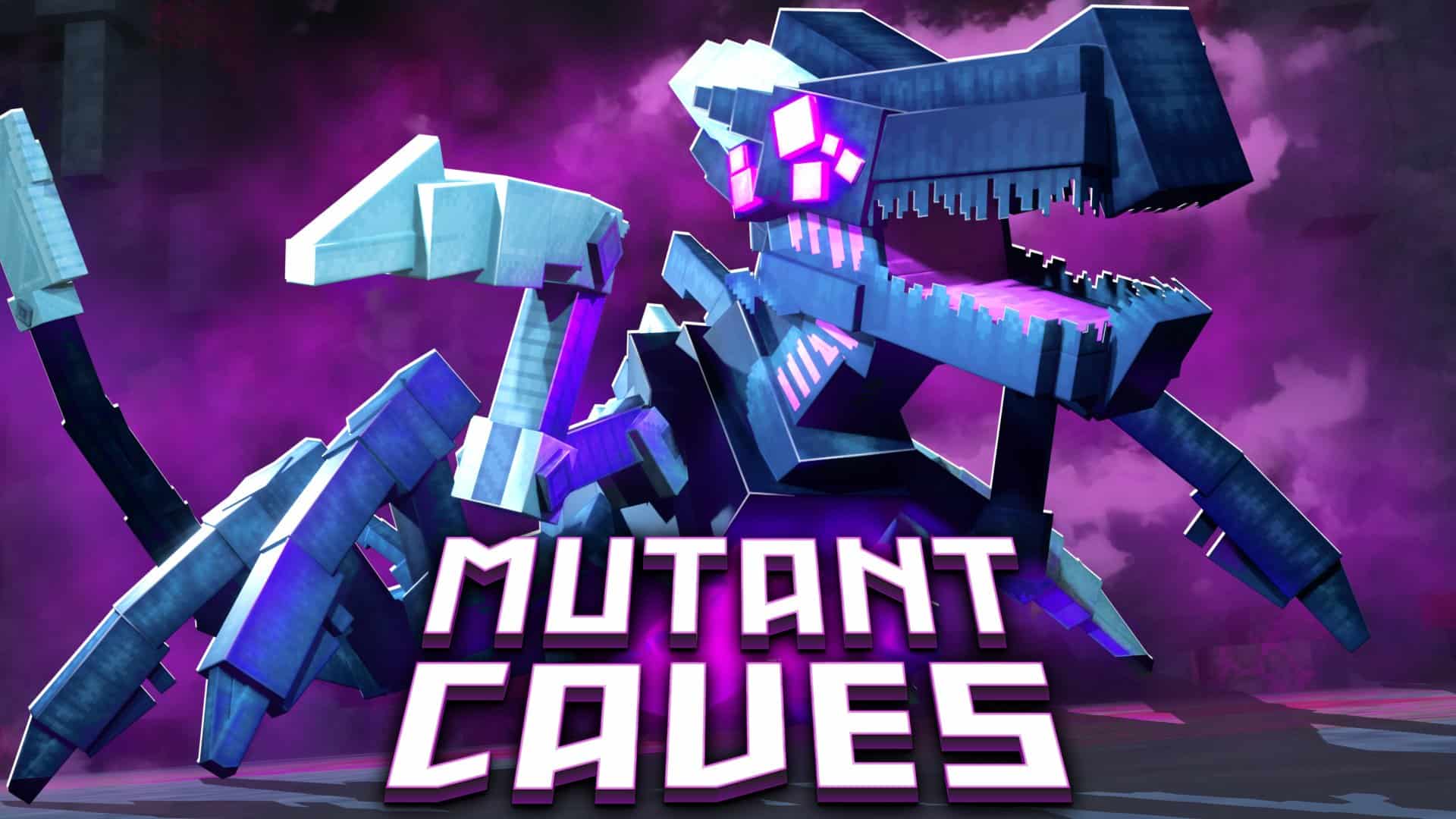 In this epic story, you'll collect custom ores to trade for loot, defeat mutant mobs, fight incredible bosses, and learn the fate of your sister …
Experiencing issues with the map?