Drink the shrinking potion to become smaller than a silverfish!
The shrunken village needs your help. You'll meet some pretty wacky mobs along the way! Featuring: Sheep with second pig head, upright cow, spider pig, and more! You've never seen shrinking like this before!
Hilarious voiceover
Use your wits and skills to go through each dungeon!
Price: 990 coins
Release Date: September 1st, 2020
Category: Adventure Map
Players: Singleplayer
You may also like these Minecraft Maps...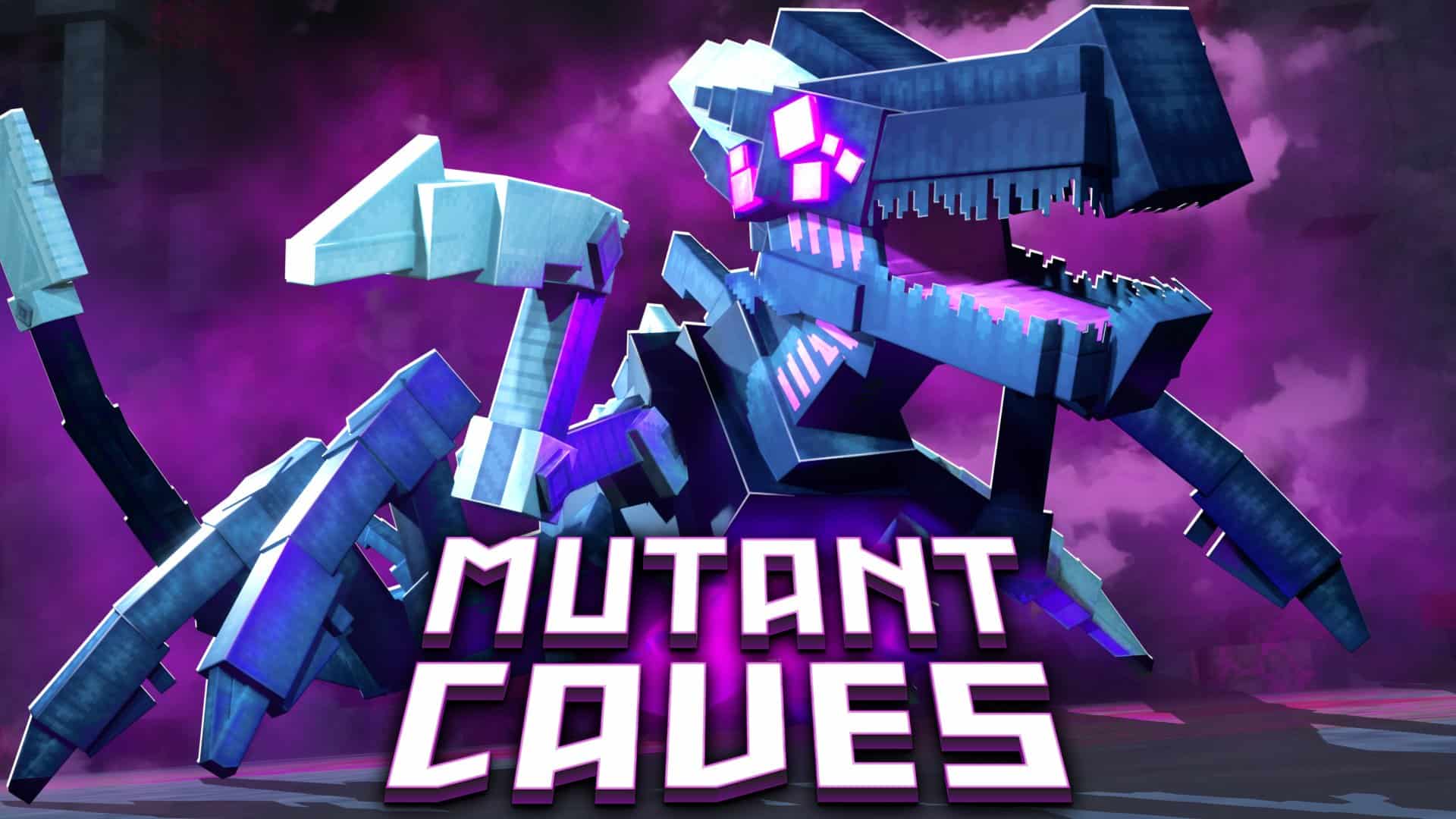 In this epic story, you'll collect custom ores to trade for loot, defeat mutant mobs, fight incredible bosses, and learn the fate of your sister …
Become a brave knight! Customize your horse, give it special armor, and ride it into the sunset as you complete quests around the Knight School. Explore …
To get your Fairy License and receive your magic wand, you need to learn the five core values through unique challenges! Then the real fun …
Experiencing issues with the map?