In this unique take on the dropper genre, you'll randomly fall through 18 different underwater-themed droppers! When one ends, the next one begins. Try and stay alive as long as possible and get a high score!
Unique infinite-dropper gameplay with an aquatic theme
Tracks high scores by time
Multiplayer Supported
Price: 160 coins
Release Date: October 13th, 2020
Category: Minigame
Players: Multiplayer Supported
You may also like these Minecraft Maps...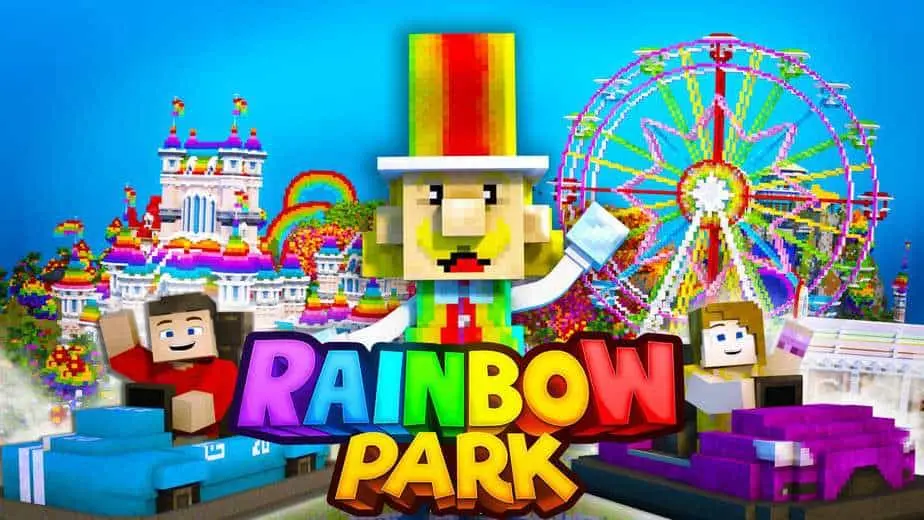 Welcome to Rainbow Park! In this colorful wonderland, you'll find all sorts of fun activities! 3 Awesome roller-coasters to ride. Win Rainbow Bucks in many …
A recreation of Walt Disney World Magic Kingdom® in Minecraft! Experience beloved attractions, meet iconic Disney and Pixar characters, and celebrate the 50th anniversary of …
Last Stand is a fast-paced heart-pounding action mini-game! Survive hordes of mobs in 10 arenas alone or with your friends! Control the mobs yourself as …
Experiencing issues with the map?