Discover tons of newly added dinosaurs in a massive custom world! Tame and ride them! Breed them and hatch eggs! Learn about each dinosaur as you discover journal entries.
Features
36 new dinosaurs plus babies!
Every dinosaur has its own unique behaviors, animations, and sounds.
Predator/prey interactions.
Watch dinosaurs fight!
A gorgeous map to explore!
Price: 990 coins
Release Date: March 23rd, 2021
Category: Mobs, Survival
Players: Singleplayer or Multiplayer
Feed, Tame, and Ride Dinosaurs!
Breed Dinosaurs and watch their eggs Hatch!
Tons of new dinosaurs with babies!
You may also like these Minecraft Maps...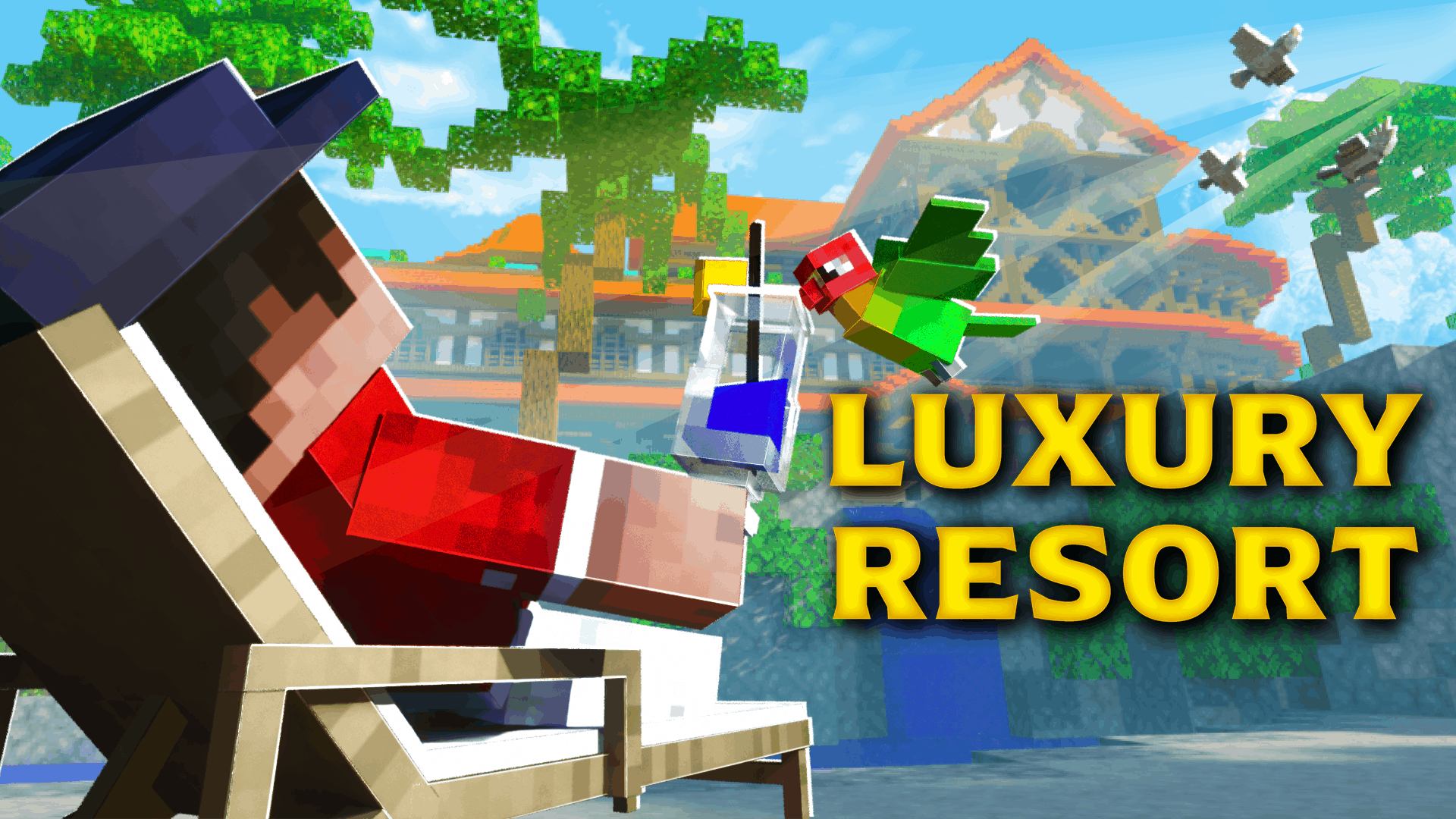 Take a break and relax! At Vacation Resort and Spa, you'll have a gorgeous view of the surrounding mountains and a massive volcano! Roleplay your …
Customize your tail and unlock new colors and shapes by gathering treasure. Ride a seahorse through the gorgeous ocean and discover 19 types of underwater …
Give your horse a new look with over 60 accessories and compete in the beauty show! Compete in races against your friends or NPCs! Win …
Experiencing issues with the map?