Discover tons of newly added dinosaurs in a massive custom world! Tame and ride them! Breed them and hatch eggs! Learn about each dinosaur as you discover journal entries.
Features
36 new dinosaurs plus babies!
Every dinosaur has its own unique behaviors, animations, and sounds.
Predator/prey interactions.
Watch dinosaurs fight!
A gorgeous map to explore!
Price: 990 coins
Release Date: March 23rd, 2021
Category: Mobs, Survival
Players: Singleplayer or Multiplayer
Feed, Tame, and Ride Dinosaurs!
Breed Dinosaurs and watch their eggs Hatch!
Tons of new dinosaurs with babies!
You may also like these Minecraft Maps...
To get your Fairy License and receive your magic wand, you need to learn the five core values through unique challenges! Then the real fun …
Shop till you drop and dress up your models in endless outfit combinations! With up to three stunning models and your unique sense of fashion, …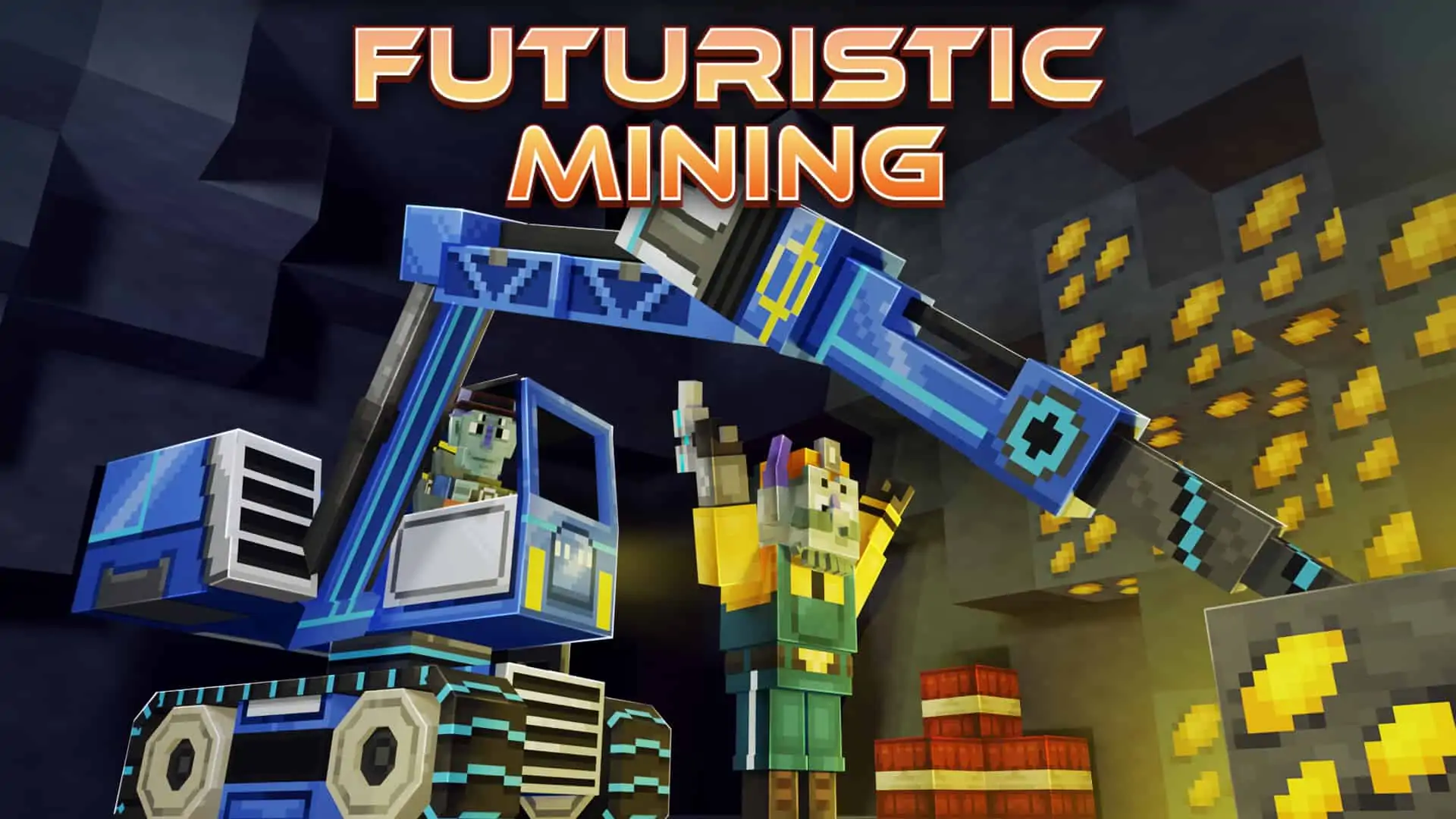 Uncover the secrets of a long-forgotten species known as humans! Your task is to mine for and analyze fossilized objects for display in a museum. …
Experiencing issues with the map?