A Nightmare in Candyworld
King Candy has been kidnapped by the evil Lord Sugar Bones! Embark on a delicious adventure featuring thrilling action and a cast of loveable characters.
Fully voice acted!
Epic boss battles!
New candy monsters!
Custom Soundtrack
Multiplayer Supported
Price: 830 coins
Platforms: Win10, Xbox One, Android, iOS
Release Date: June 5th 2018
Category: Adventure Map, Action, Combat, Story
Players: 1-8 players
You may also like these Minecraft Maps...
Witness AMAZING effects you've never seen before in Minecraft! Climb, roll, and dive your way through challenging parkour levels in your quest to destroy an …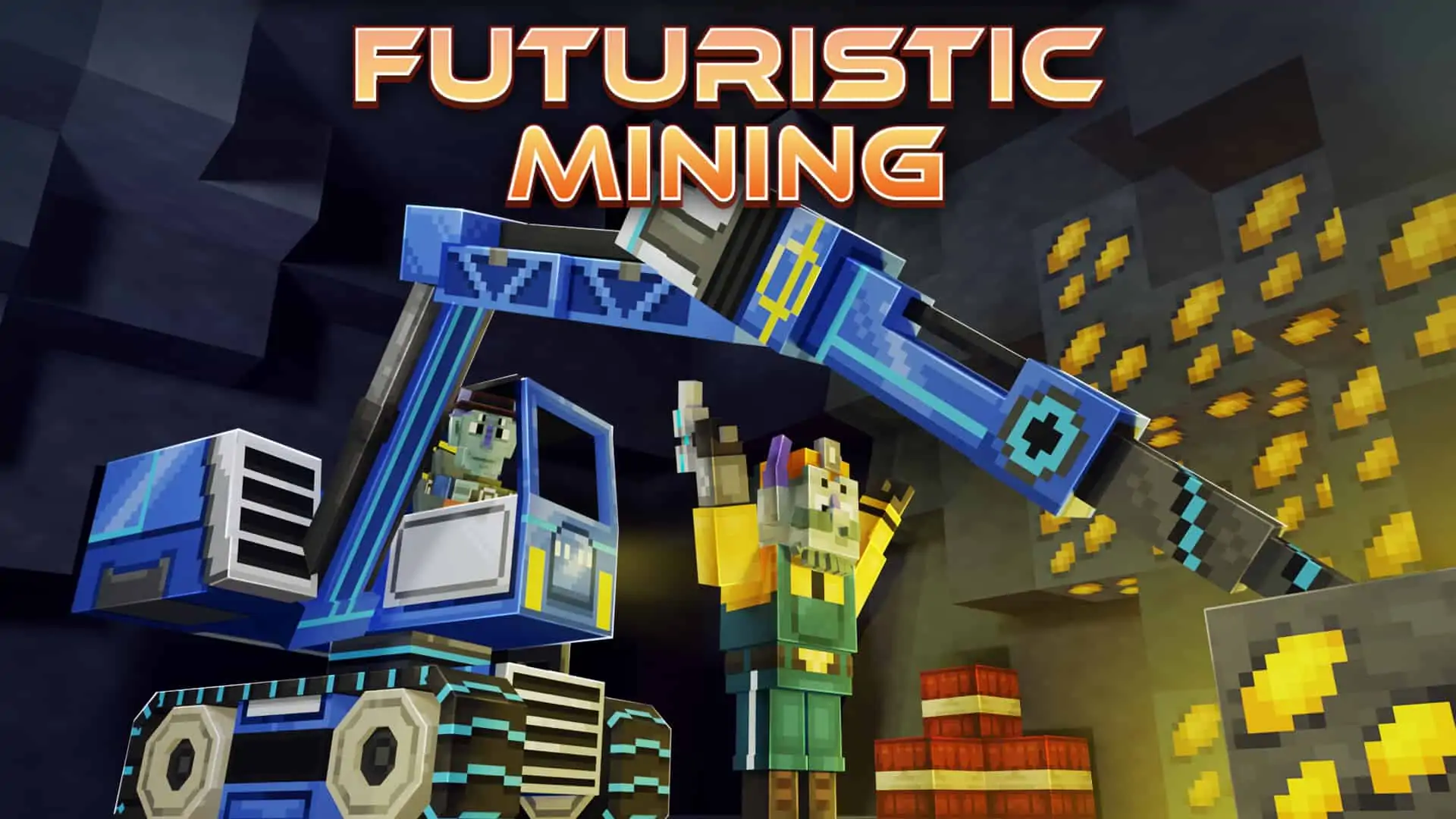 Uncover the secrets of a long-forgotten species known as humans! Your task is to mine for and analyze fossilized objects for display in a museum. …
A virus is spreading quickly and mutating creatures across the world. Fight hordes of monsters and develop a cure for the infection, before it's too …
Experiencing issues with the map?