A Nightmare in Candyworld
King Candy has been kidnapped by the evil Lord Sugar Bones! Embark on a delicious adventure featuring thrilling action and a cast of loveable characters.
Fully voice acted!
Epic boss battles!
New candy monsters!
Custom Soundtrack
Multiplayer Supported
Price: 830 coins
Platforms: Win10, Xbox One, Android, iOS
Release Date: June 5th 2018
Category: Adventure Map, Action, Combat, Story
Players: 1-8 players
You may also like these Minecraft Maps...
Shoot aliens with your Space Blaster in this epic adventure! As Commander, you'll lead your crew on a journey across the galaxy in 3 expansive …
Hunt down monsters from the Nether! In this film-noir-style adventure, you'll play a detective after a terrible accident. Fight your way through 5 epic boss …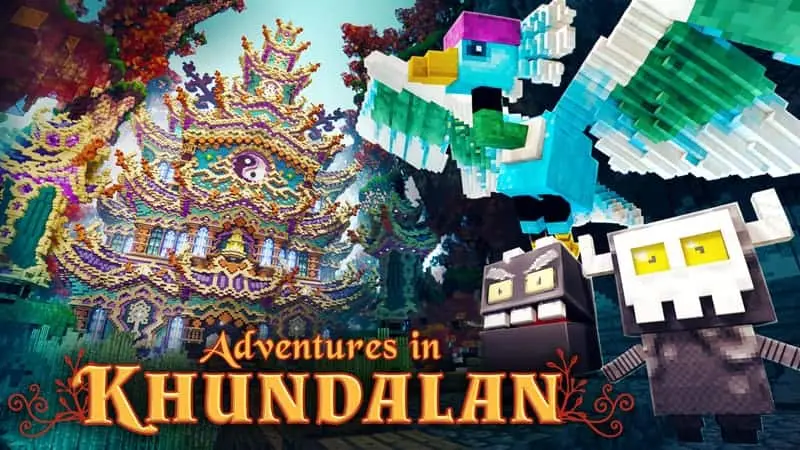 Evil wind spirits have taken over the land of Khundalan. Restore peace by taking down monsters, gliding through the skies, and completing quests! Adventure awaits!
Experiencing issues with the map?