A Nightmare in Candyworld
King Candy has been kidnapped by the evil Lord Sugar Bones! Embark on a delicious adventure featuring thrilling action and a cast of loveable characters.
Fully voice acted!
Epic boss battles!
New candy monsters!
Custom Soundtrack
Multiplayer Supported
Price: 830 coins
Platforms: Win10, Xbox One, Android, iOS
Release Date: June 5th 2018
Category: Adventure Map, Action, Combat, Story
Players: 1-8 players
You may also like these Minecraft Maps...
The Yeti is out there, waiting for you to slip up. Tackle one of three different escape routes by finding the items randomly placed throughout …
In this epic open-world adventure, you'll encounter 8 challenging boss battles and one MEGA-BATTLE! After you defeat a dragon, you can summon it, fly around, …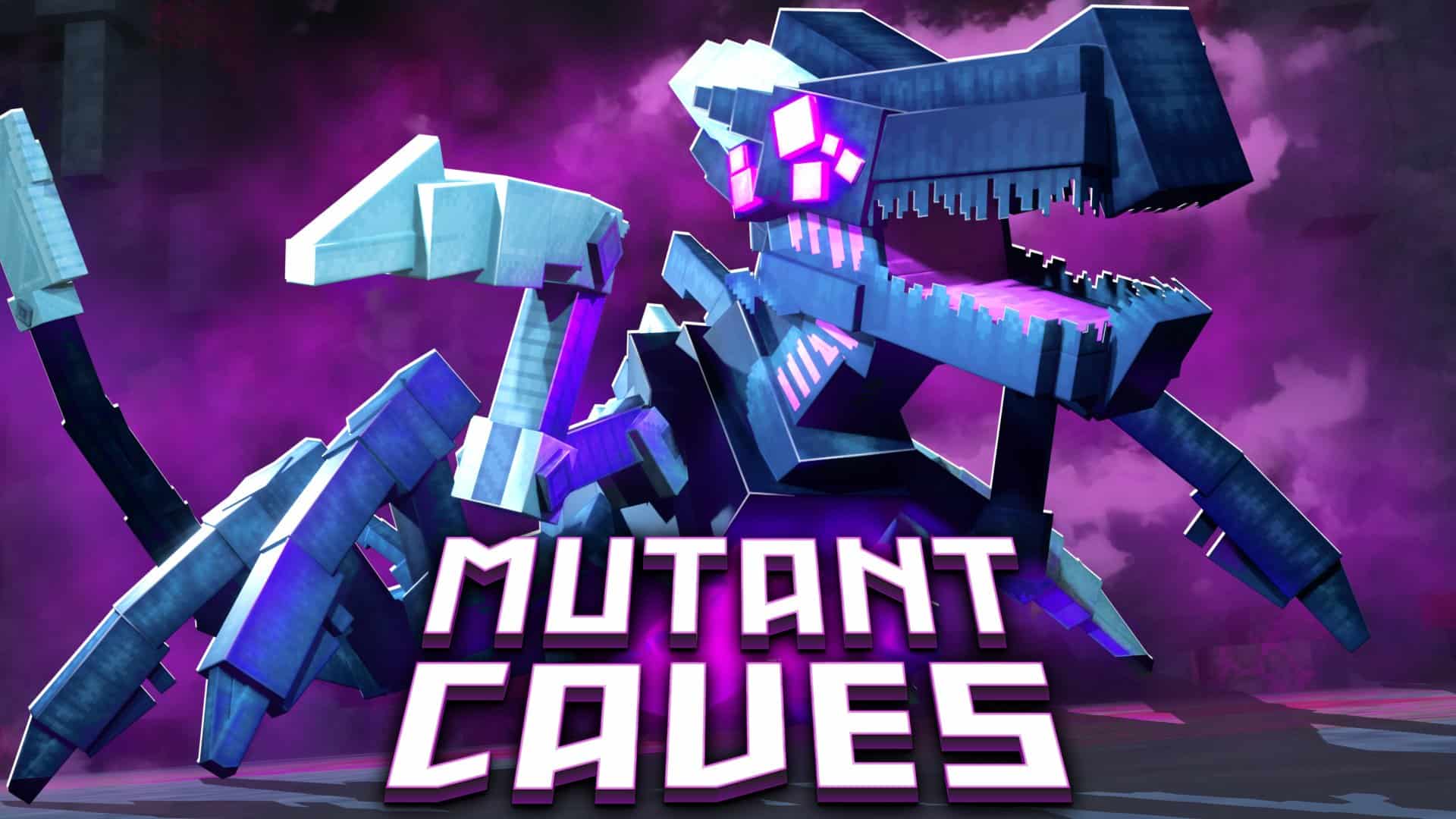 In this epic story, you'll collect custom ores to trade for loot, defeat mutant mobs, fight incredible bosses, and learn the fate of your sister …
Experiencing issues with the map?