Give your horse a new look!
Win events to get new accessories for your horse, give your horse a new look and compete in the beauty show! Don't forget to give your horse a good brushing before you begin!
Compete in races against your friends or NPCs to find out how good of a horse-back rider you are! 
Tame 35 types of horses!
4 races and a beauty show!
11,299,009,960 unique horse looks!
Price: 990 coins
Release Date: January 12th, 2020
Category: Roleplay
Players: Singleplayer or Multiplayer
You may also like these Minecraft Maps...
Welcome aboard! You're the Assistant General Manager on this voyage across the sea. It's your job to lend a helping all around the ship, so …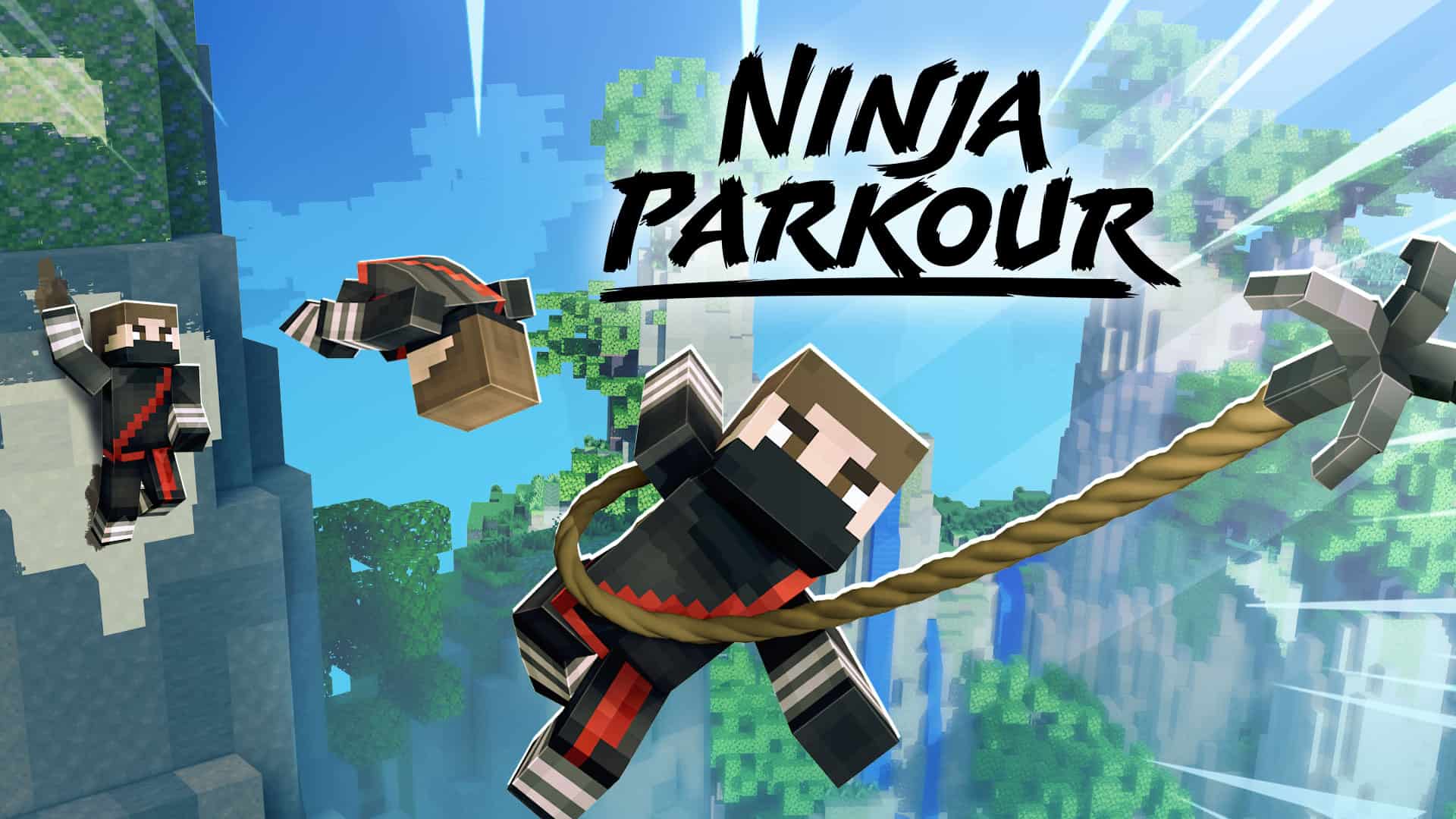 Use your BRAND NEW MOVE SET to traverse challenging environments. As a ninja, you'll need to parkour your way to 30 different hidden statues in …
Customize your tail and unlock new colors and shapes by gathering treasure. Ride a seahorse through the gorgeous ocean and discover 19 types of underwater …
Experiencing issues with the map?