Give your horse a new look!
Win events to get new accessories for your horse, give your horse a new look and compete in the beauty show! Don't forget to give your horse a good brushing before you begin!
Compete in races against your friends or NPCs to find out how good of a horse-back rider you are! 
Tame 35 types of horses!
4 races and a beauty show!
11,299,009,960 unique horse looks!
Price: 990 coins
Release Date: January 12th, 2020
Category: Roleplay
Players: Singleplayer or Multiplayer
You may also like these Minecraft Maps...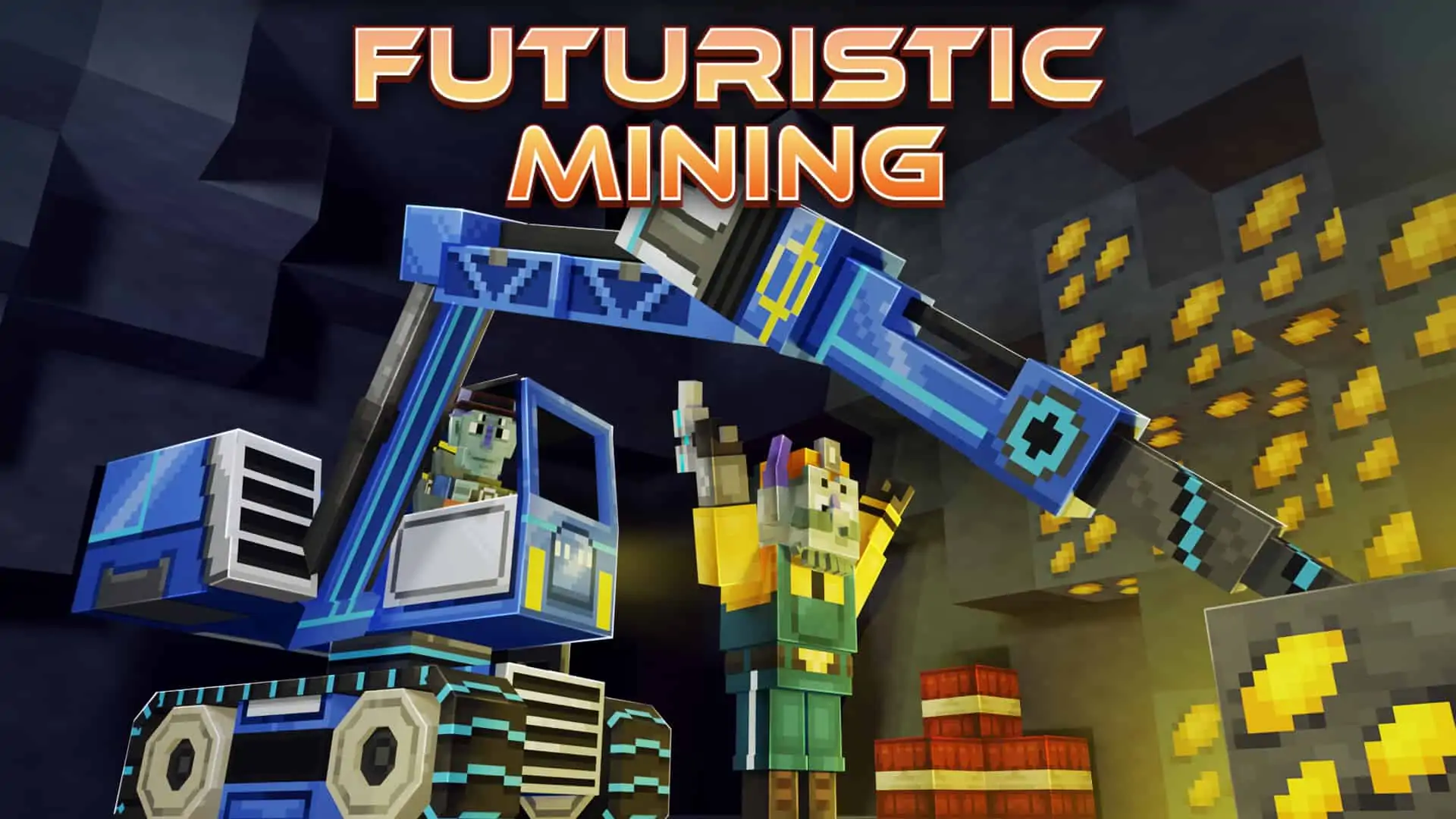 Uncover the secrets of a long-forgotten species known as humans! Your task is to mine for and analyze fossilized objects for display in a museum. …
To get your Fairy License and receive your magic wand, you need to learn the five core values through unique challenges! Then the real fun …
Shop till you drop and dress up your models in endless outfit combinations! With up to three stunning models and your unique sense of fashion, …
Experiencing issues with the map?