Savanna Wildlife Explorers
This beautiful biome is home to many iconic animals, including lions, elephants, giraffes, and more. Grab your camera and get ready for some amazing wildlife photography! 
Discover many magnificent animals 
Off-road vehicle and motorbike 
Part of the Wildlife Explorers series
Price: 990 coins
Release Date: September 27th, 2022
Category: Roleplay, Minigame, Educational
Players: Any
More from the Wildlife Explorers series
You may also like these Minecraft Maps...
Grab your camera! Discover over 20 types of custom animals in this snowy wonderland. Oh, and don't forget your off-road vehicle! You'll need it to …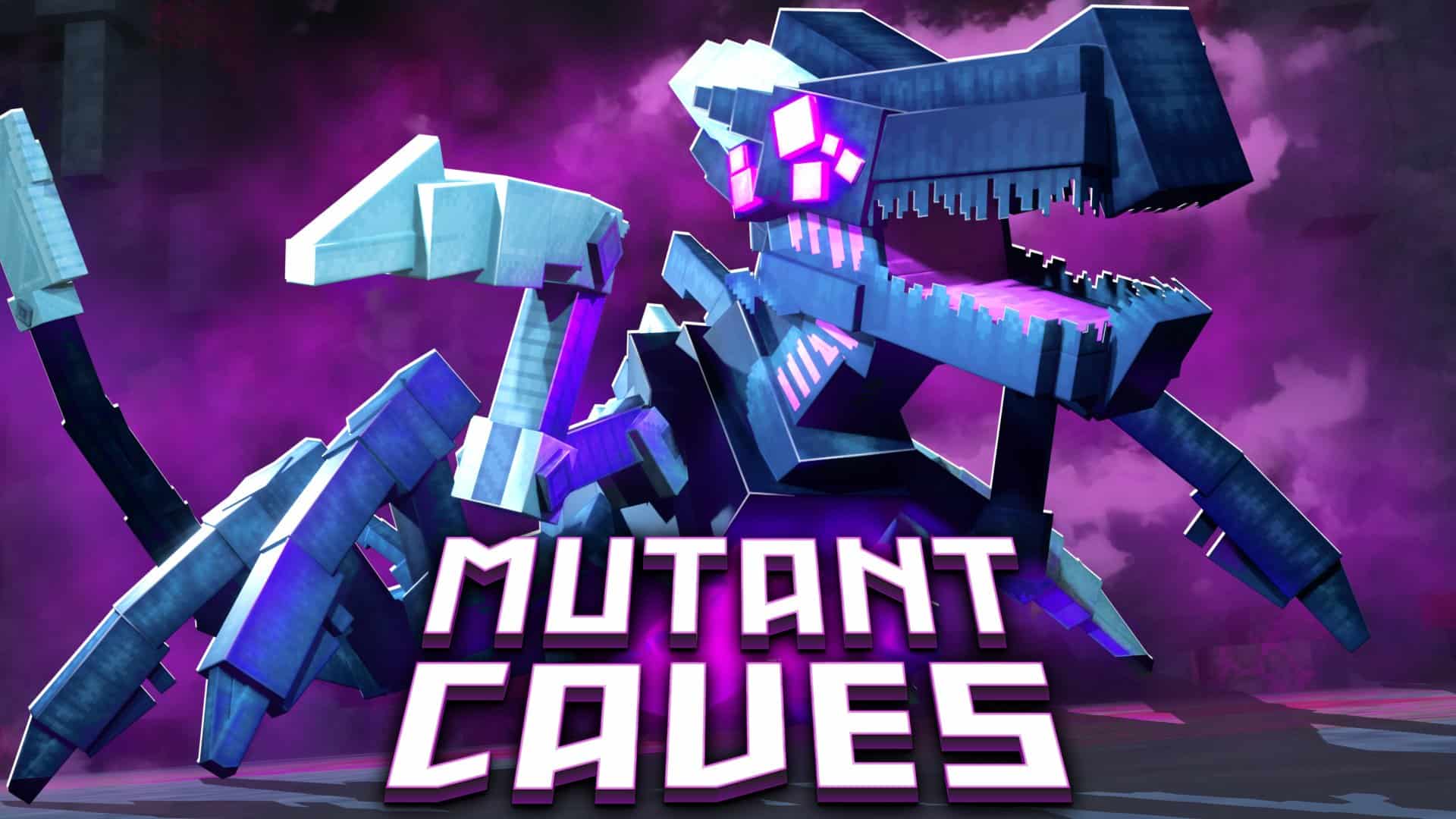 In this epic story, you'll collect custom ores to trade for loot, defeat mutant mobs, fight incredible bosses, and learn the fate of your sister …
Become a brave knight! Customize your horse, give it special armor, and ride it into the sunset as you complete quests around the Knight School. Explore …
Experiencing issues with the map?