Descend into the deep blue sea as an ocean-researcher and learn about over 22 creatures! Be careful though, you only have so much oxygen. Clean up the oceans to get upgrades and even a submarine!
22+ custom animals and coral
Scan animals to upgrade your gear
Part of the Wildlife Explorers series
Price: 990 coins
Release Date: August 4th, 2020
Category: Roleplay, Minigame, Educational
Players: Any
More from the Wildlife Explorers series
You may also like these Minecraft Maps...
Bounce, dive, and slide your way through this delicious wonderland! In this colorful wacky city, food-themed creatures are trapped in jelly! They need your help …
Bring dinosaurs back to life! Go mining with giant machines deep within the caves to find MASSIVE dinosaur bones! When you've assembled an entire skeleton, …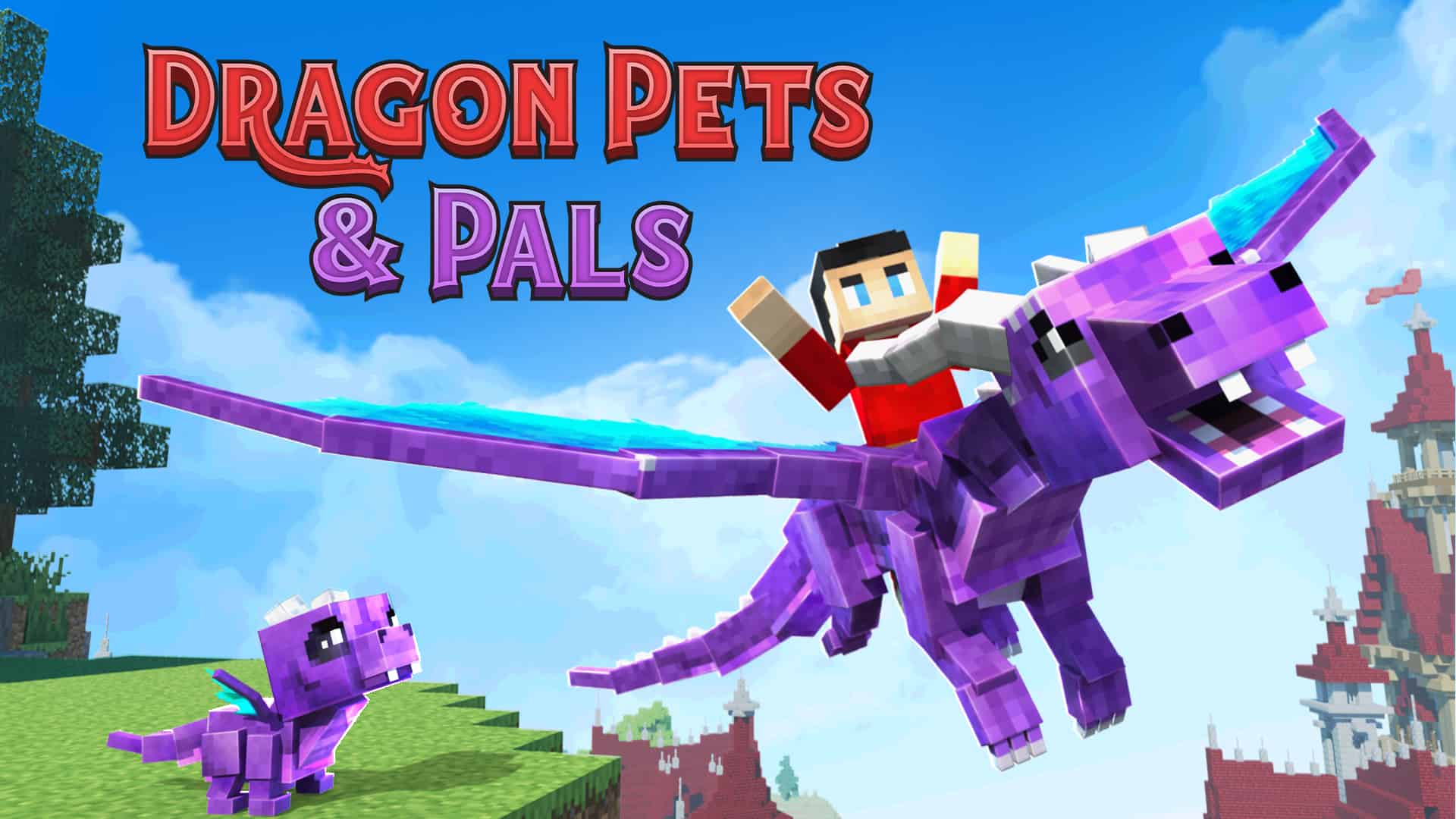 Enter a mythical land of adorable creatures! Tame them as babies and watch them grow into adults! Pet them, ride them, have them perform tricks, …
Experiencing issues with the map?