Fly over city rooftops with your grappling hook! Roleplay as a ninja, a citizen, or even a shogun in this expansive and detailed 19th century Japanese city.
Includes a full Japanese-style texture pack you can use in your own worlds!
Use your grappling hook to race around town against the clock
Fight waves of mobs in the dojo
Exceptional detail and many unique models
Price: 1340 coins
Platforms: Win10, Xbox One, Android, iOS, Switch, PS4
Release Date: March 17th, 2020 
Category: Mash-up, Roleplay
Players: Any amount
You may also like these Minecraft Maps...
Discover seven ancient mythical beasts including Unicorns, Centaurs, Griffins and more! Face the challenge of the Minotaur's maze, tame a Pegasus, or battle against a …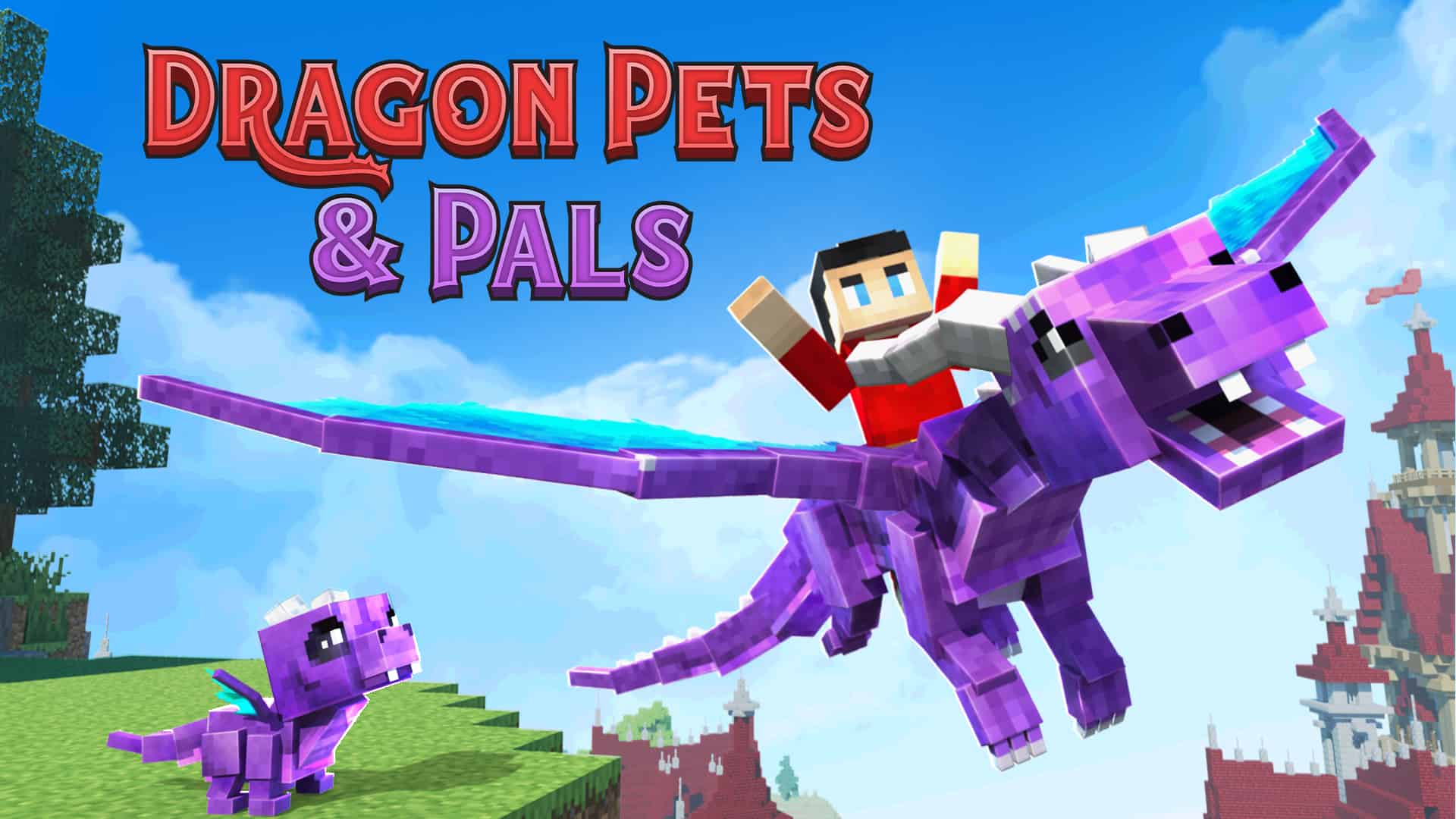 Enter a mythical land of adorable creatures! Tame them as babies and watch them grow into adults! Pet them, ride them, have them perform tricks, …
Gnarly trees, a ghastly maze, and an abandoned mansion; these are just some of the things you'll find as you explore this mysterious survival spawn. …
Experiencing issues with the map?