Hunt down monsters from the Nether!
In this film-noir-style adventure, you'll play a detective after a terrible accident. Fight epic boss battles and explore this post-apocalyptic city.
Highly-produced adventure map with voiceover and music
Unique tracking mechanics
5 Nether-themed bosses each with unique attack patterns
Price: 1340 coins
Platforms: Win10, Xbox One, Android, iOS, Switch, PS4
Release Date: June 16th, 2020
Category: Adventure Map
Players: Singleplayer
You may also like these Minecraft Maps...
Discover a whimsical world of fantastic imagination! As a Witch in training, you'll need to fly around on your magic broom to help the townspeople …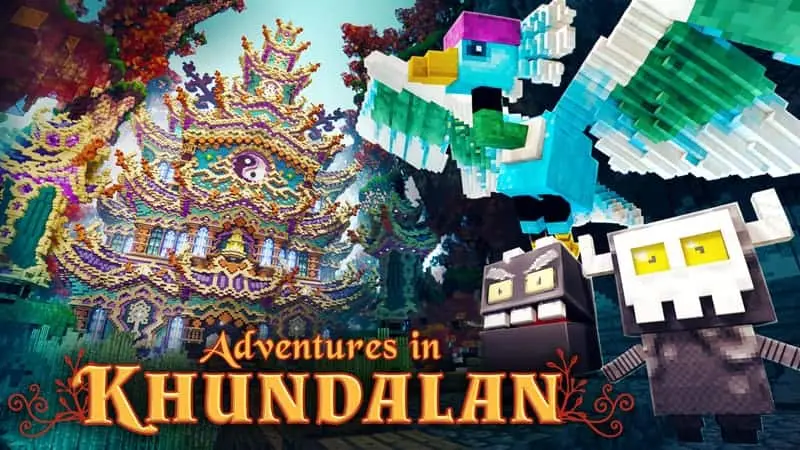 Evil wind spirits have taken over the land of Khundalan. Restore peace by taking down monsters, gliding through the skies, and completing quests! Adventure awaits!
Have you ever seen an orangutan in a hot tub? How about a sea lion living in an inflatable water park? Think you can handle …
Experiencing issues with the map?