At Vacation Resort and Spa, you'll have a gorgeous view of the surrounding mountains and a massive volcano! Roleplay your life in luxury as you explore an expansive set of activities. Discover new animals, go ziplining, fly a helicopter, go golfing, go kayaking, drink a delicious beverage, and more!
Features
Stunning Lanscape
Lots of activities to try
Play Golf
Go Kayaking
Relax in the pool
Price: 830 coins
Release Date: February 16th, 2020
Category: Roleplay
Players: Singleplayer or Multiplayer
Bounce, dive, and slide your way through this delicious wonderland! In this colorful wacky city, food-themed creatures are trapped in jelly! They need your help …
Be a hero and save the city! In this exciting mini-game, you'll need to manage your time, water, and skill to put out as many …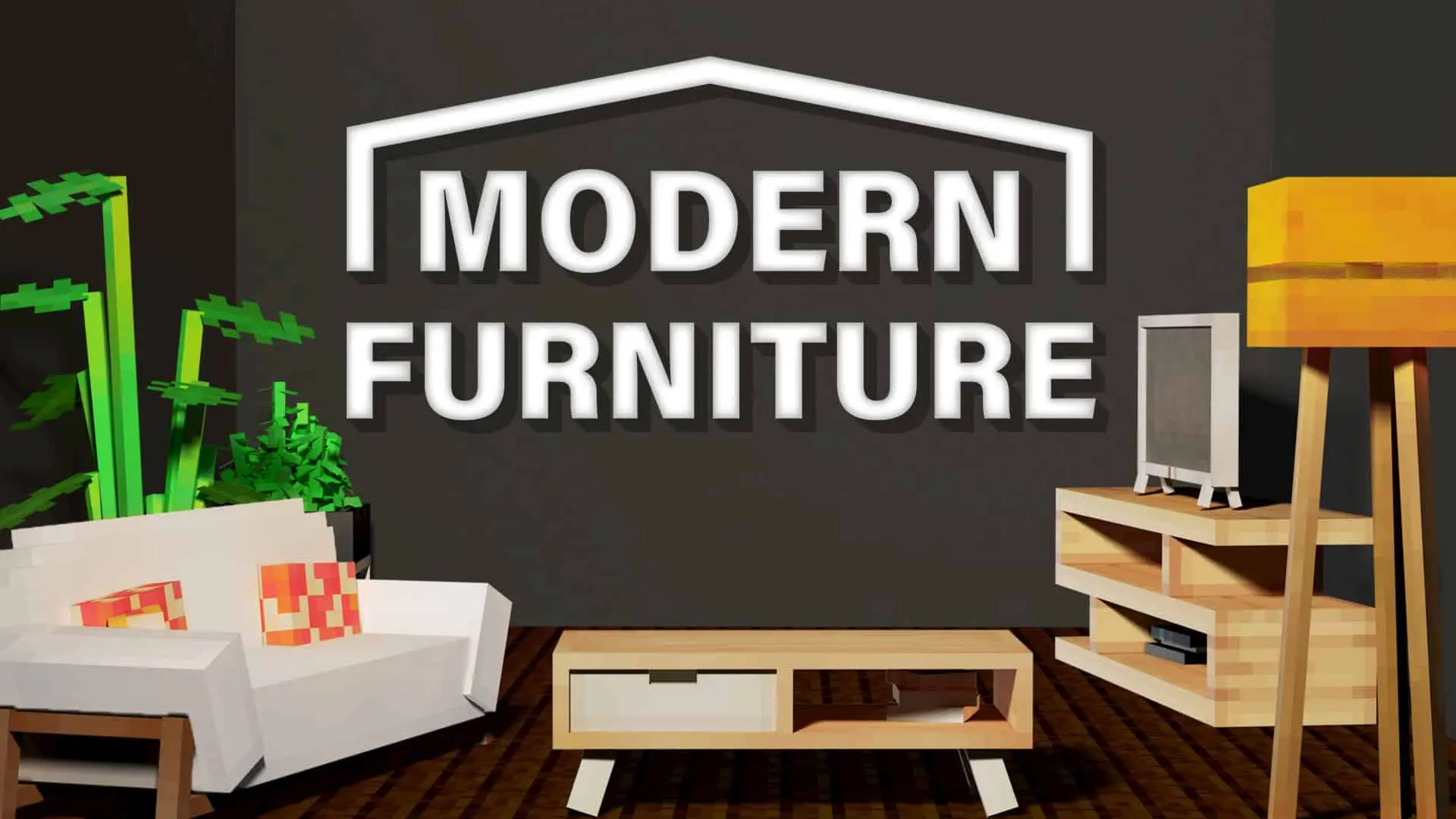 Become the best modern interior decorator! Decorate houses to unlock new furniture, houses, and even vehicles. With 90+ new furniture pieces, this is the ultimate …
Experiencing issues with the map?