At Vacation Resort and Spa, you'll have a gorgeous view of the surrounding mountains and a massive volcano! Roleplay your life in luxury as you explore an expansive set of activities. Discover new animals, go ziplining, fly a helicopter, go golfing, go kayaking, drink a delicious beverage, and more!
Features
Stunning Lanscape
Lots of activities to try
Play Golf
Go Kayaking
Relax in the pool
Price: 830 coins
Release Date: February 16th, 2020
Category: Roleplay
Players: Singleplayer or Multiplayer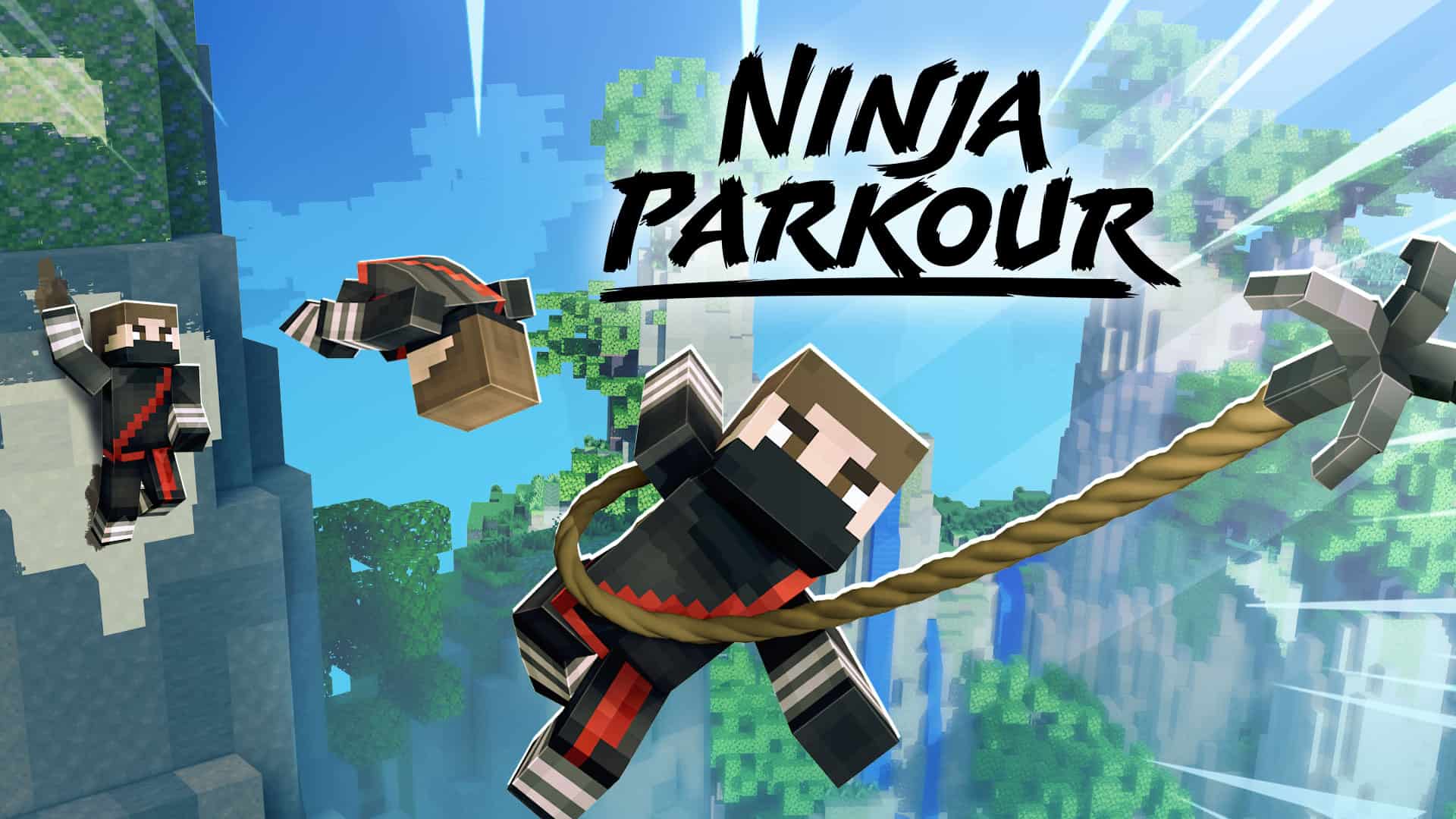 Use your BRAND NEW MOVE SET to traverse challenging environments. As a ninja, you'll need to parkour your way to 30 different hidden statues in …
Enter the Cat Sanctuary! Interact with 10 different breeds! Pet them, and they'll snuggle up with you!
Become a brave knight! Customize your horse, give it special armor, and ride it into the sunset as you complete quests around the Knight School. Explore …
Experiencing issues with the map?