At Vacation Resort and Spa, you'll have a gorgeous view of the surrounding mountains and a massive volcano! Roleplay your life in luxury as you explore an expansive set of activities. Discover new animals, go ziplining, fly a helicopter, go golfing, go kayaking, drink a delicious beverage, and more!
Features
Stunning Lanscape
Lots of activities to try
Play Golf
Go Kayaking
Relax in the pool
Price: 830 coins
Release Date: February 16th, 2020
Category: Roleplay
Players: Singleplayer or Multiplayer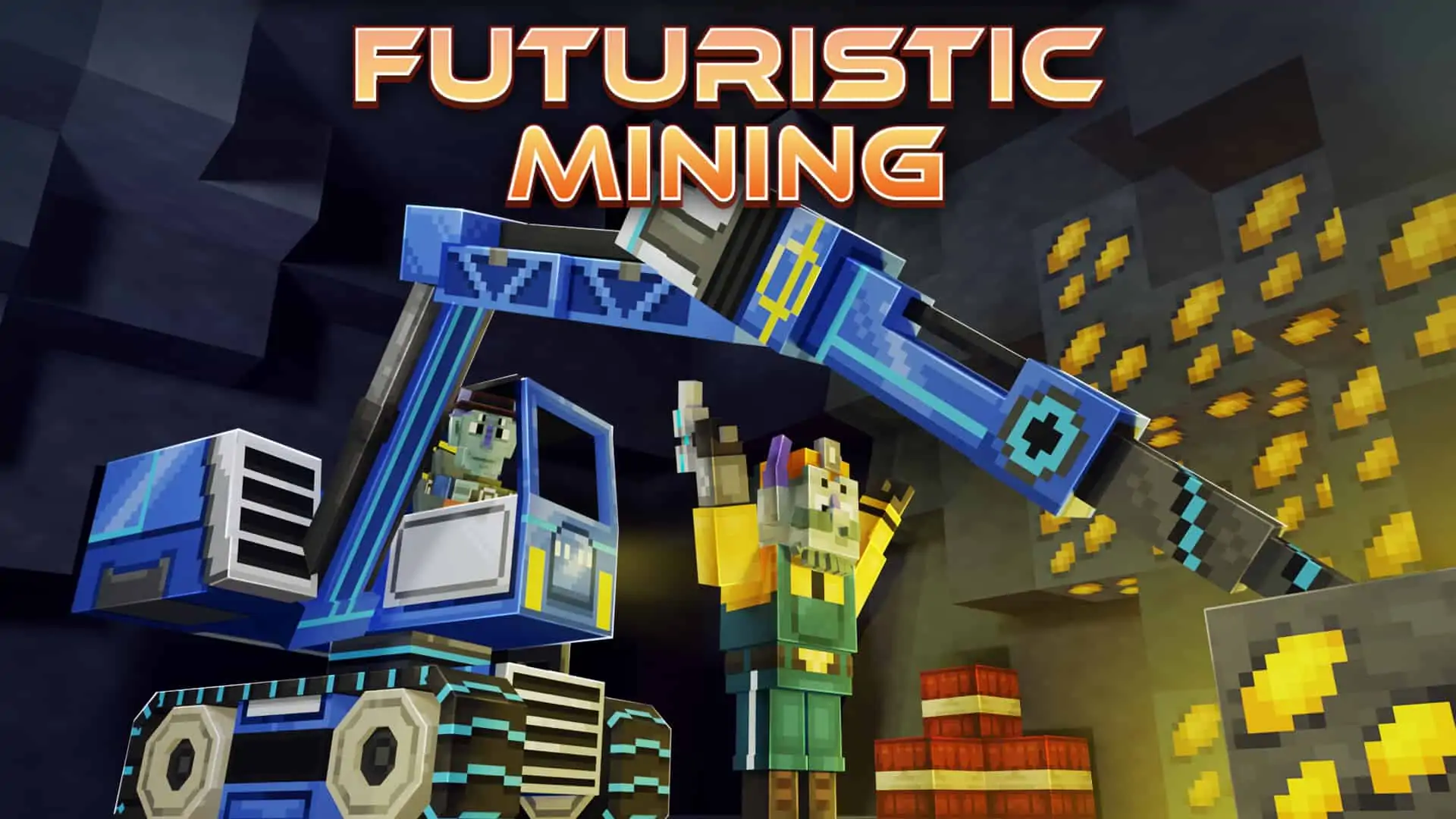 Uncover the secrets of a long-forgotten species known as humans! Your task is to mine for and analyze fossilized objects for display in a museum. …
Roleplay in a massive and detailed city! With over 1,000 hand-detailed rooms, there are stories, secrets, and mini-games around every corner! Build with the city's …
Become a brave knight! Customize your horse, give it special armor, and ride it into the sunset as you complete quests around the Knight School. Explore …
Experiencing issues with the map?