At Vacation Resort and Spa, you'll have a gorgeous view of the surrounding mountains and a massive volcano! Roleplay your life in luxury as you explore an expansive set of activities. Discover new animals, go ziplining, fly a helicopter, go golfing, go kayaking, drink a delicious beverage, and more!
Features
Stunning Lanscape
Lots of activities to try
Play Golf
Go Kayaking
Relax in the pool
Price: 830 coins
Release Date: February 16th, 2020
Category: Roleplay
Players: Singleplayer or Multiplayer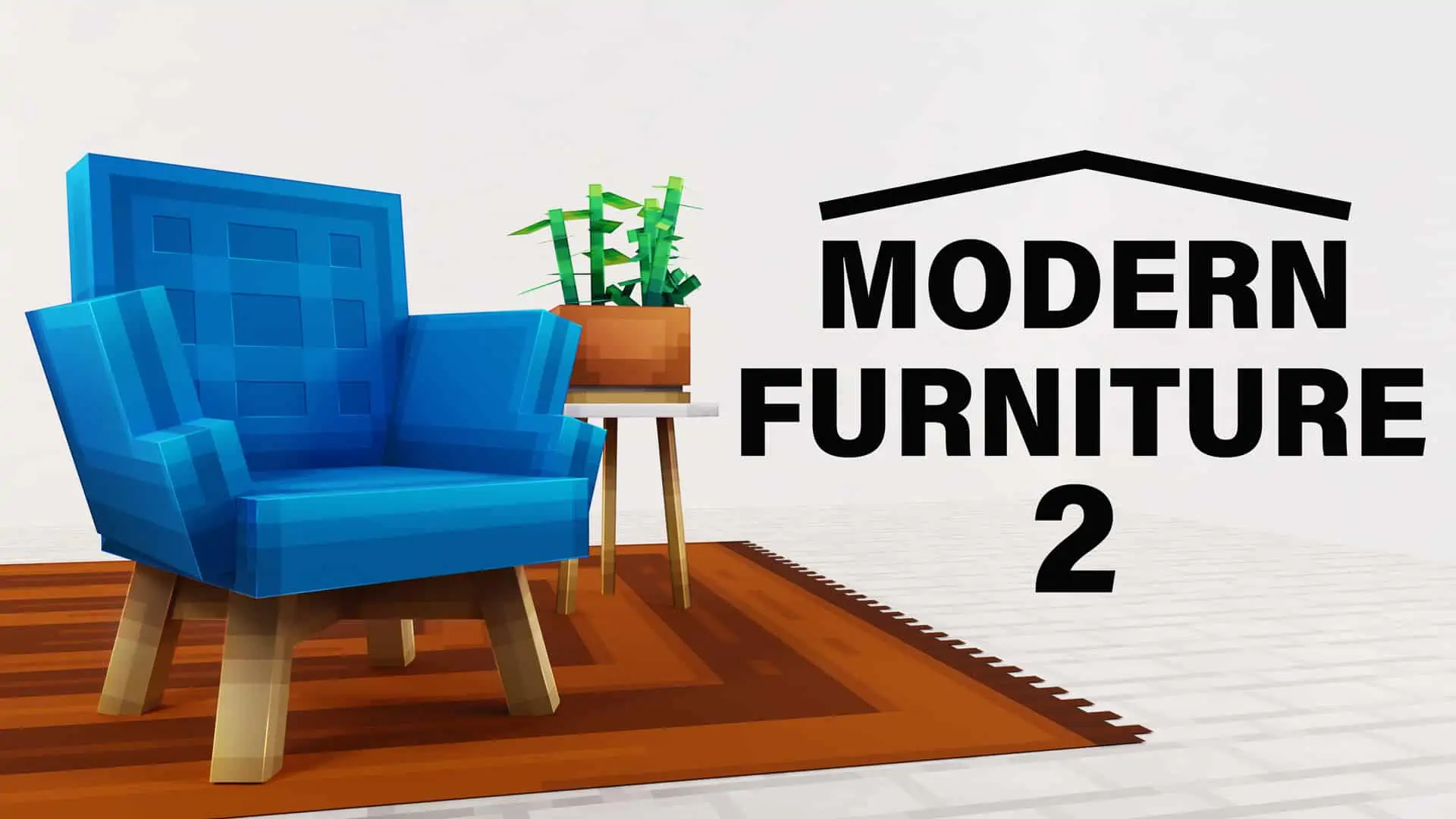 Decorate any way you want to with unlimited freedom and furniture options! Come meet the people in this city and help decorate their homes! Craft …
Enroll in Wizard School! This magical castle is filled with minigames and secrets to discover. Fly on a broom or wield magic spells! Take the …
Welcome to the Savanna! This beautiful biome is home to many iconic animals, including lions, elephants, giraffes, and more. Grab your camera and get ready …
Experiencing issues with the map?