Discover a delicious wonderland!
Bounce, dive, and slide your way through this delicious wonderland! In this colorful wacky city, food-themed creatures are trapped in jelly! They need your help to free them. With your trusty jelly-boots, the whole world is like a bouncy castle!
New moves! Dive, slide, wall jump, and more!
Wacky food creatures!
Massive food city with many districts to explore.
Price: 990 coins
Release Date: January 26th, 2020
Category: Roleplay, Mobs
Players: Singleplayer or Multiplayer
Supporting Action Against Hunger
A portion of the proceeds from this map will go to support Action Against Hunger.
Action Against Hunger is a global humanitarian organization that takes decisive action against the causes and effects of hunger. They save the lives of malnourished children. They ensure everyone can access clean water, food, training, and healthcare. They enable entire communities to be free from hunger.
Live your post-apocalyptic mutant nightmare! Drive crazy vehicles and mow down mutated mobs around this crazy world loaded with TONS of lore!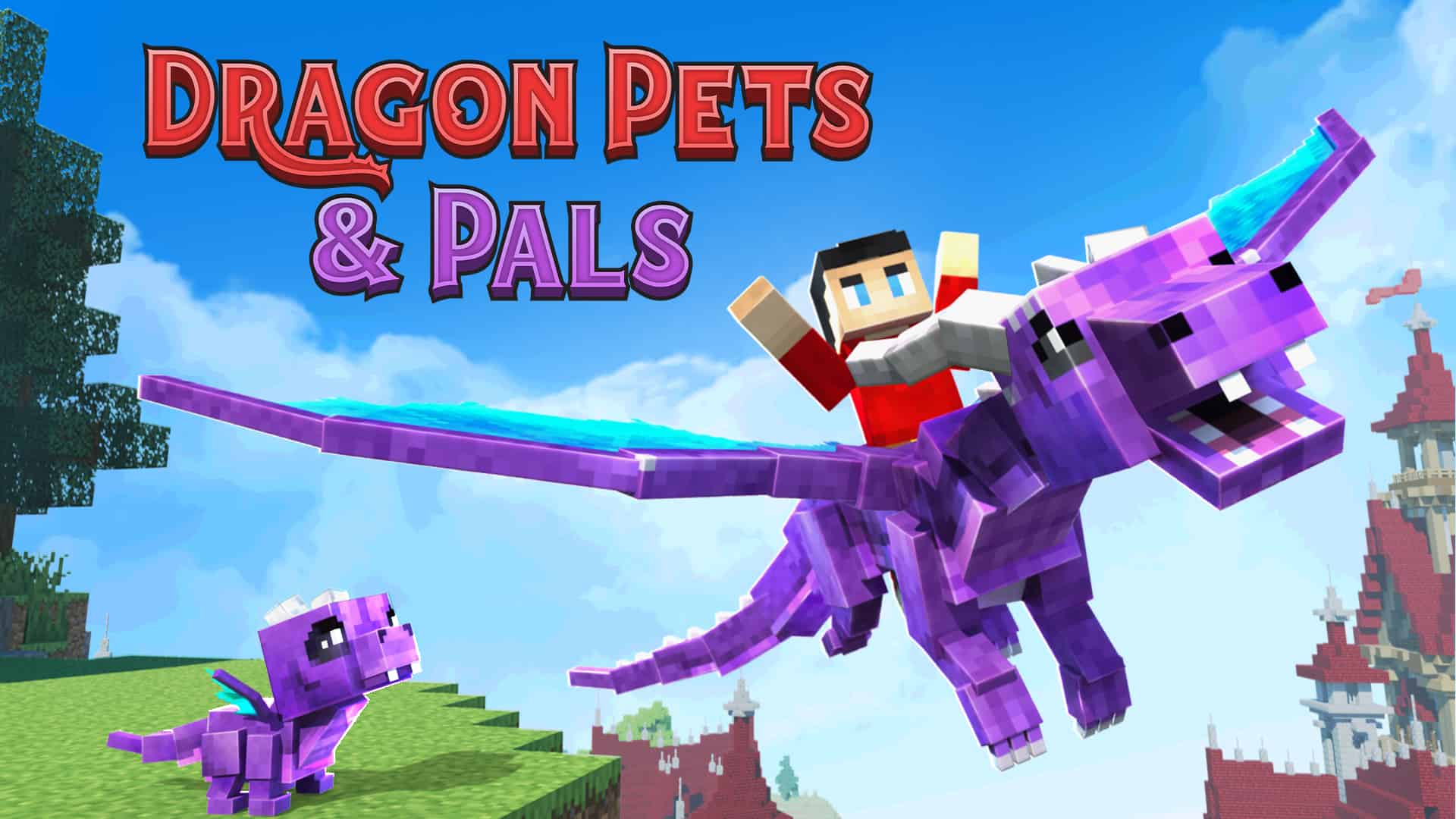 Enter a mythical land of adorable creatures! Tame them as babies and watch them grow into adults! Pet them, ride them, have them perform tricks, …
Bring dinosaurs back to life! Go mining with giant machines deep within the caves to find MASSIVE dinosaur bones! When you've assembled an entire skeleton, …
Experiencing issues with the map?