Discover a delicious wonderland!
Bounce, dive, and slide your way through this delicious wonderland! In this colorful wacky city, food-themed creatures are trapped in jelly! They need your help to free them. With your trusty jelly-boots, the whole world is like a bouncy castle!
New moves! Dive, slide, wall jump, and more!
Wacky food creatures!
Massive food city with many districts to explore.
Price: 990 coins
Release Date: January 26th, 2020
Category: Roleplay, Mobs
Players: Singleplayer or Multiplayer
Supporting Action Against Hunger
A portion of the proceeds from this map will go to support Action Against Hunger.
Action Against Hunger is a global humanitarian organization that takes decisive action against the causes and effects of hunger. They save the lives of malnourished children. They ensure everyone can access clean water, food, training, and healthcare. They enable entire communities to be free from hunger.
It's scuba-diving-time! Descend into the deep blue sea as an ocean-researcher and learn about over 22 creatures! Clean up the oceans to get upgrades and …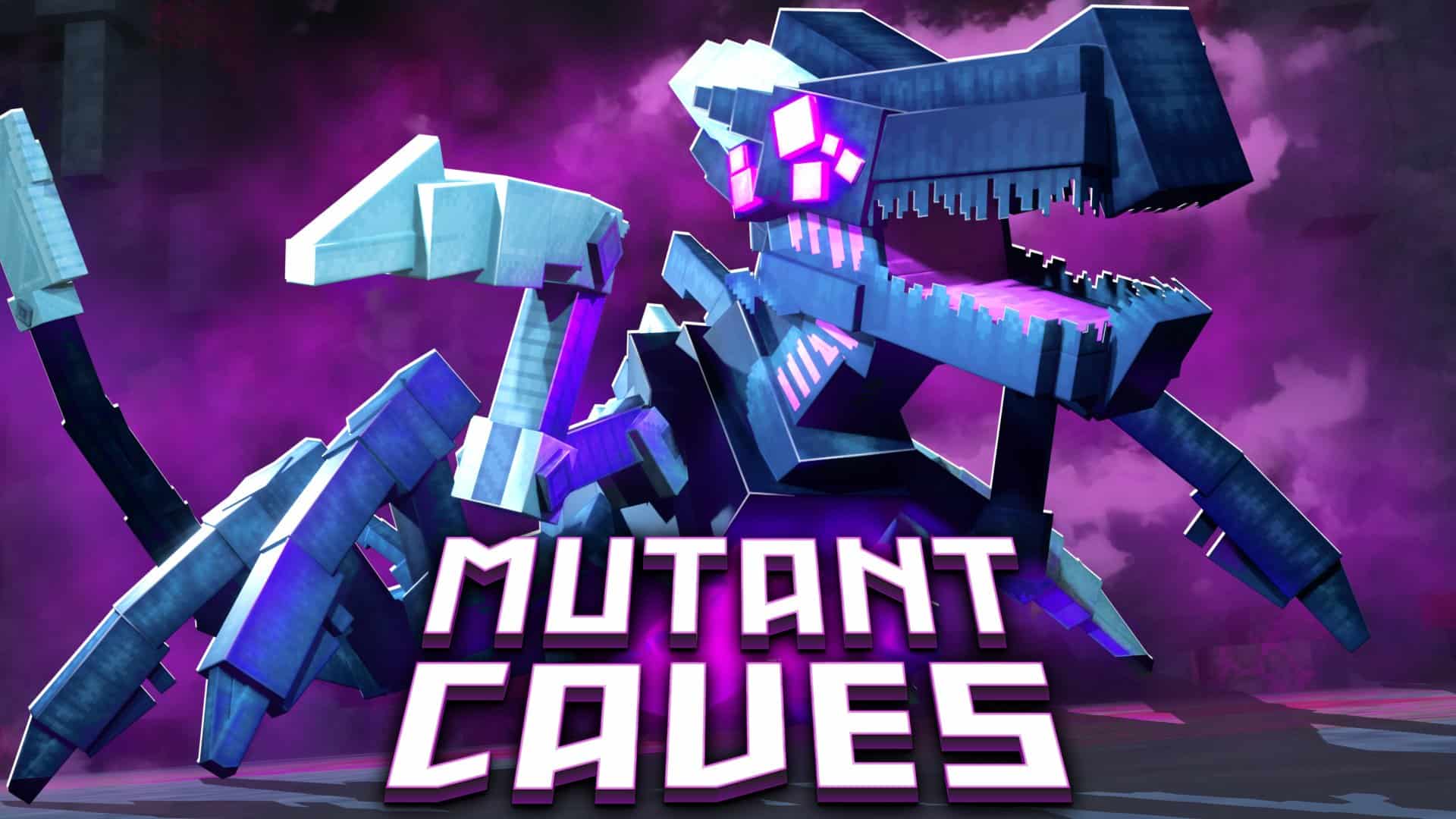 In this epic story, you'll collect custom ores to trade for loot, defeat mutant mobs, fight incredible bosses, and learn the fate of your sister …
Welcome to the Savanna! This beautiful biome is home to many iconic animals, including lions, elephants, giraffes, and more. Grab your camera and get ready …
Experiencing issues with the map?