Be a hero and save the city! Learn to be a firefighter! Put out lots of fires and you'll rank up and unlock cool upgrades for your firetruck.
In this exciting mini-game, you'll need to manage your time, water, and skill to put out as many fires as you can before buildings burn down!
Detailed firetruck with cosmetic upgrades
Unique firehose mechanic
Price: 990 coins
Platforms: Win10, Xbox One, Android, iOS, Switch, PS4
Release Date: April 21st, 2020
Category: Roleplay
Players: Any amount
You may also like these Minecraft Maps...
Give your horse a new look with over 60 accessories and compete in the beauty show! Compete in races against your friends or NPCs! Win …
Shop till you drop and dress up your models in endless outfit combinations! With up to three stunning models and your unique sense of fashion, …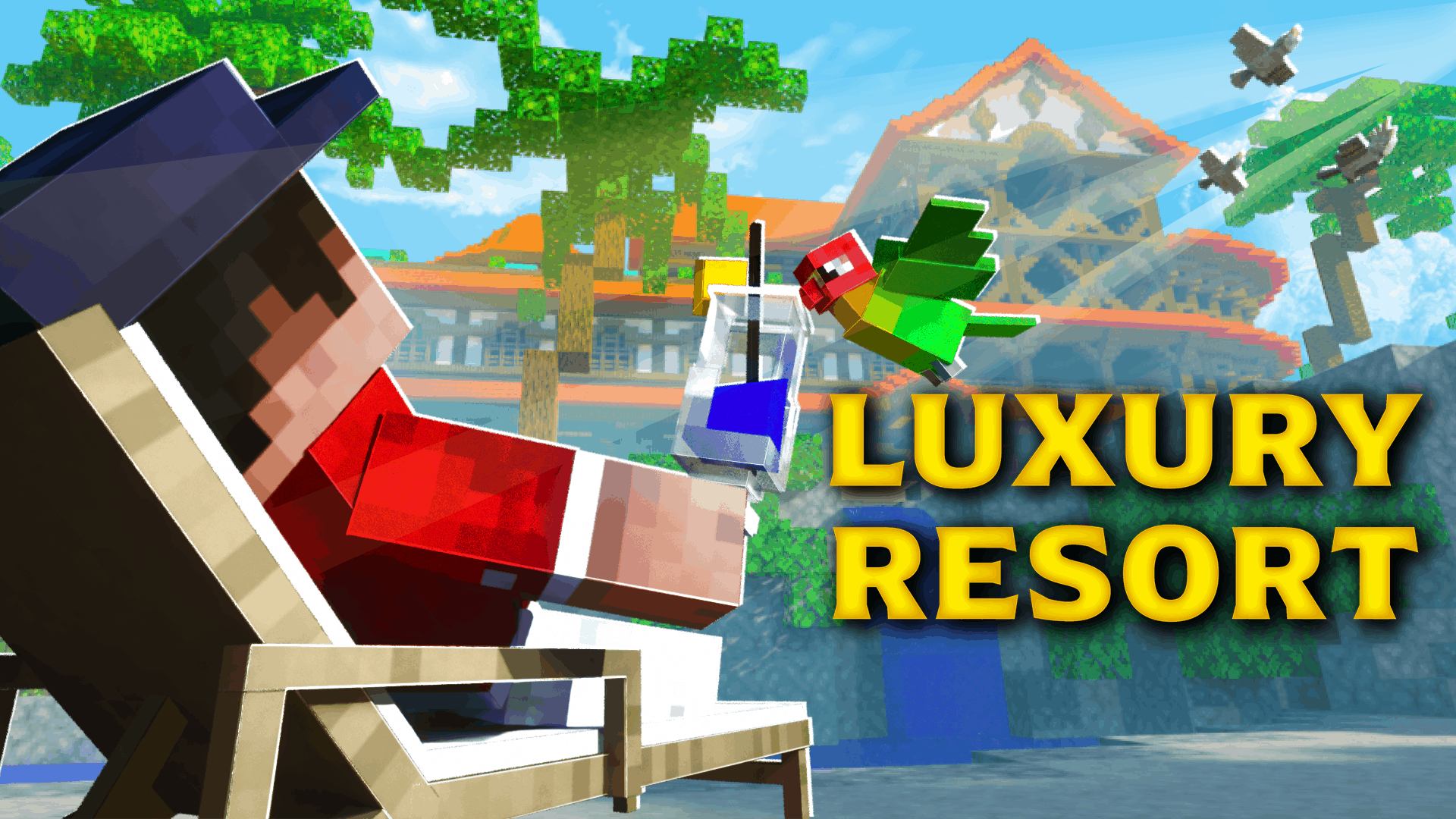 Take a break and relax! At Vacation Resort and Spa, you'll have a gorgeous view of the surrounding mountains and a massive volcano! Roleplay your …
Experiencing issues with the map?