Be a hero and save the city! Learn to be a firefighter! Put out lots of fires and you'll rank up and unlock cool upgrades for your firetruck.
In this exciting mini-game, you'll need to manage your time, water, and skill to put out as many fires as you can before buildings burn down!
Detailed firetruck with cosmetic upgrades
Unique firehose mechanic
Price: 990 coins
Platforms: Win10, Xbox One, Android, iOS, Switch, PS4
Release Date: April 21st, 2020
Category: Roleplay
Players: Any amount
You may also like these Minecraft Maps...
To get your Fairy License and receive your magic wand, you need to learn the five core values through unique challenges! Then the real fun …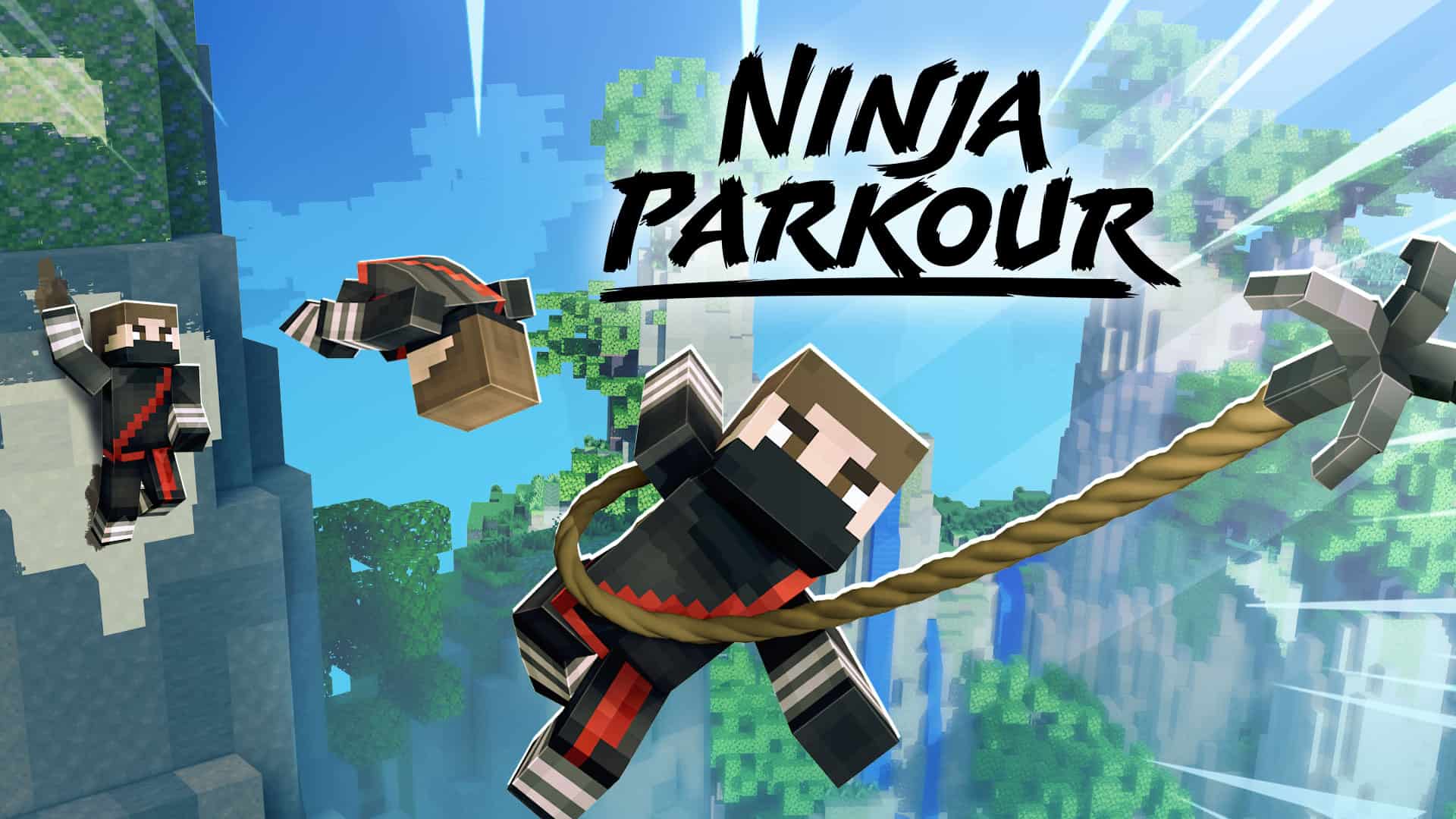 Use your BRAND NEW MOVE SET to traverse challenging environments. As a ninja, you'll need to parkour your way to 30 different hidden statues in …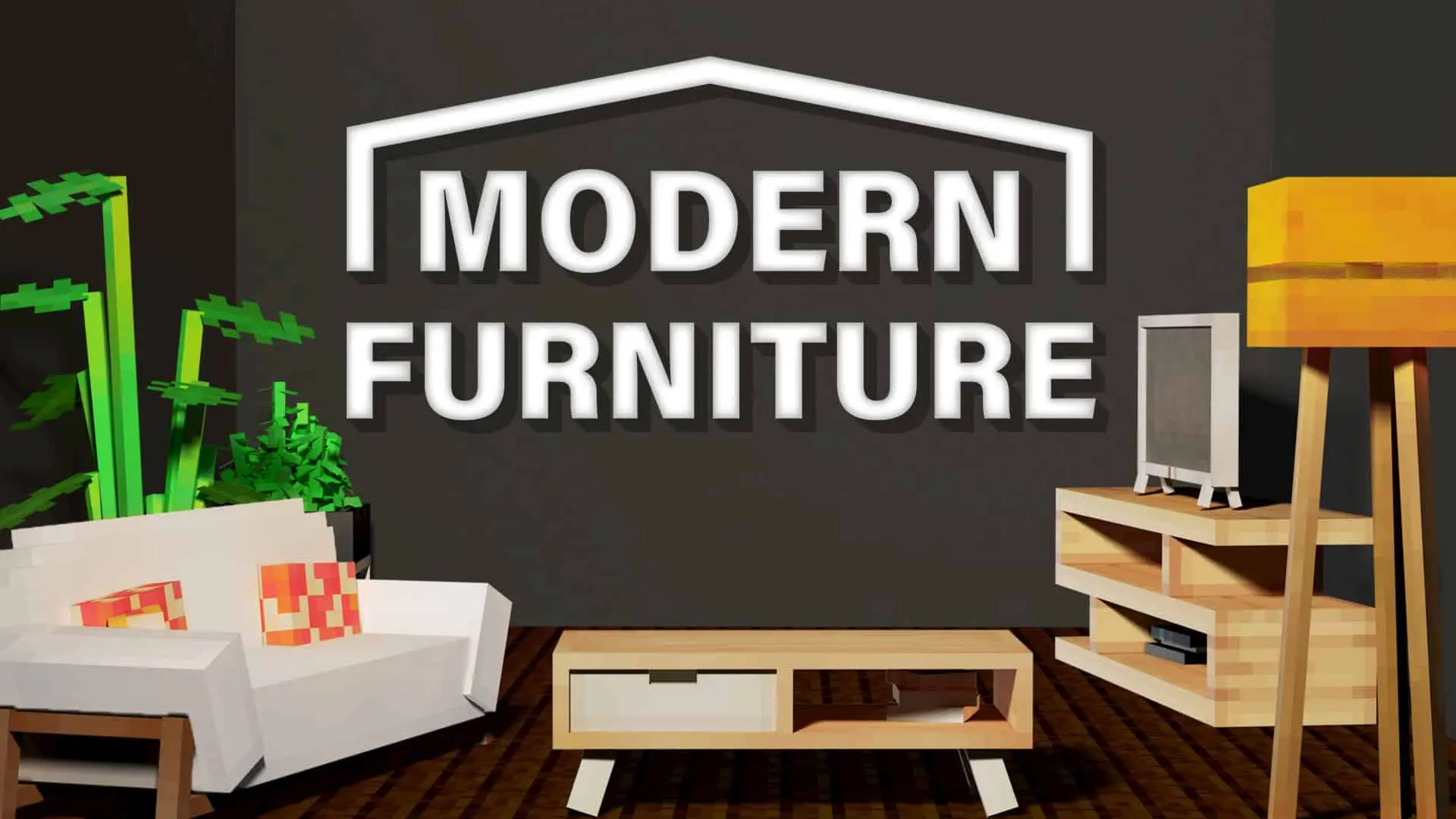 Become the best modern interior decorator! Decorate houses to unlock new furniture, houses, and even vehicles. With 90+ new furniture pieces, this is the ultimate …
Experiencing issues with the map?