Enroll in Wizard School! This magical castle is filled with minigames and secrets to discover. Fly on a broom or wield magic spells! Take the quiz to find out your house!
Custom magic spells!
Find out your house by taking the quiz!
37 custom skins (students, teachers and more!)
Beautiful castle to roleplay in!
Price: 830 coins
Platforms: Win10, Xbox One, iOS, Android, Nintendo Switch
Release Date: December 18th, 2018
Category: Roleplay
Players: 1 – 99+
Customize your tail and unlock new colors and shapes by gathering treasure. Ride a seahorse through the gorgeous ocean and discover 19 types of underwater …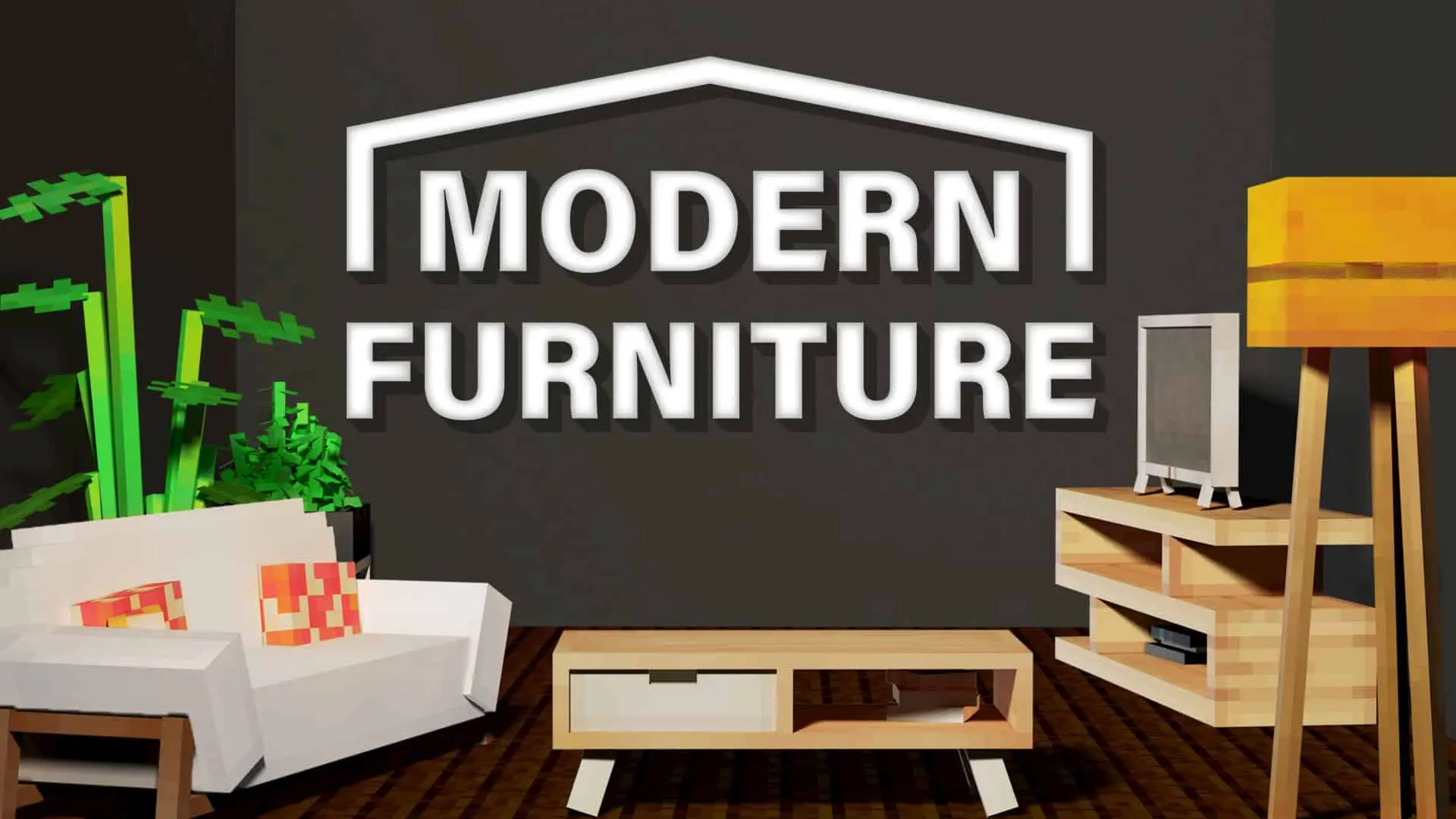 Become the best modern interior decorator! Decorate houses to unlock new furniture, houses, and even vehicles. With 90+ new furniture pieces, this is the ultimate …
Enroll in Wizard School! This magical castle is filled with minigames and secrets to discover. Fly on a broom or wield magic spells! Take the …