Save the Kingdom from the trolls and steal all their treasure along the way! Find your way through 3 massive levels and beat the boss in this dungeon crawler! Watch out for traps like spikes!
Find your way through the complex dungeons
5 types of trolls and an epic boss fight
Beat your best gold score and best times
Highly replayable with special modifiers
Price: 990 coins
Release Date: September 22nd, 2020
Category: Adventure Map
Players: Multiplayer
The Trickster is up to no-good! In more than 30 absurd dreams, you'll encounter mischief from The Trickster at every turn! Featuring such dreams as: …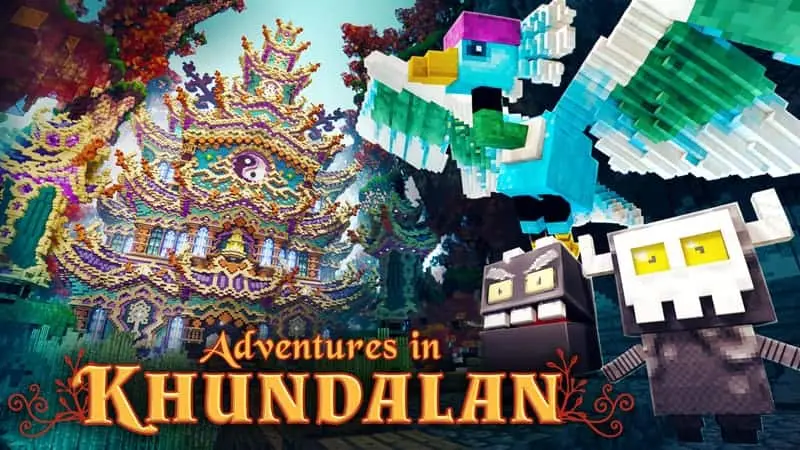 Evil wind spirits have taken over the land of Khundalan. Restore peace by taking down monsters, gliding through the skies, and completing quests! Adventure awaits!
A virus is spreading quickly and mutating creatures across the world. Fight hordes of monsters and develop a cure for the infection, before it's too …