Save the Kingdom from the trolls and steal all their treasure along the way! Find your way through 3 massive levels and beat the boss in this dungeon crawler! Watch out for traps like spikes!
Find your way through the complex dungeons
5 types of trolls and an epic boss fight
Beat your best gold score and best times
Highly replayable with special modifiers
Price: 990 coins
Release Date: September 22nd, 2020
Category: Adventure Map
Players: Multiplayer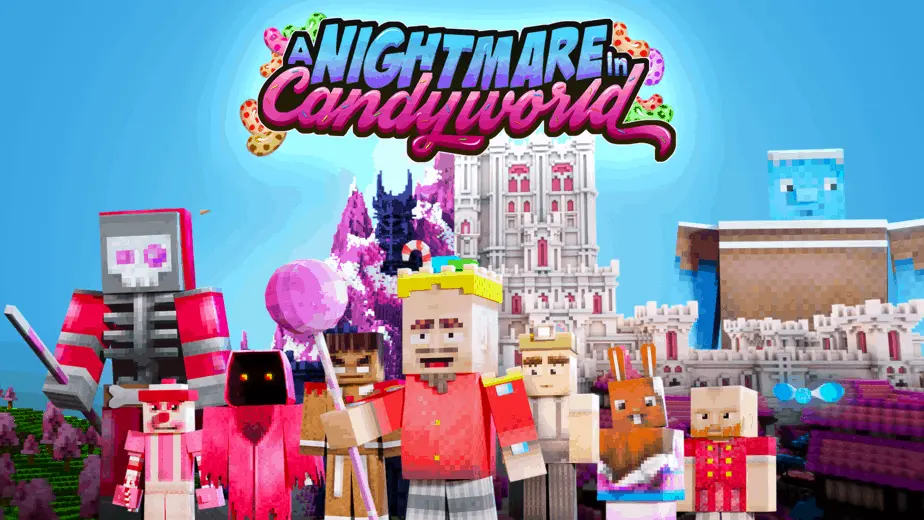 King Candy has been kidnapped by the evil Lord Sugar Bones! Embark on a delicious adventure featuring thrilling action and a cast of loveable characters. …
Shoot aliens with your Space Blaster in this epic adventure! As Commander, you'll lead your crew on a journey across the galaxy in 3 expansive …
Live your post-apocalyptic mutant nightmare! Drive crazy vehicles and mow down mutated mobs around this crazy world loaded with TONS of lore!
Experiencing issues with the map?