The Trickster is up to no-good! In more than 30 absurd dreams, you'll encounter mischief from The Trickster at every turn! Featuring such dreams as: Missing pants at school, crashing cars, running from a dinosaur, and many more! Sleep tight…
Features
Rapid-fire fast-paced gameplay!
Hilarious dialogue and animations!
Defeat The Trickster in an epic battle!
MUSTACHES GALORE
Price: 830 coins
Release Date: August 13th 2019
Category: Adventure Map
Players: Singleplayer only
It's a normal day, you've just returned from a hard day of work, and head straight to bed. When you wake up you find yourself in a strange dream world, and you can't wake up until you've completed a multitude of challenges, set by a trickster entity who thinks your day to day life is too boring. The trickster is a twirly mustache villain (nyahnyahnyah) whose mustache is the source of his power.
A virus is spreading quickly and mutating creatures across the world. Fight hordes of monsters and develop a cure for the infection, before it's too …
Shoot aliens with your Space Blaster in this epic adventure! As Commander, you'll lead your crew on a journey across the galaxy in 3 expansive …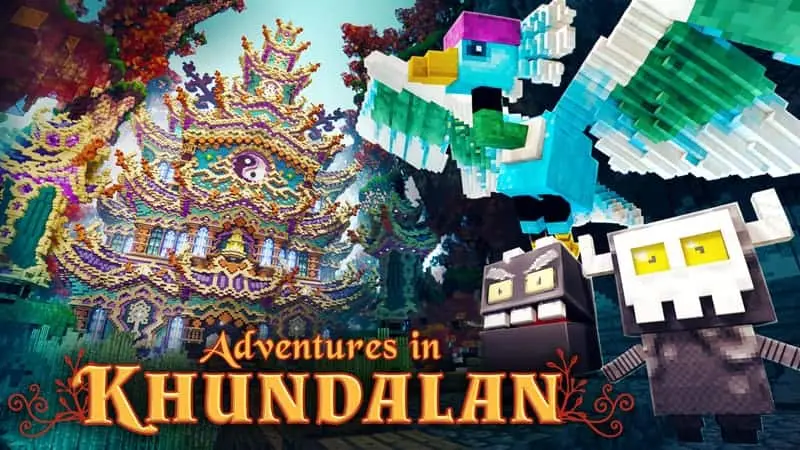 Evil wind spirits have taken over the land of Khundalan. Restore peace by taking down monsters, gliding through the skies, and completing quests! Adventure awaits!