Discover a whimsical world of fantastic imagination!
Inspired by Studio Ghibli, discover a whimsical world of fantastic imagination! As a Witch in training, you'll need to fly around on your magic broom to help the townspeople prepare for the big Stew Festival! Enjoy an immersive adventure map featuring an original cast of loveable characters.
Fully voice acted adventure map
Friendly for all ages
Release Date: Coming Soon
Category: Adventure Map
Players: Singleplayer Recommended
Save the Kingdom from the trolls and steal all their treasure along the way! Find your way through 3 massive levels and beat the boss …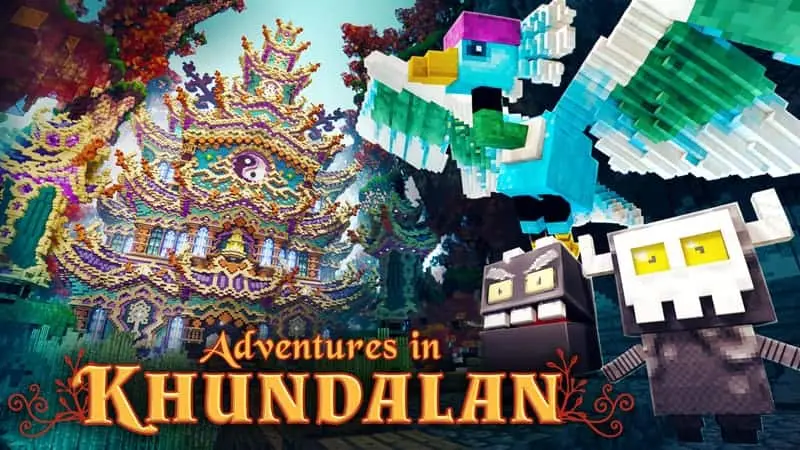 Evil wind spirits have taken over the land of Khundalan. Restore peace by taking down monsters, gliding through the skies, and completing quests! Adventure awaits!
The Yeti is out there, waiting for you to slip up. Tackle one of three different escape routes by finding the items randomly placed throughout …