Always wanted to be a ninja? Enroll in Ninja School today! Learn the ways of the shinobi in this ancient village. Practice shuriken throwing, archery and katana fighting!
Ninja weapons and gear
Beautiful ancient village
Roleplay in dojos, classrooms, and dorms!
Price: 660 coins
Platforms: Win10, Xbox One, iOS, Android, Nintendo Switch
Release Date: January 8th, 2018
Category: Roleplay
Players: 1 – 99+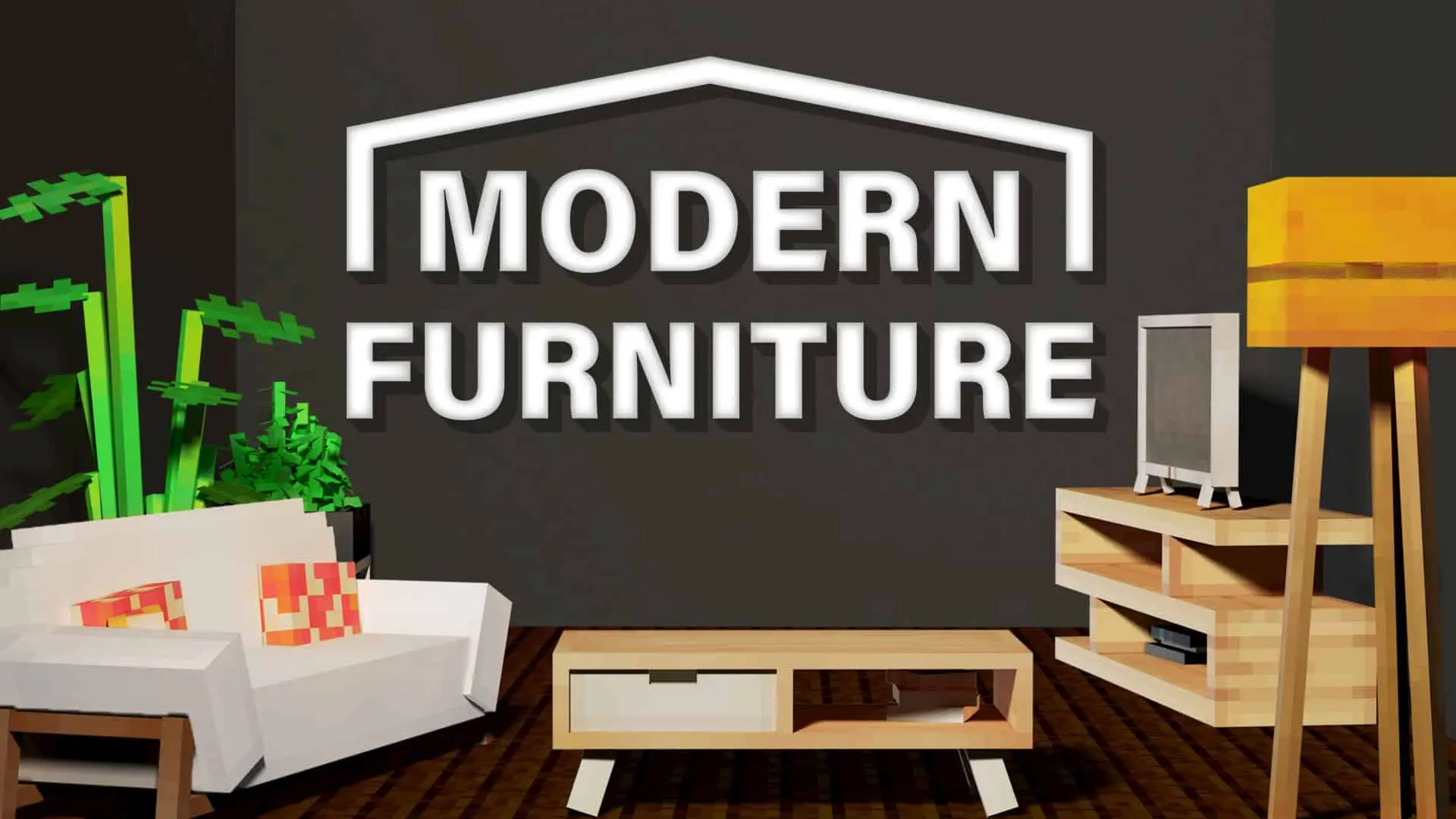 Become the best modern interior decorator! Decorate houses to unlock new furniture, houses, and even vehicles. With 90+ new furniture pieces, this is the ultimate …
Enter the Dog Sanctuary! Interact with 10 different breeds! Pet them, and they'll snuggle up with you!
Roleplay in a massive and detailed city! With over 1,000 hand-detailed rooms, there are stories, secrets, and mini-games around every corner! Build with the city's …
Experiencing issues with the map?