A virus is spreading quickly and mutating creatures across the world. Fight hordes of monsters and develop a cure for the infection, before it's too late!
Mutant mobs!
Thrilling action!
Collect ingredients to make the cure!
Supports multiplayer
Price: 830 coins
Platforms: Win10, Xbox One, iOS, Android, Switch
Release Date: April 23nd, 2019
Category: Adventure Map, Combat
Players: 1-8 recommended
Become a brave knight! Customize your horse, give it special armor, and ride it into the sunset as you complete quests around the Knight School. Explore …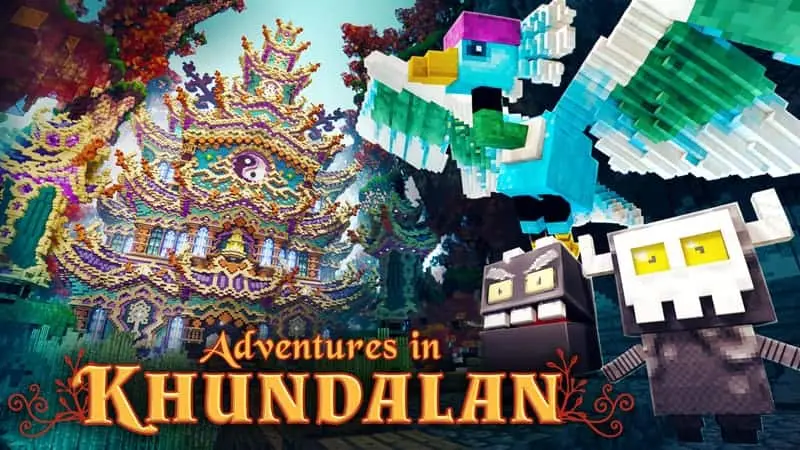 Evil wind spirits have taken over the land of Khundalan. Restore peace by taking down monsters, gliding through the skies, and completing quests! Adventure awaits!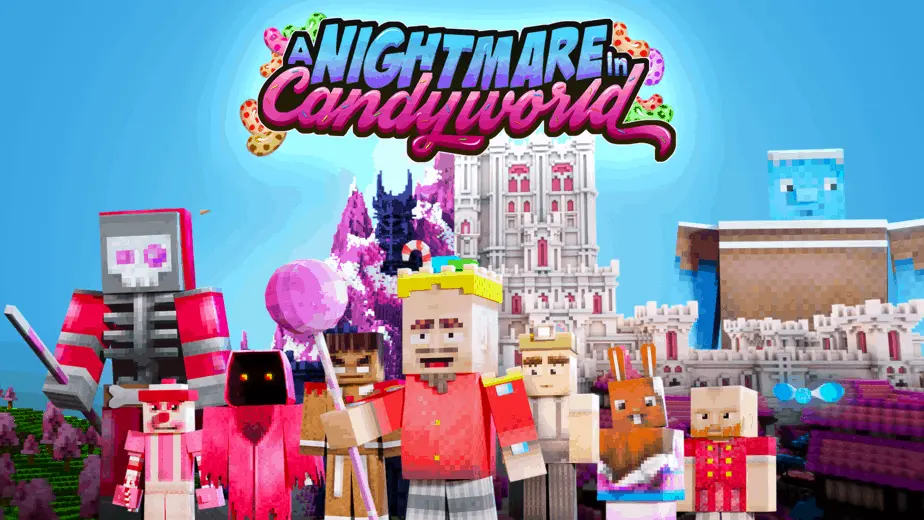 King Candy has been kidnapped by the evil Lord Sugar Bones! Embark on a delicious adventure featuring thrilling action and a cast of loveable characters. …