A virus is spreading quickly and mutating creatures across the world. Fight hordes of monsters and develop a cure for the infection, before it's too late!
Mutant mobs!
Thrilling action!
Collect ingredients to make the cure!
Supports multiplayer
Price: 830 coins
Platforms: Win10, Xbox One, iOS, Android, Switch
Release Date: April 23nd, 2019
Category: Adventure Map, Combat
Players: 1-8 recommended
Last Stand is a fast-paced heart-pounding action mini-game! Survive hordes of mobs in 10 arenas alone or with your friends! Control the mobs yourself as …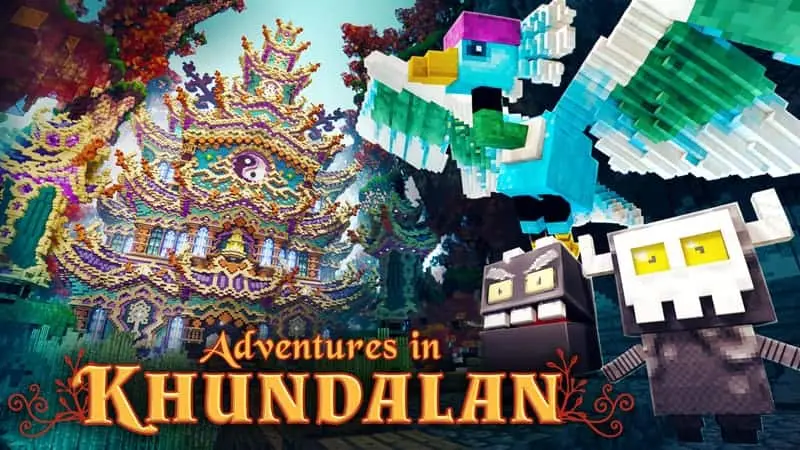 Evil wind spirits have taken over the land of Khundalan. Restore peace by taking down monsters, gliding through the skies, and completing quests! Adventure awaits!
Become a brave knight! Customize your horse, give it special armor, and ride it into the sunset as you complete quests around the Knight School. Explore …