In this unique take on the dropper genre, you'll randomly fall through 18 different underwater-themed droppers! When one ends, the next one begins. Try and stay alive as long as possible and get a high score!
Unique infinite-dropper gameplay with an aquatic theme
Tracks high scores by time
Multiplayer Supported
Price: 160 coins
Release Date: October 13th, 2020
Category: Minigame
Players: Multiplayer Supported
Have you ever seen an orangutan in a hot tub? How about a sea lion living in an inflatable water park? Think you can handle …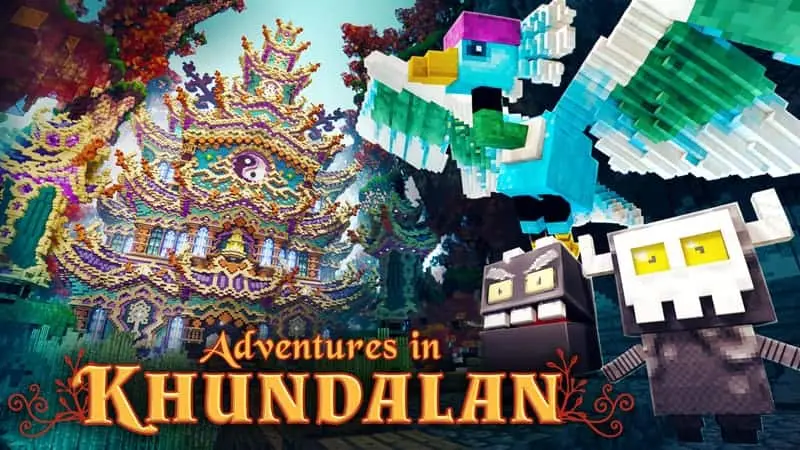 Evil wind spirits have taken over the land of Khundalan. Restore peace by taking down monsters, gliding through the skies, and completing quests! Adventure awaits!
In Hardcore Mode, one death and it's all over. Your plane has crashed on a mystical island and you only have 7 days to find …
Experiencing issues with the map?