In this unique take on the dropper genre, you'll randomly fall through 18 different underwater-themed droppers! When one ends, the next one begins. Try and stay alive as long as possible and get a high score!
Unique infinite-dropper gameplay with an aquatic theme
Tracks high scores by time
Multiplayer Supported
Price: 160 coins
Release Date: October 13th, 2020
Category: Minigame
Players: Multiplayer Supported
A virus is spreading quickly and mutating creatures across the world. Fight hordes of monsters and develop a cure for the infection, before it's too …
Shoot aliens with your Space Blaster in this epic adventure! As Commander, you'll lead your crew on a journey across the galaxy in 3 expansive …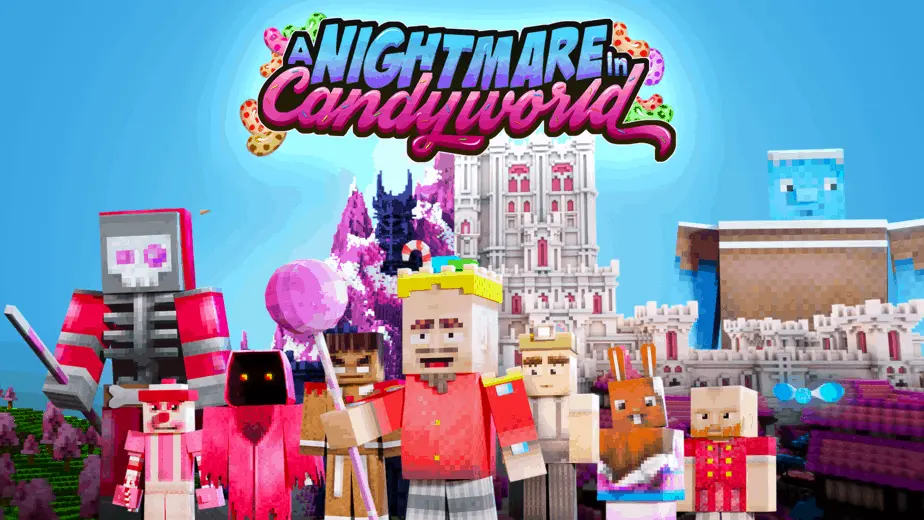 King Candy has been kidnapped by the evil Lord Sugar Bones! Embark on a delicious adventure featuring thrilling action and a cast of loveable characters. …
Experiencing issues with the map?